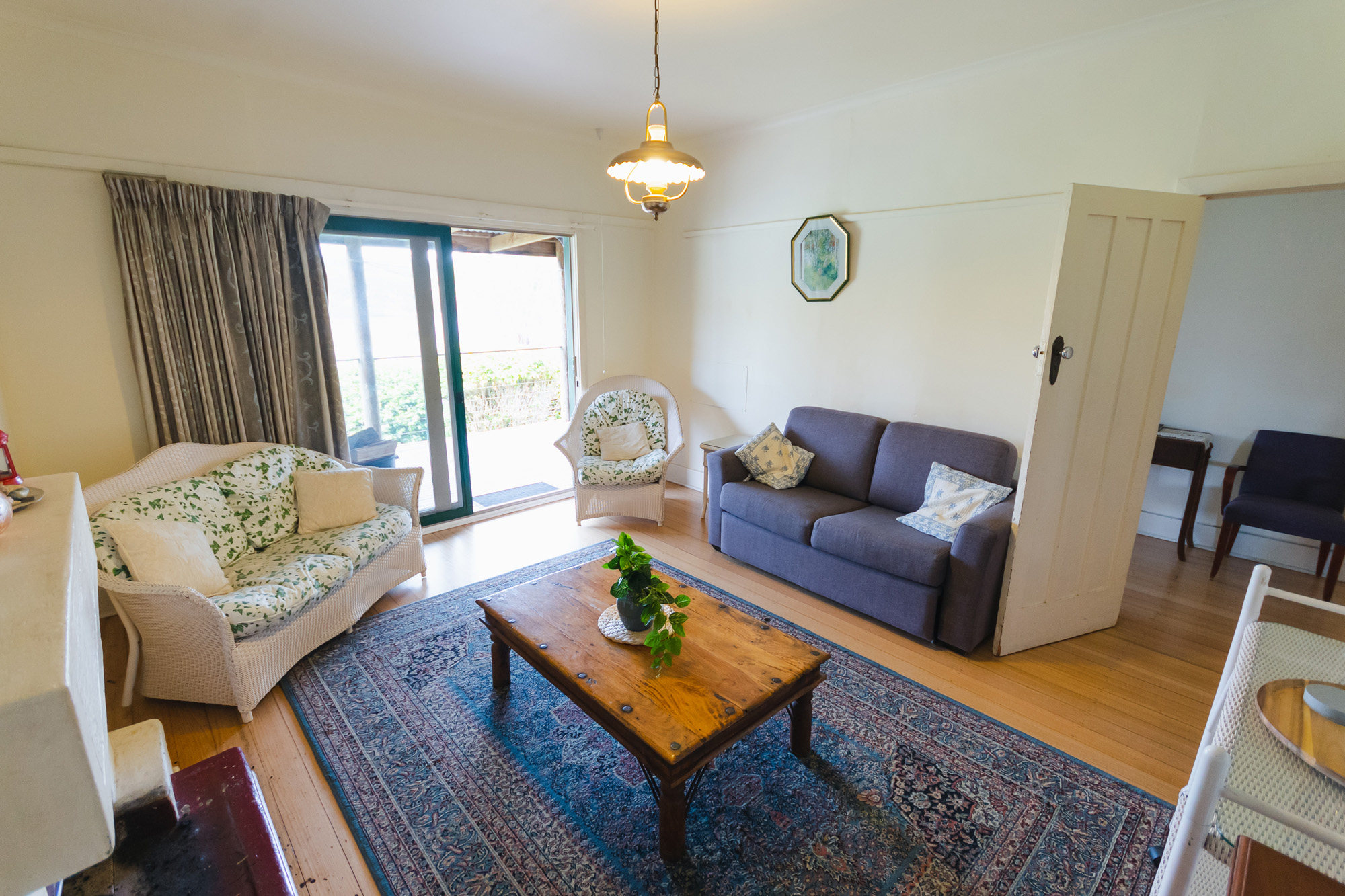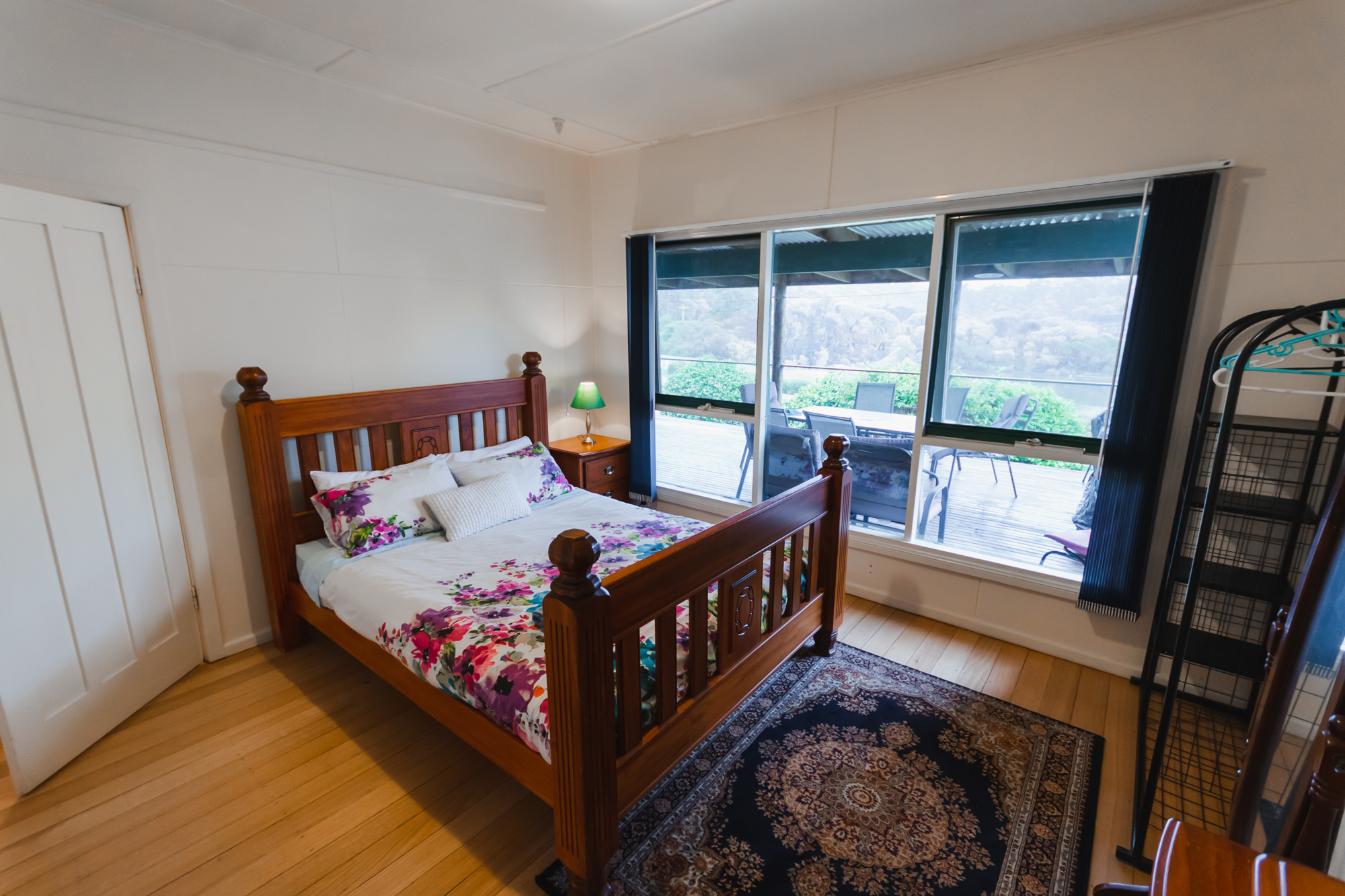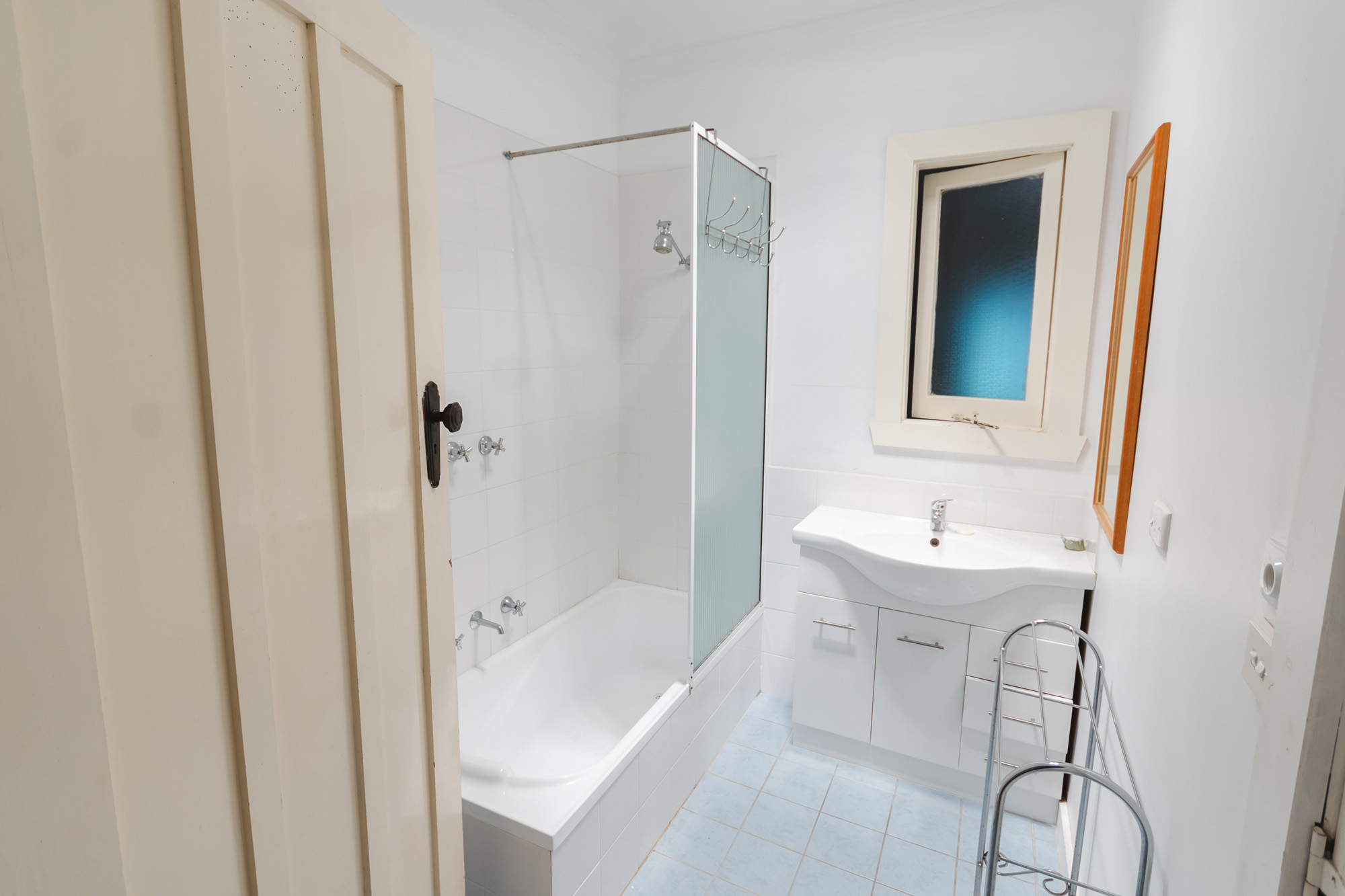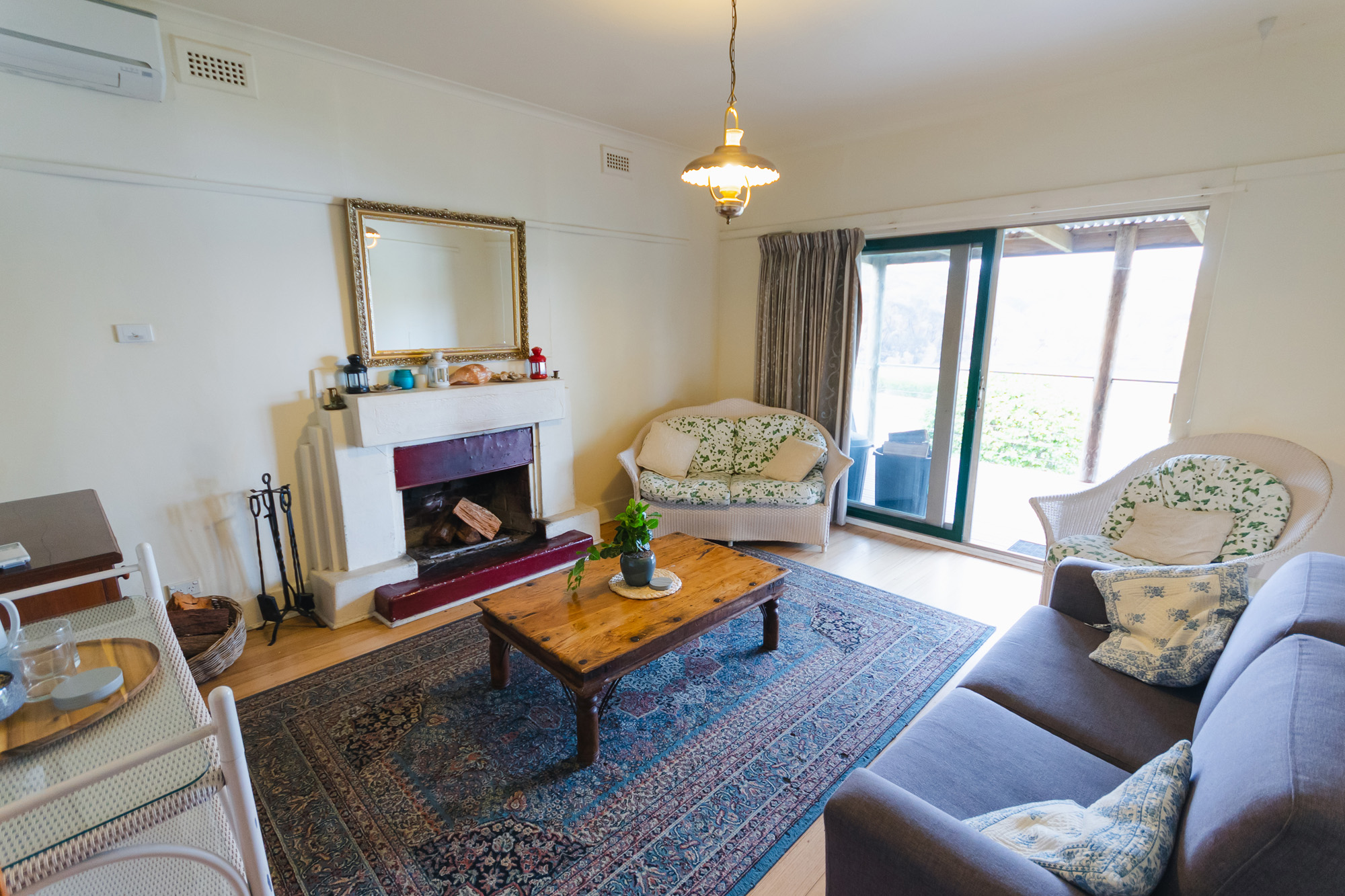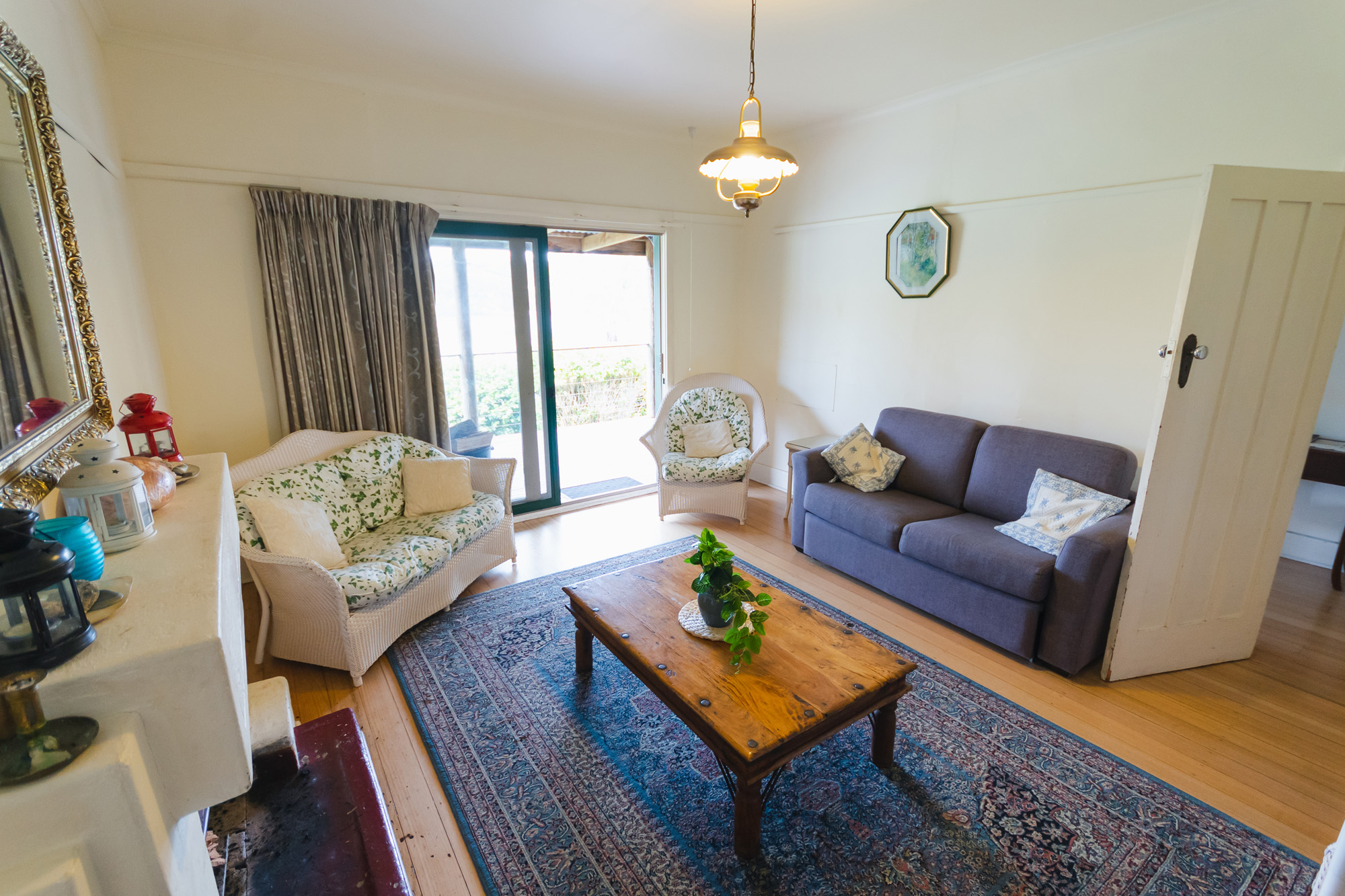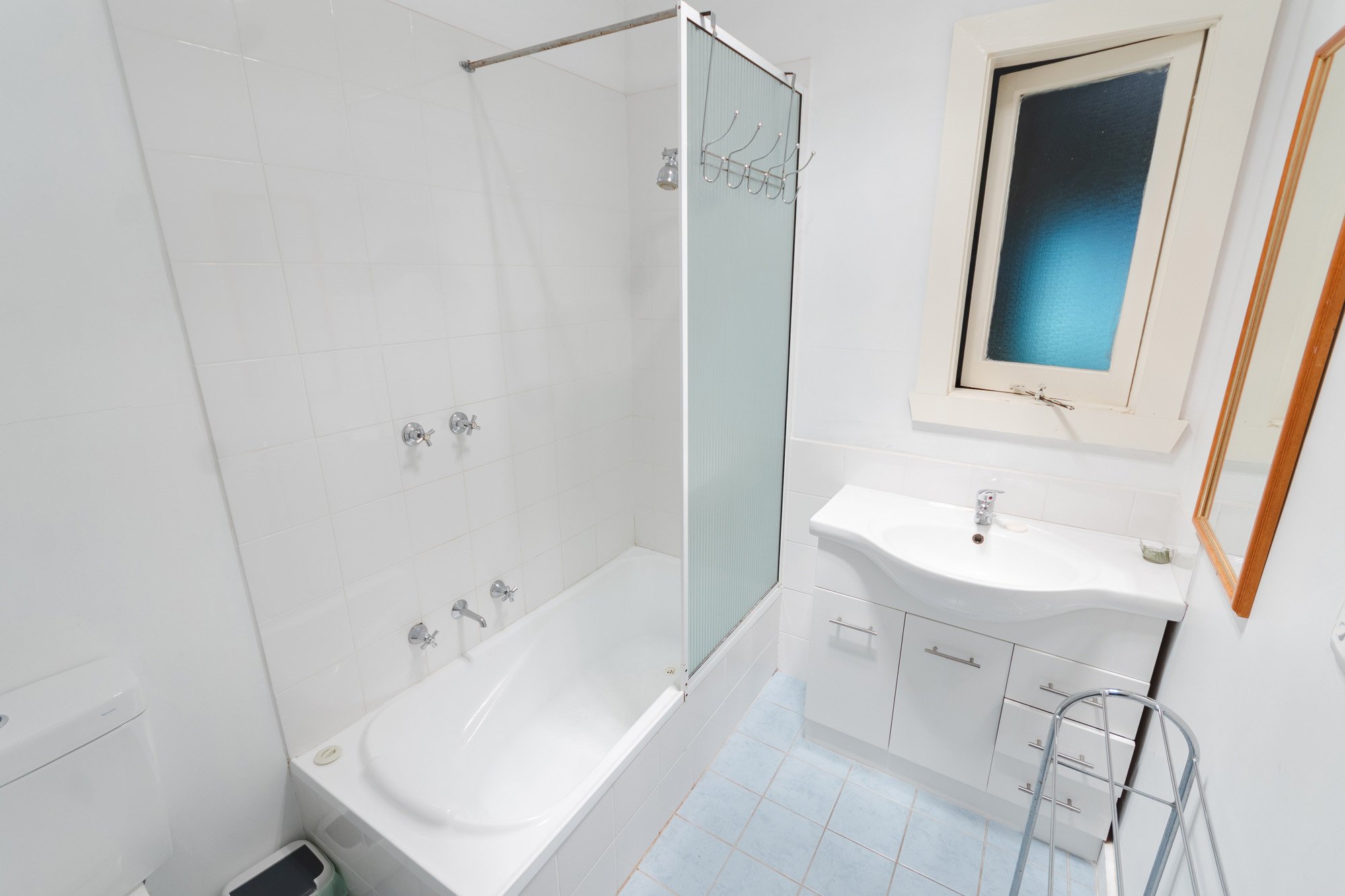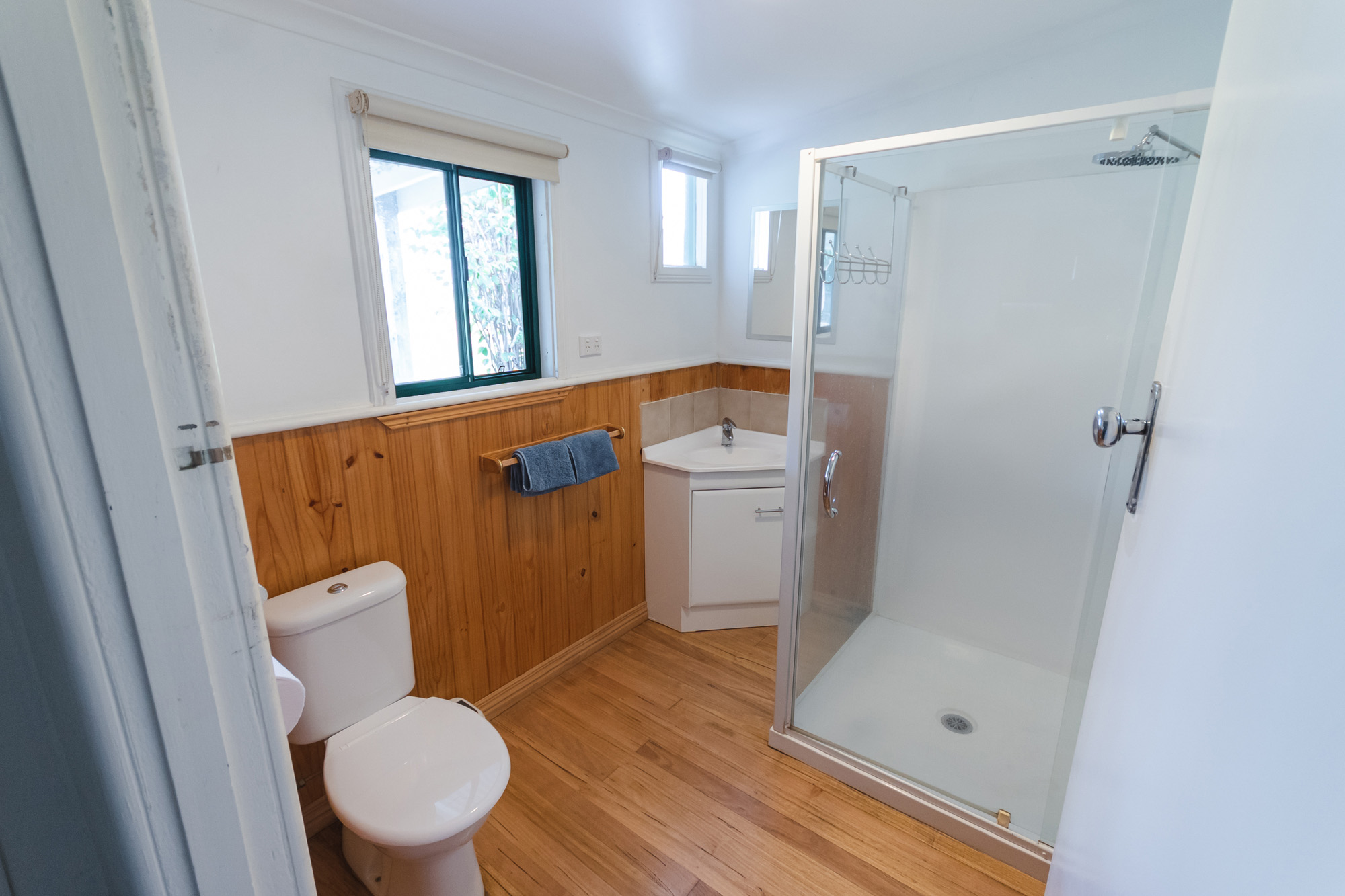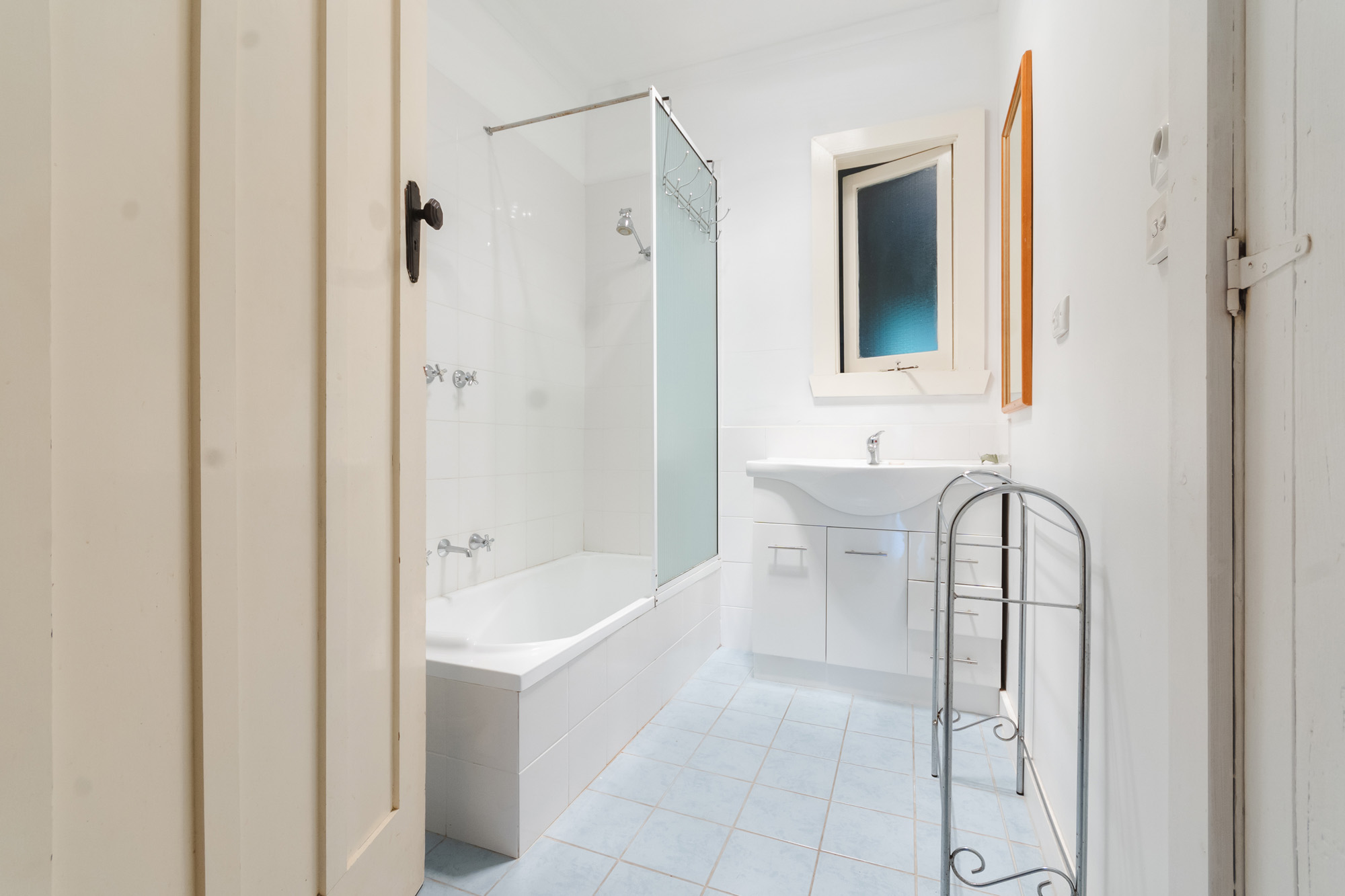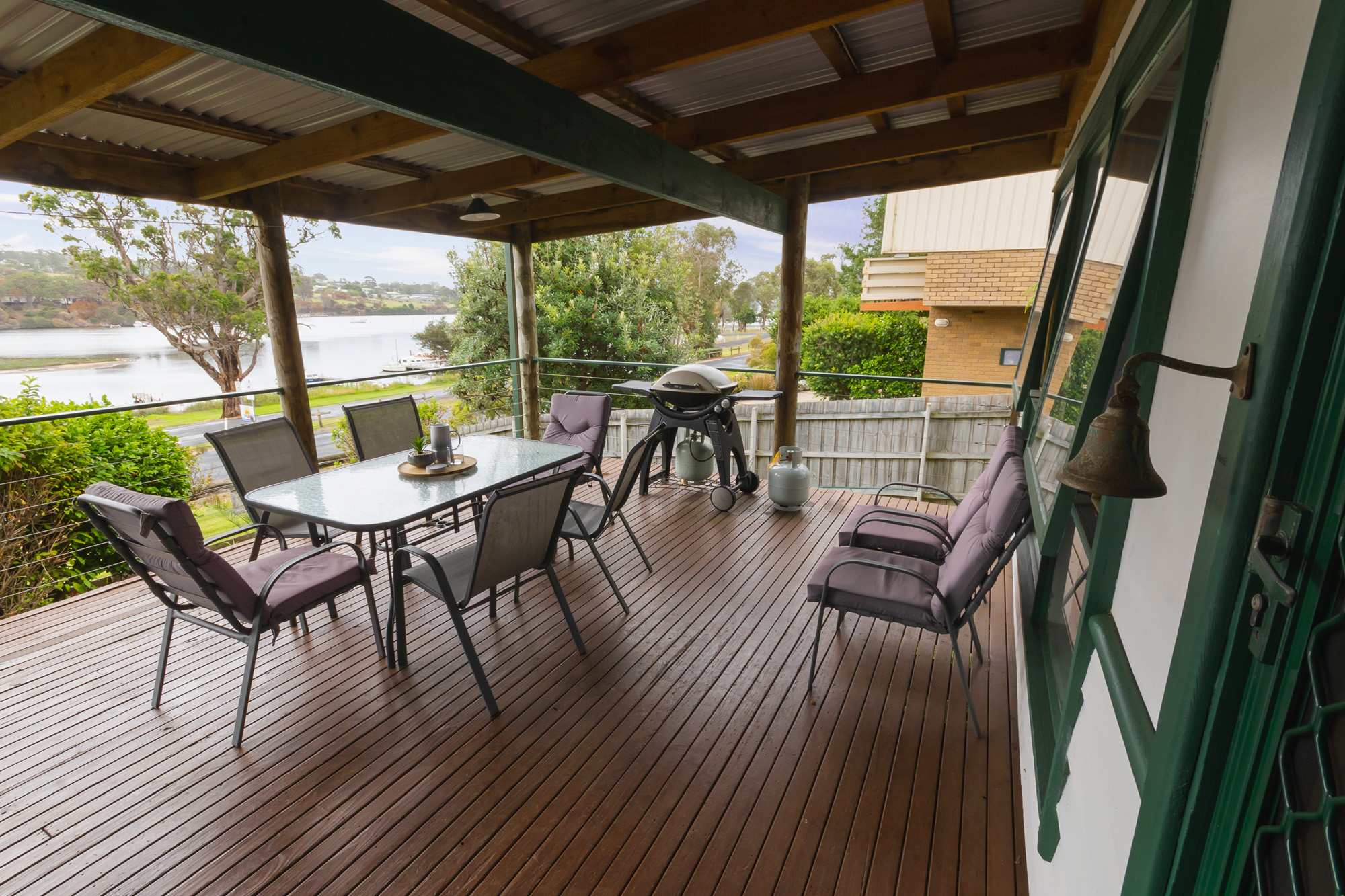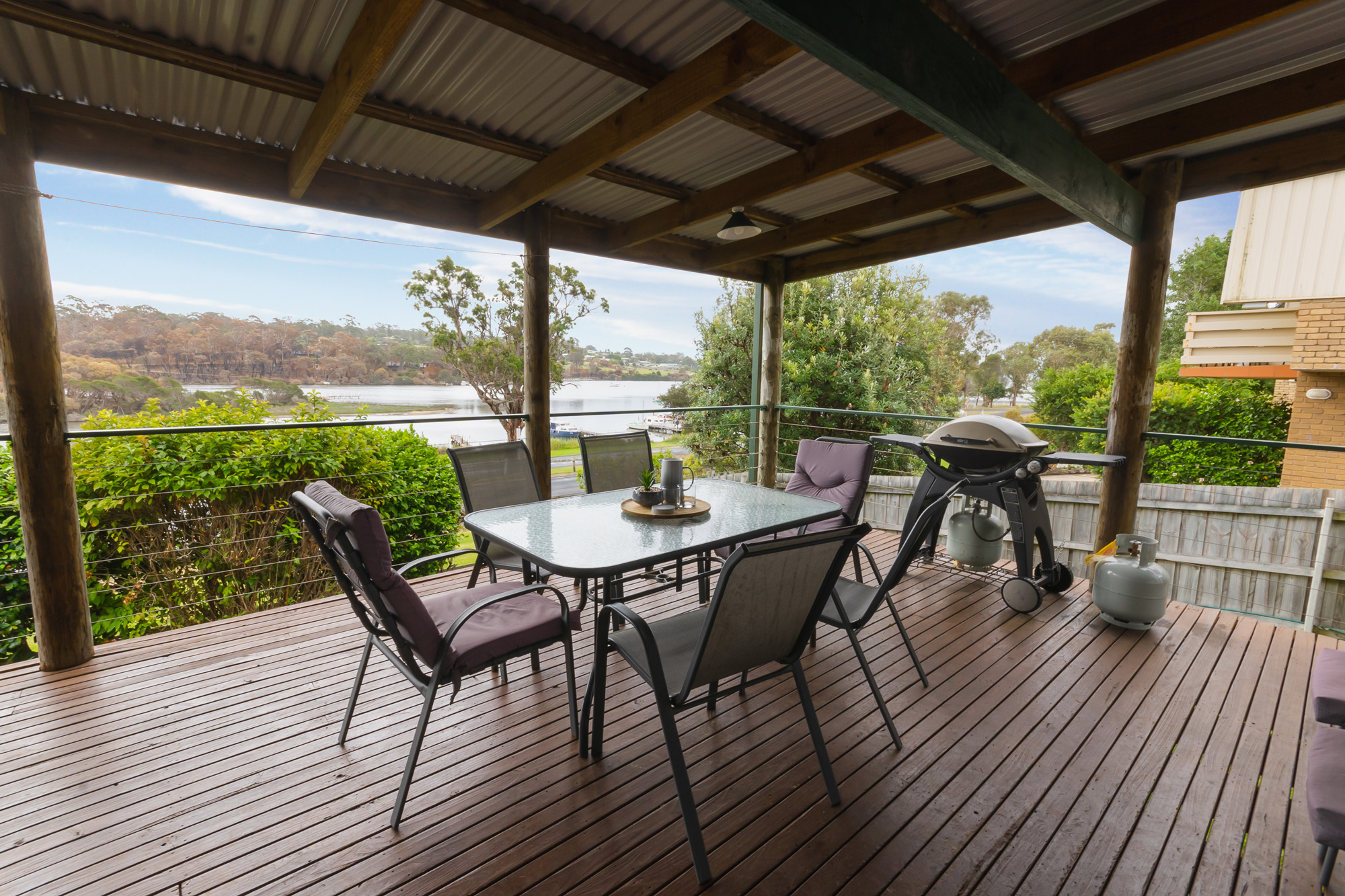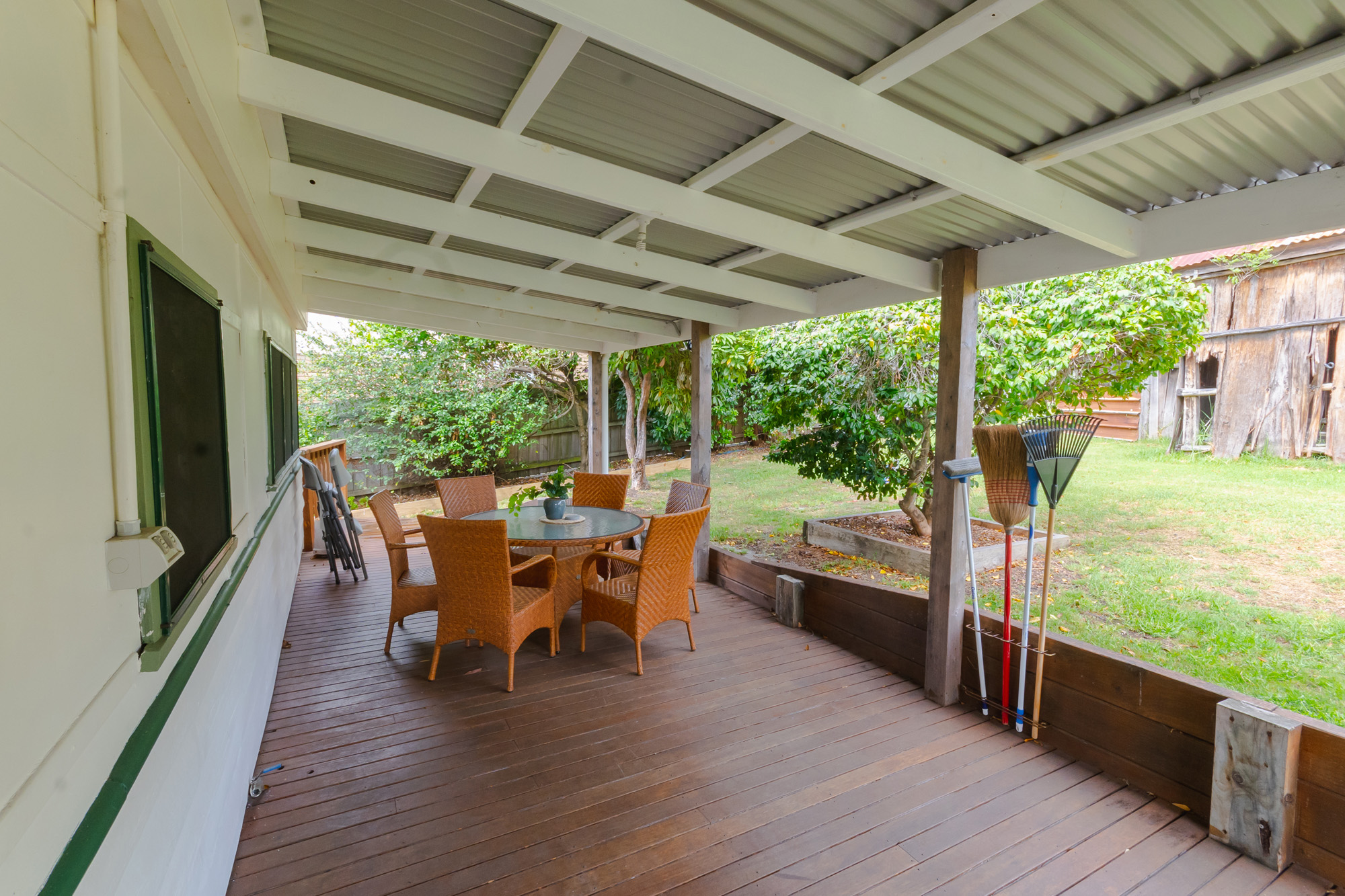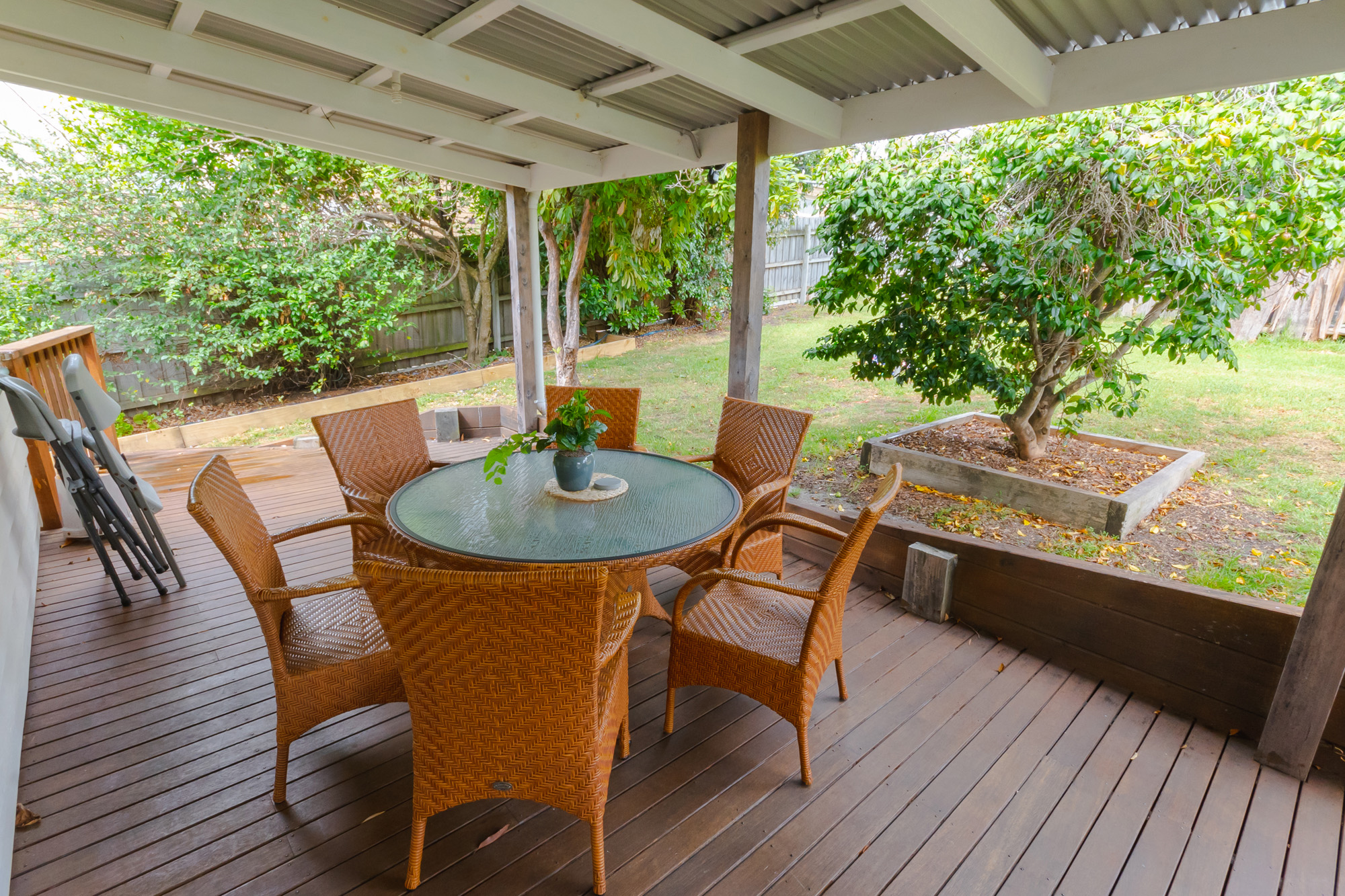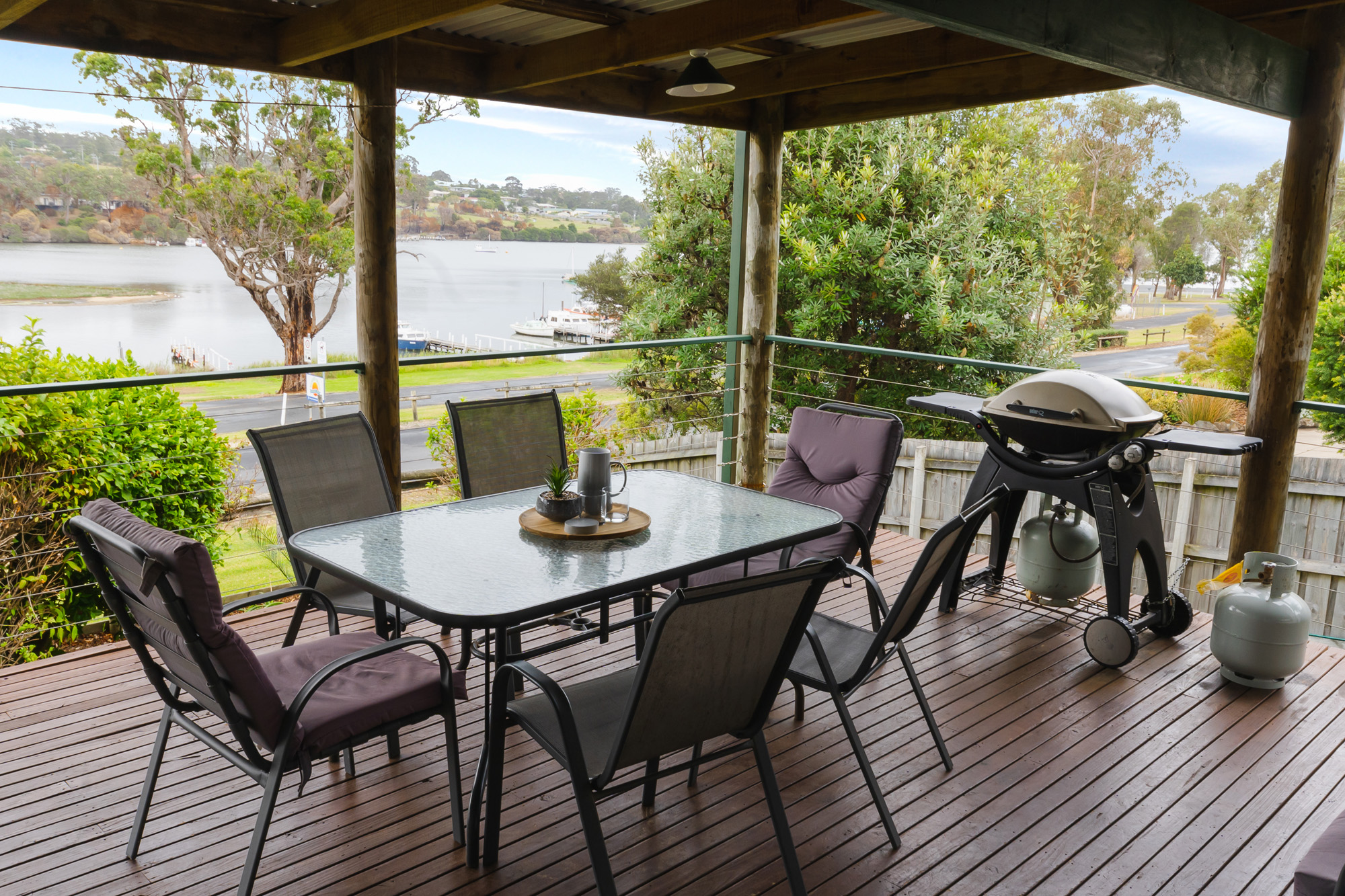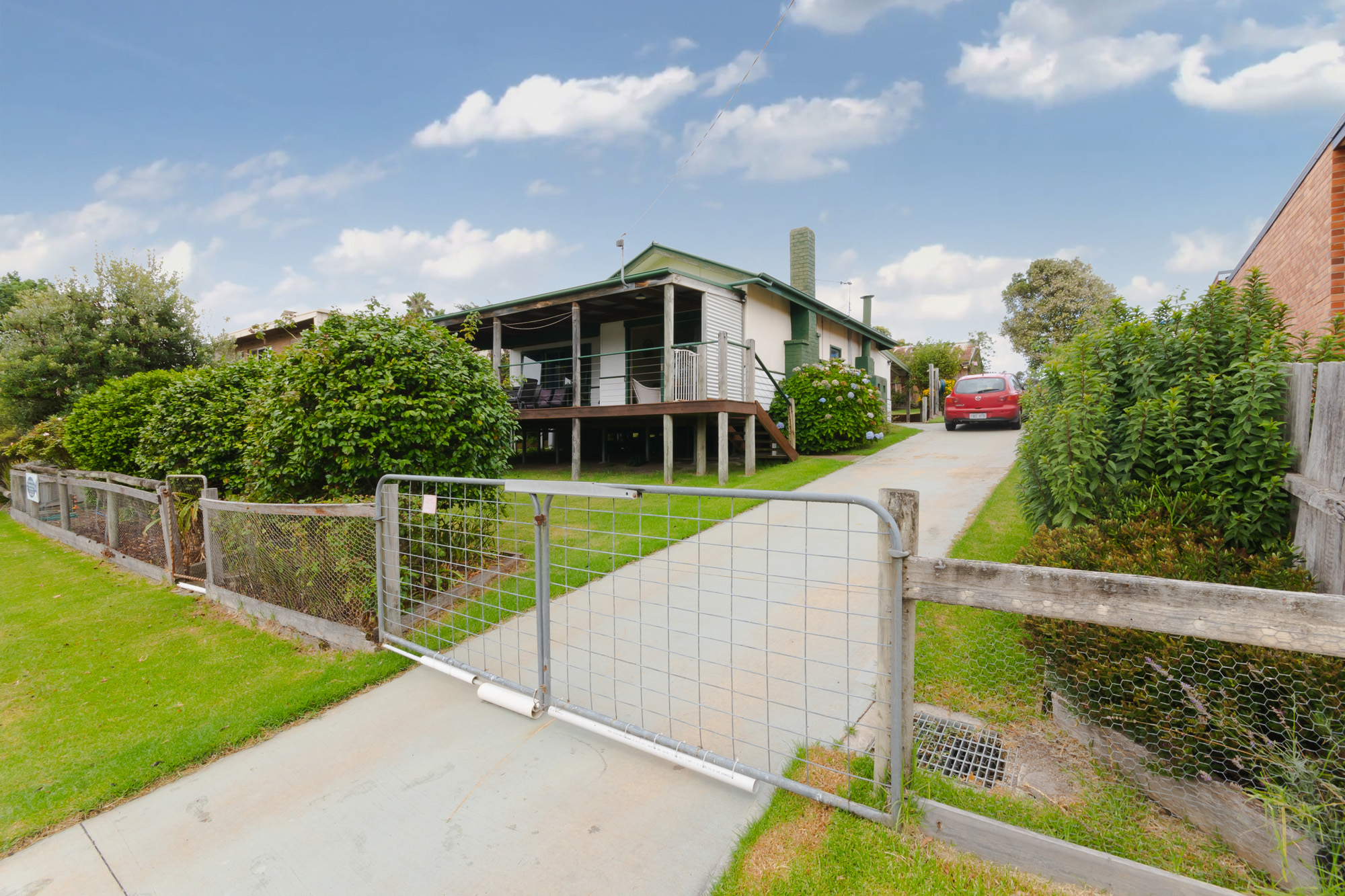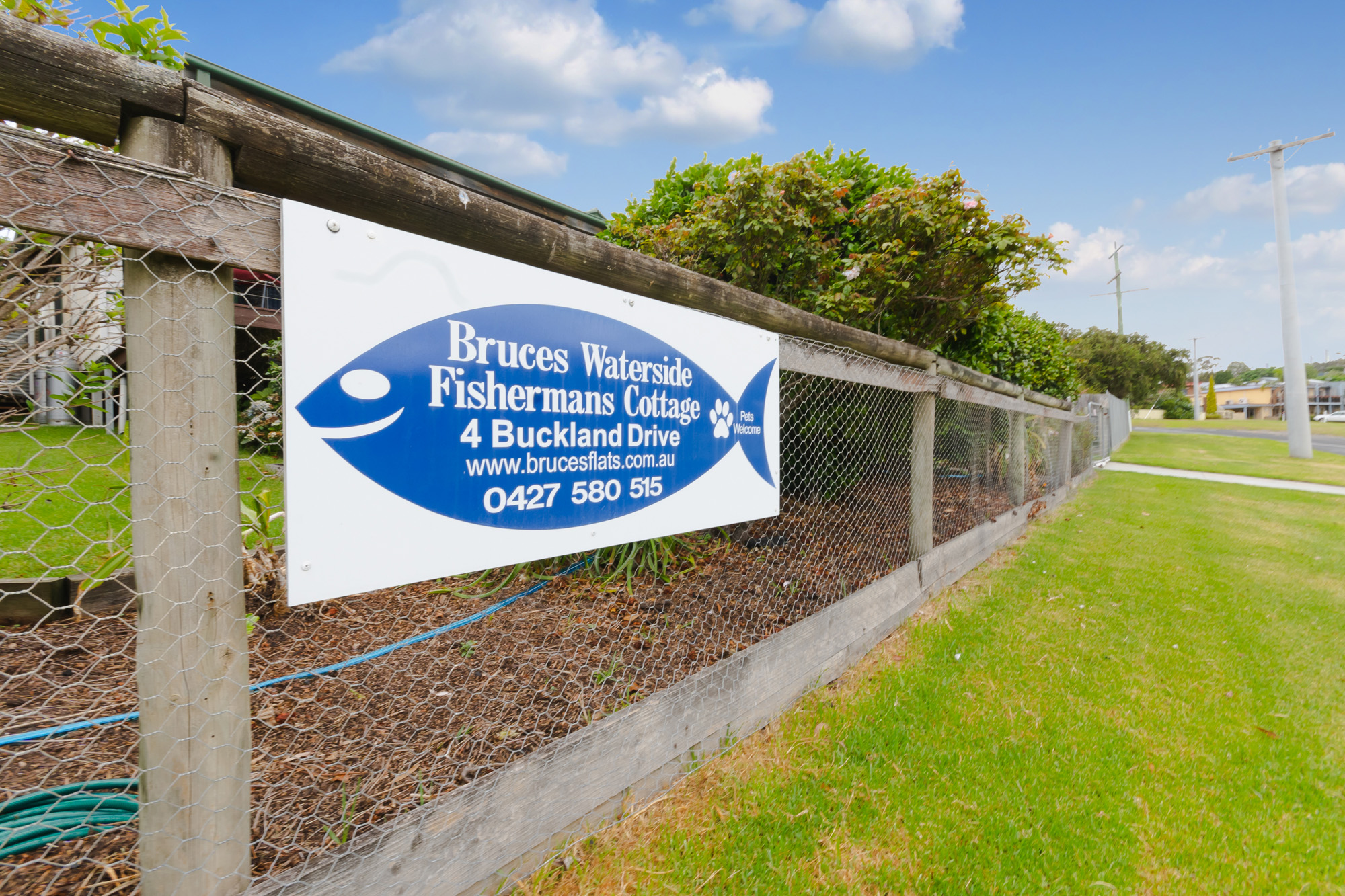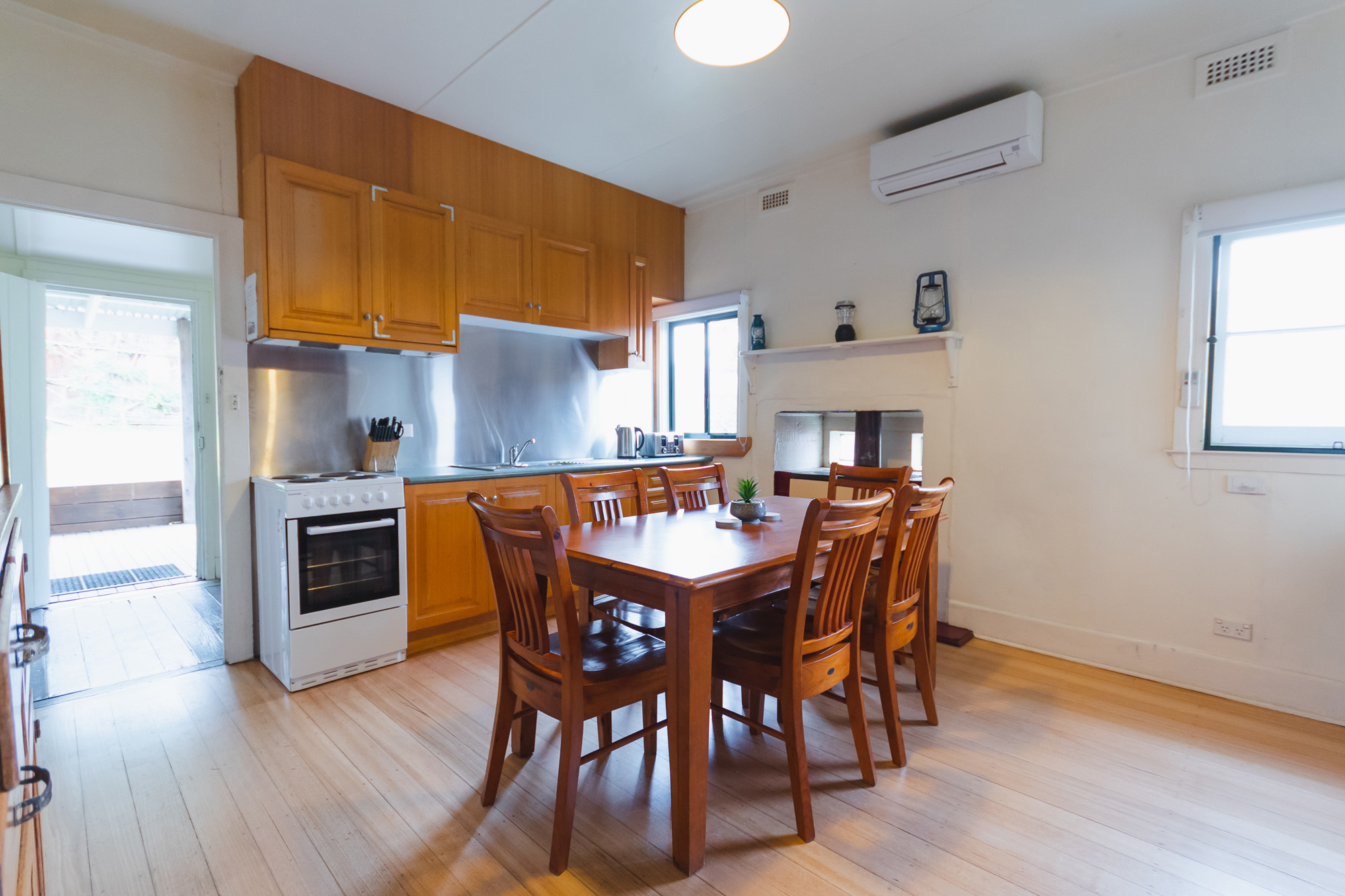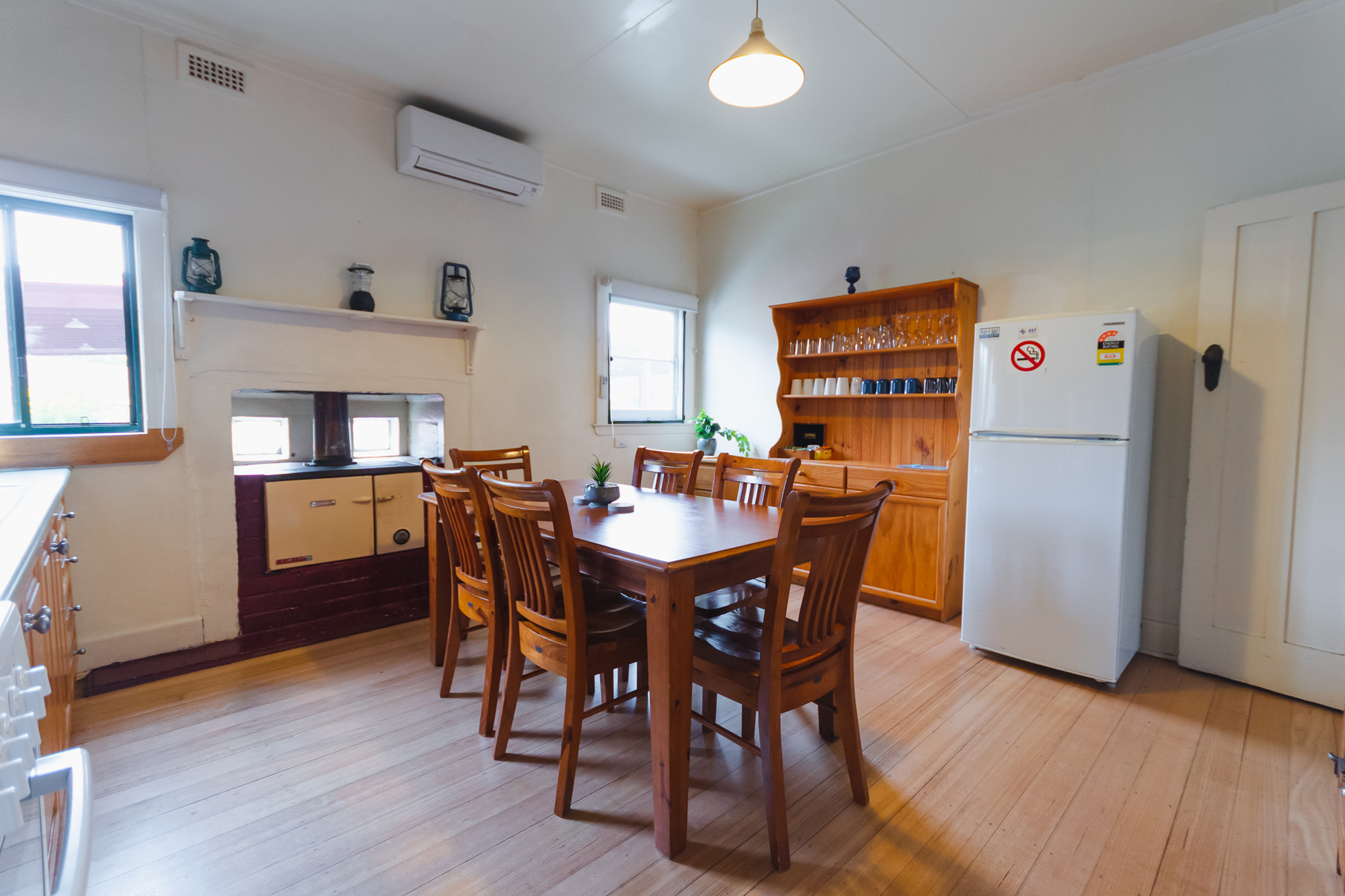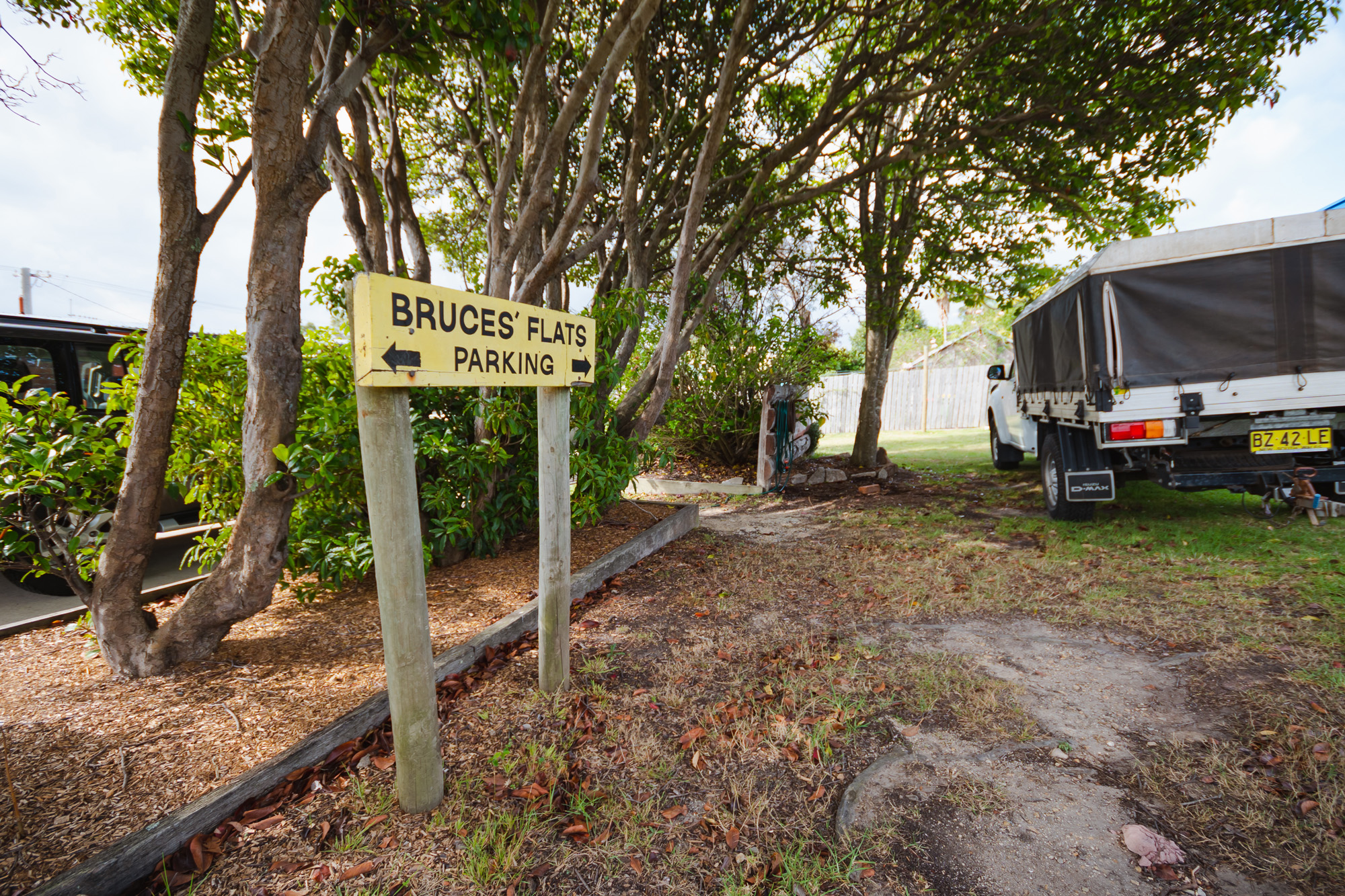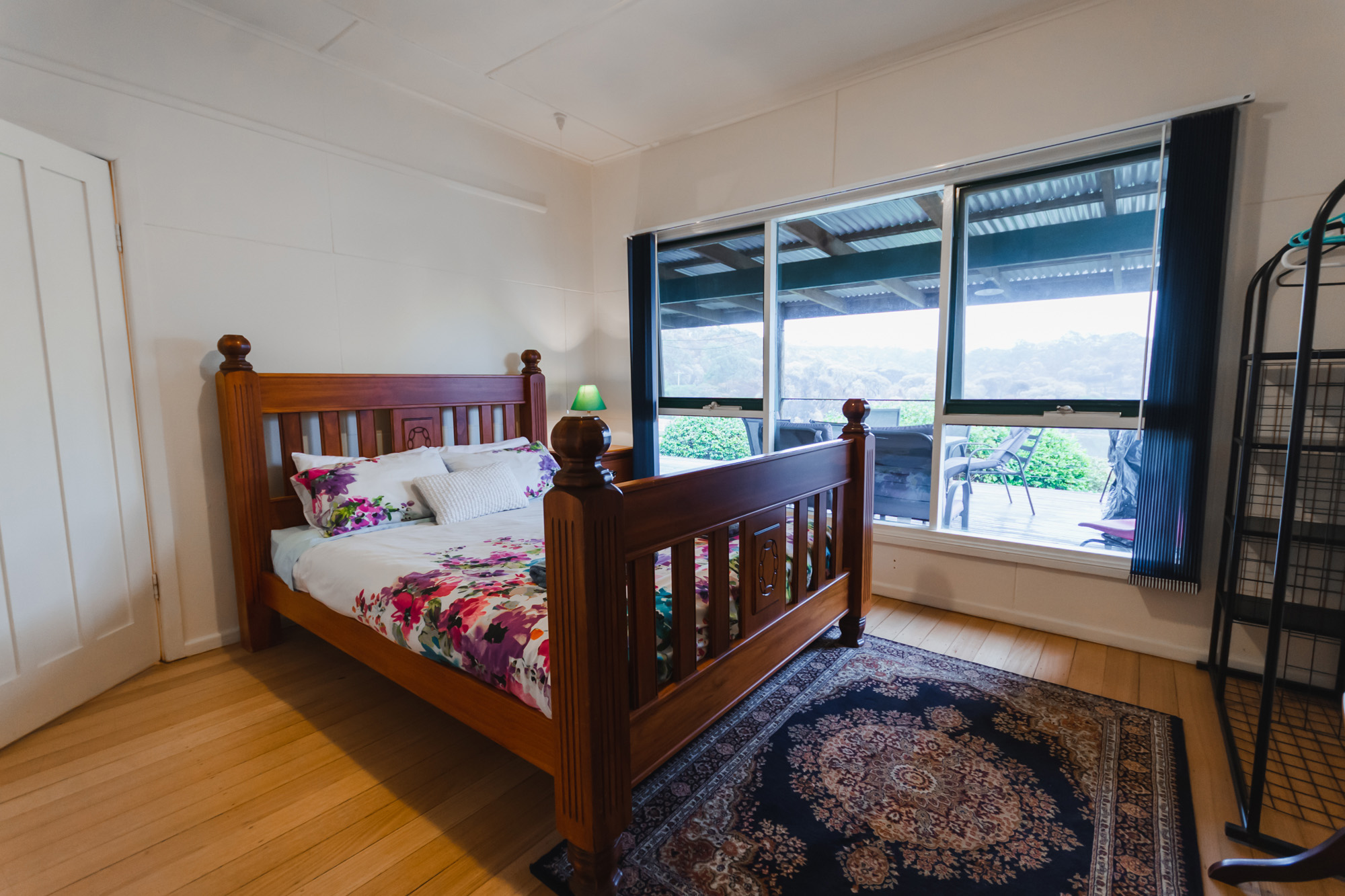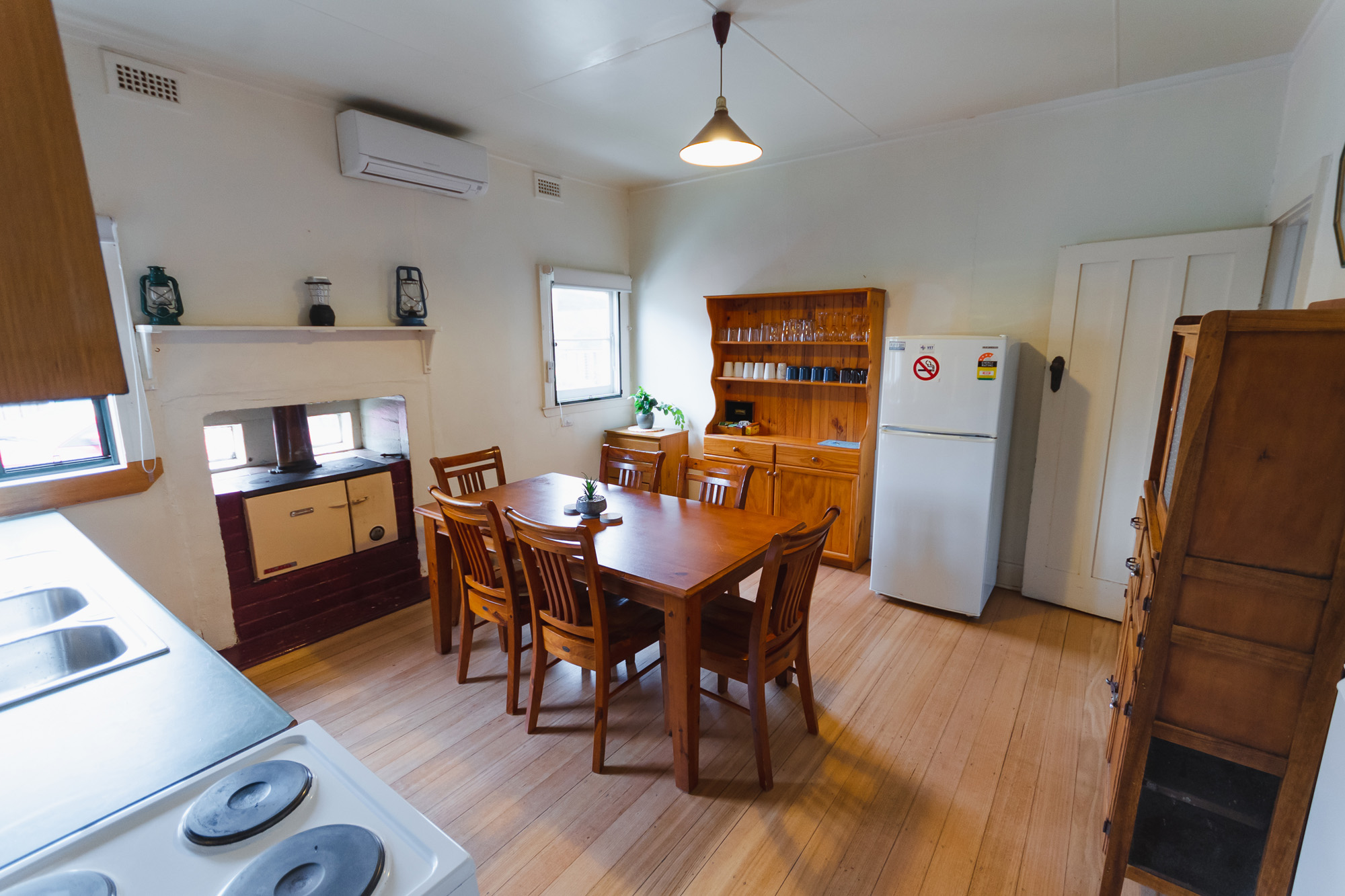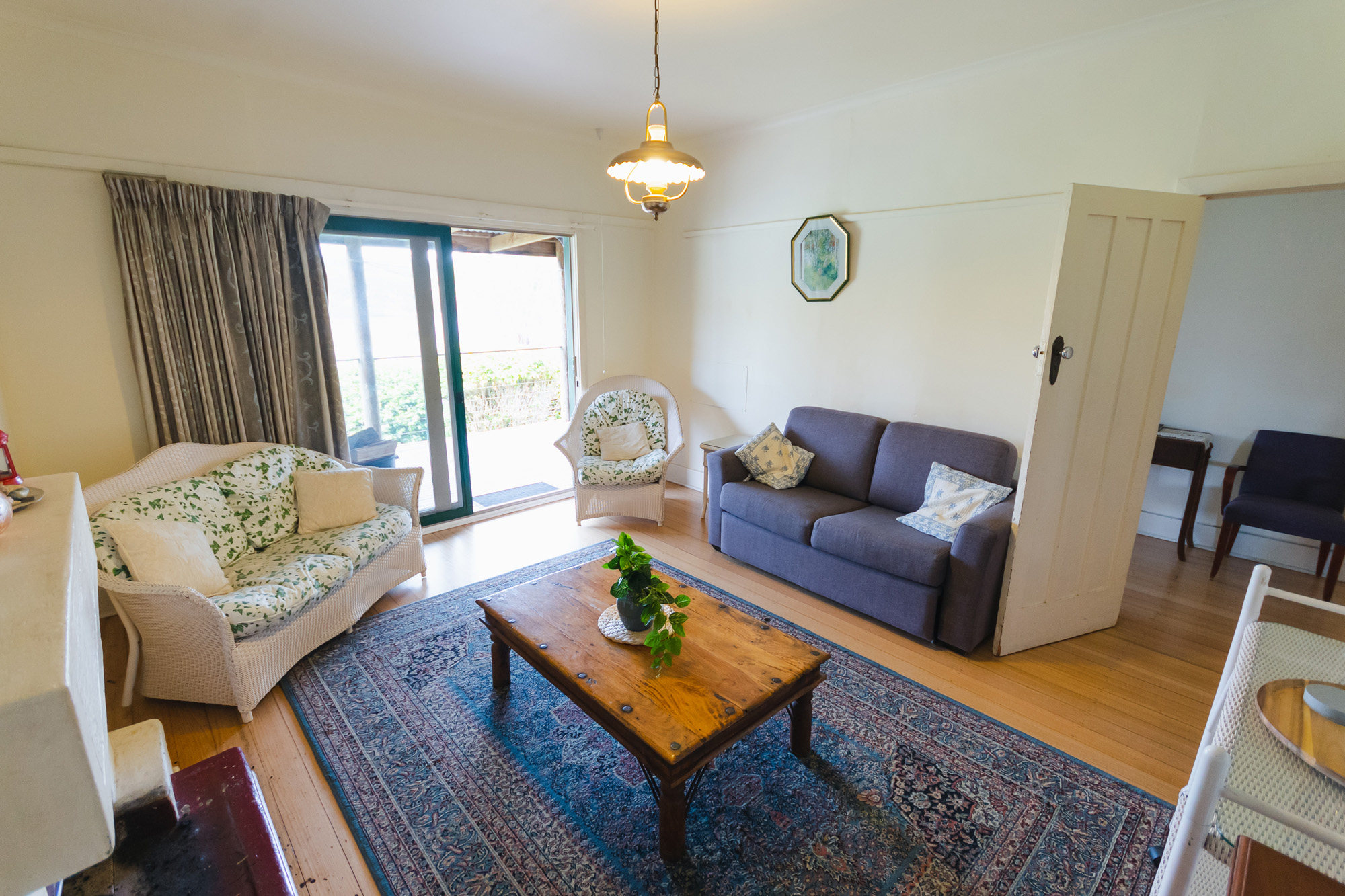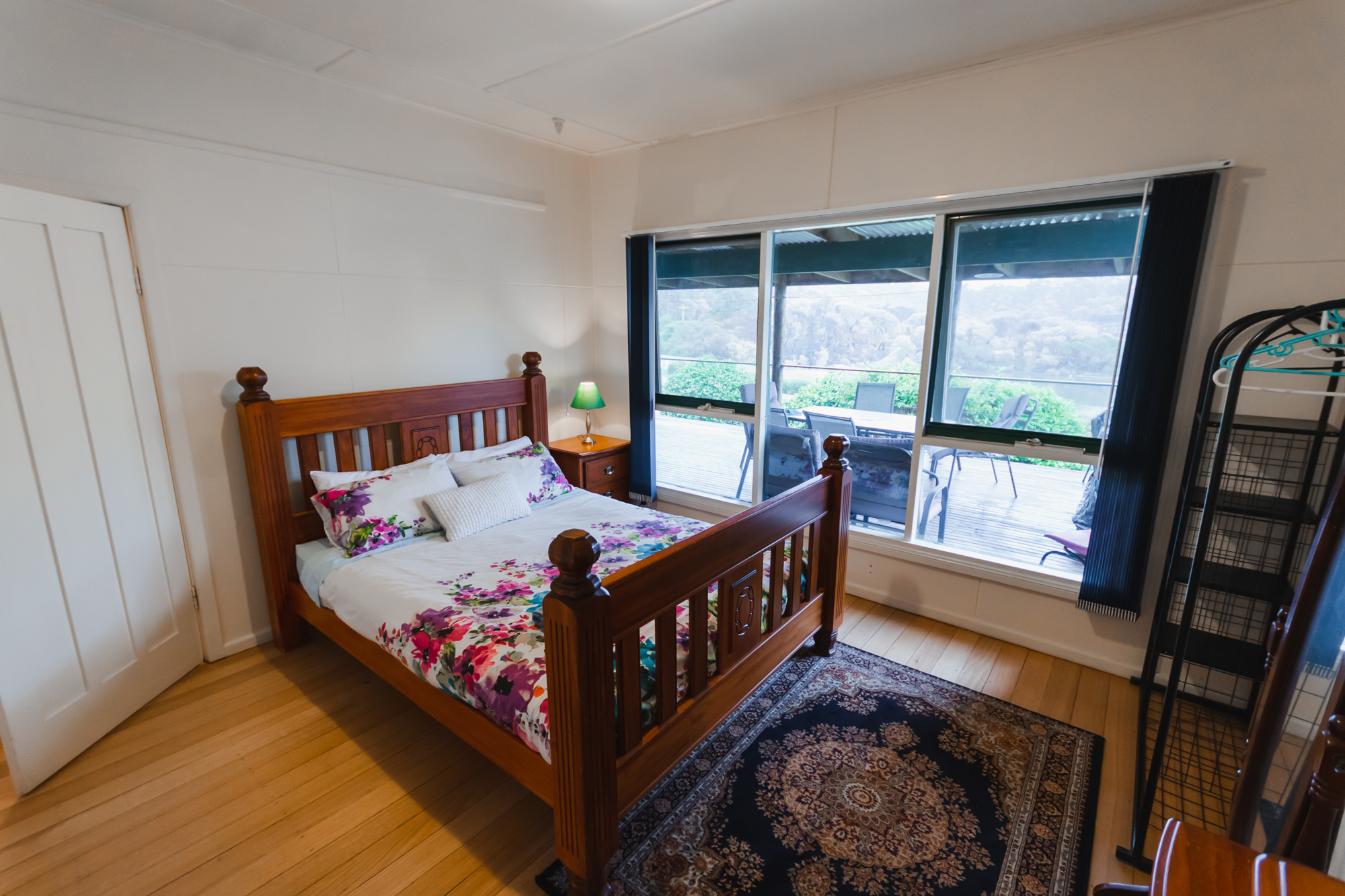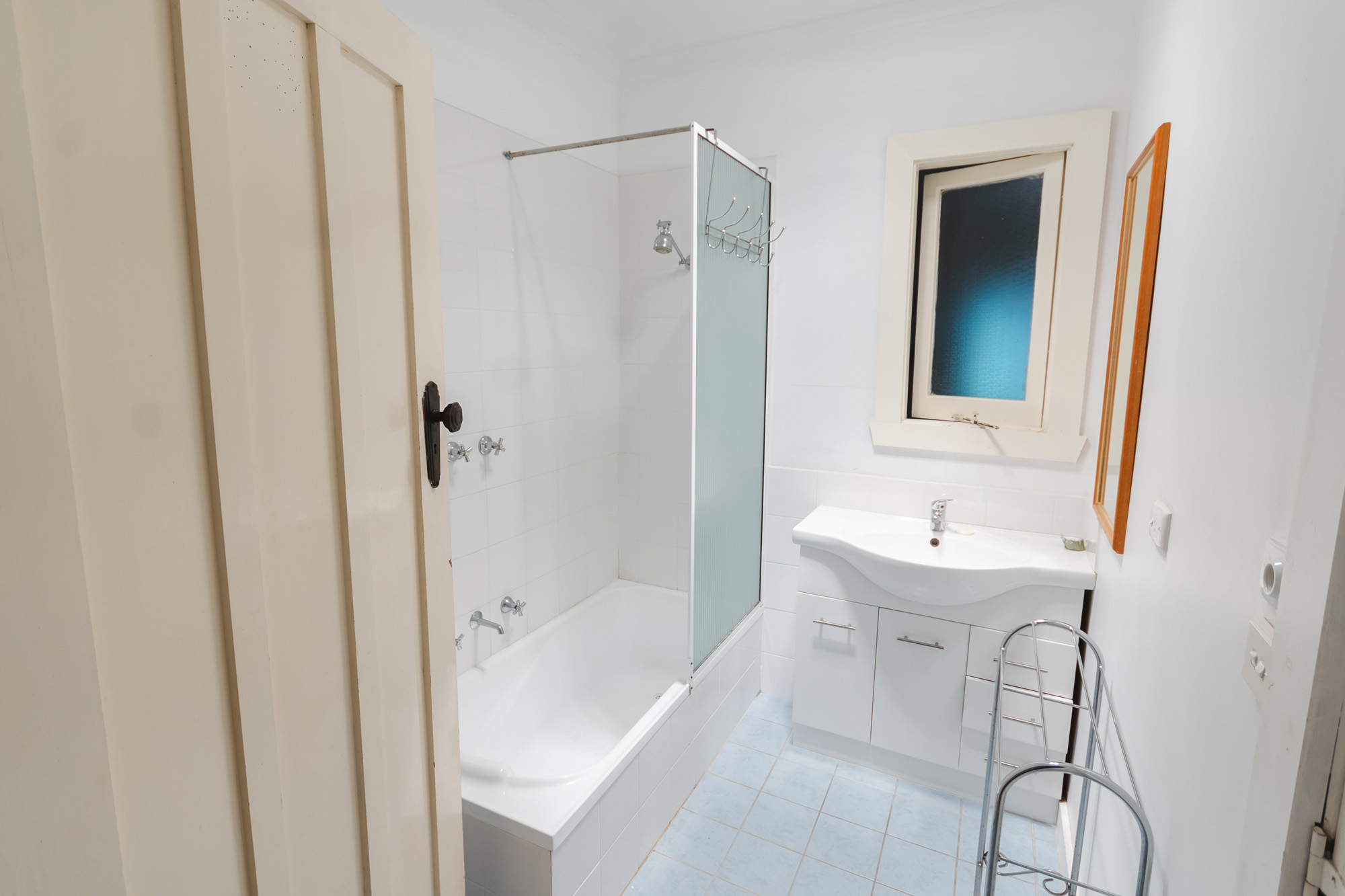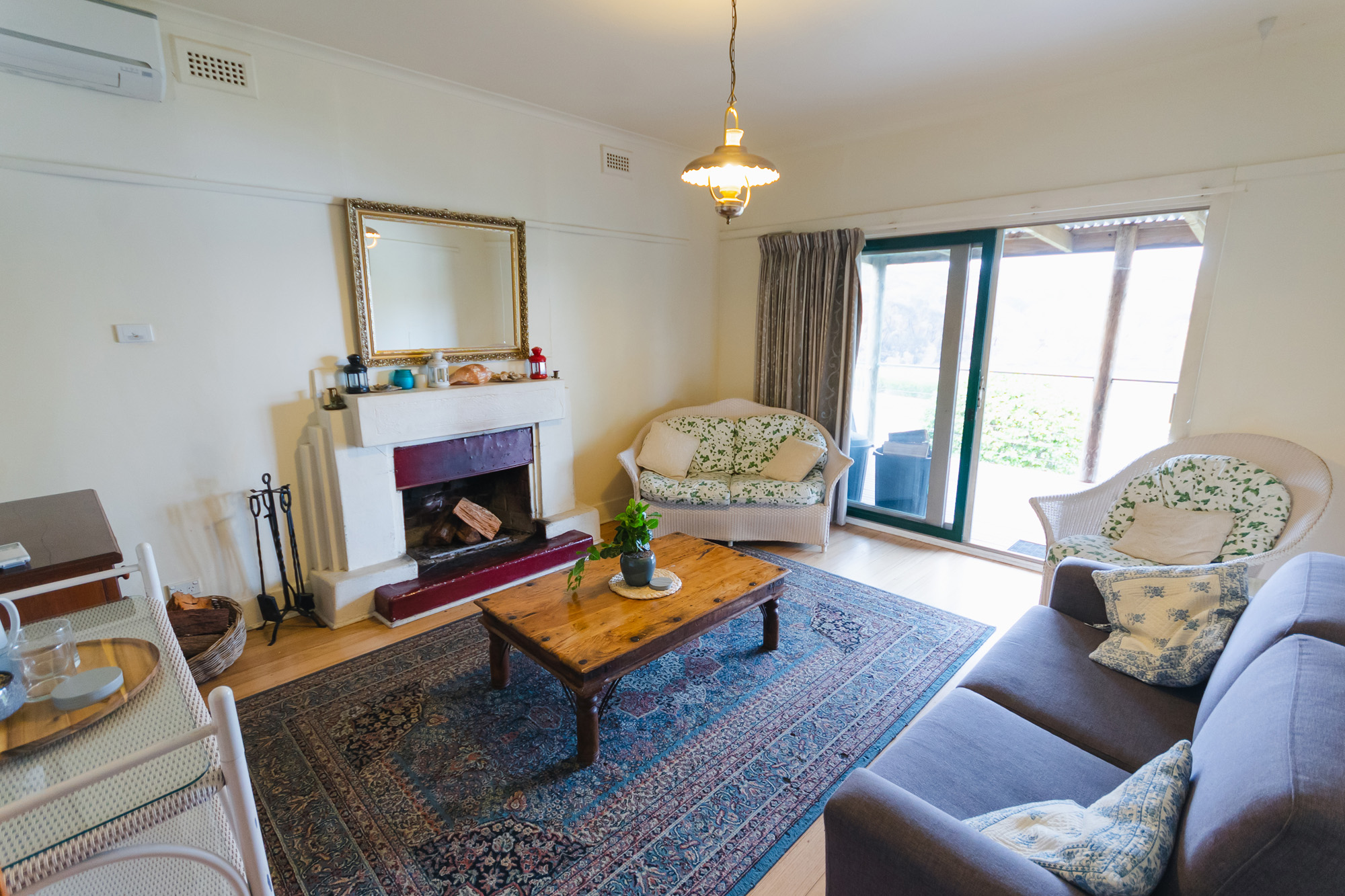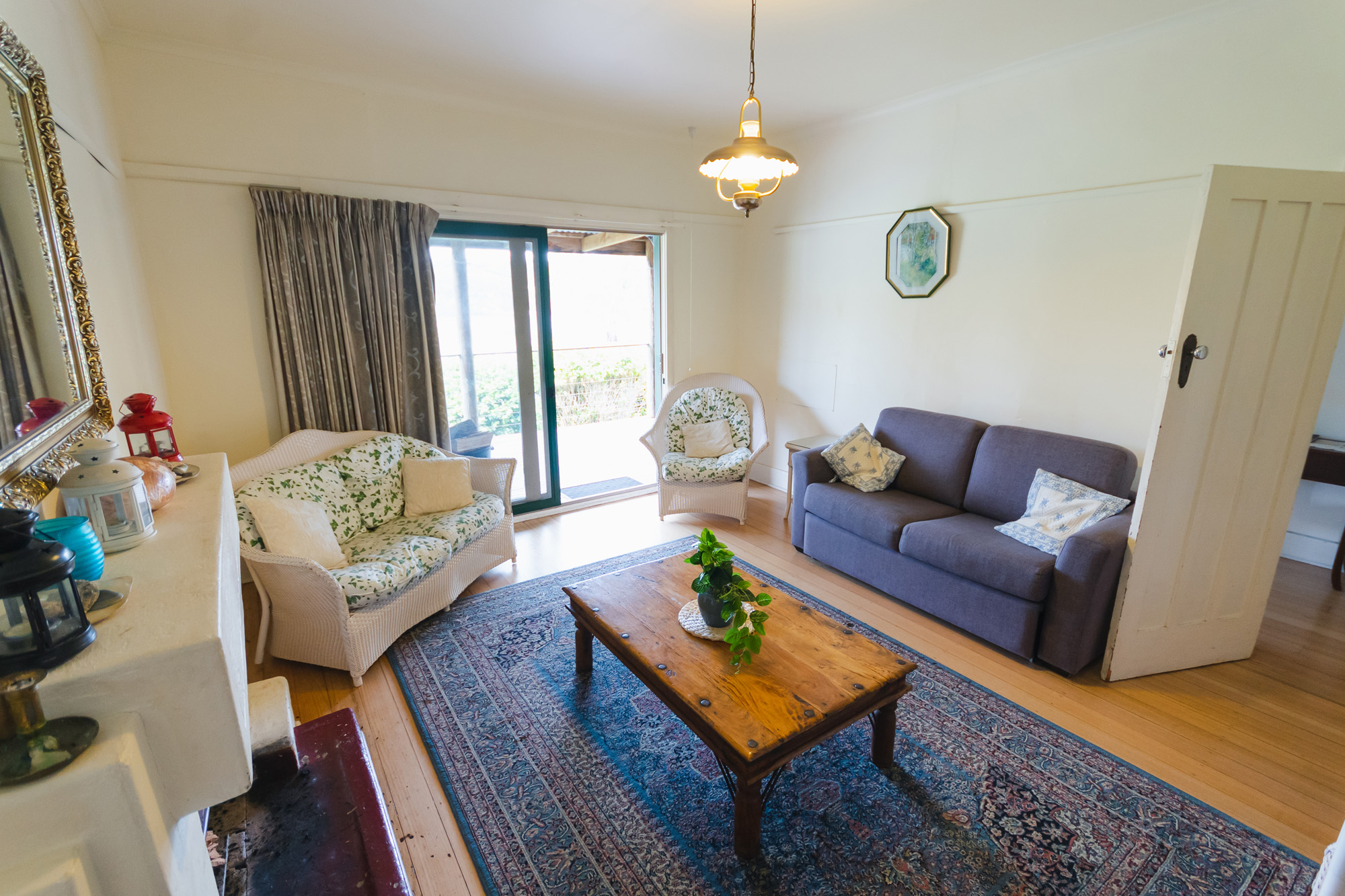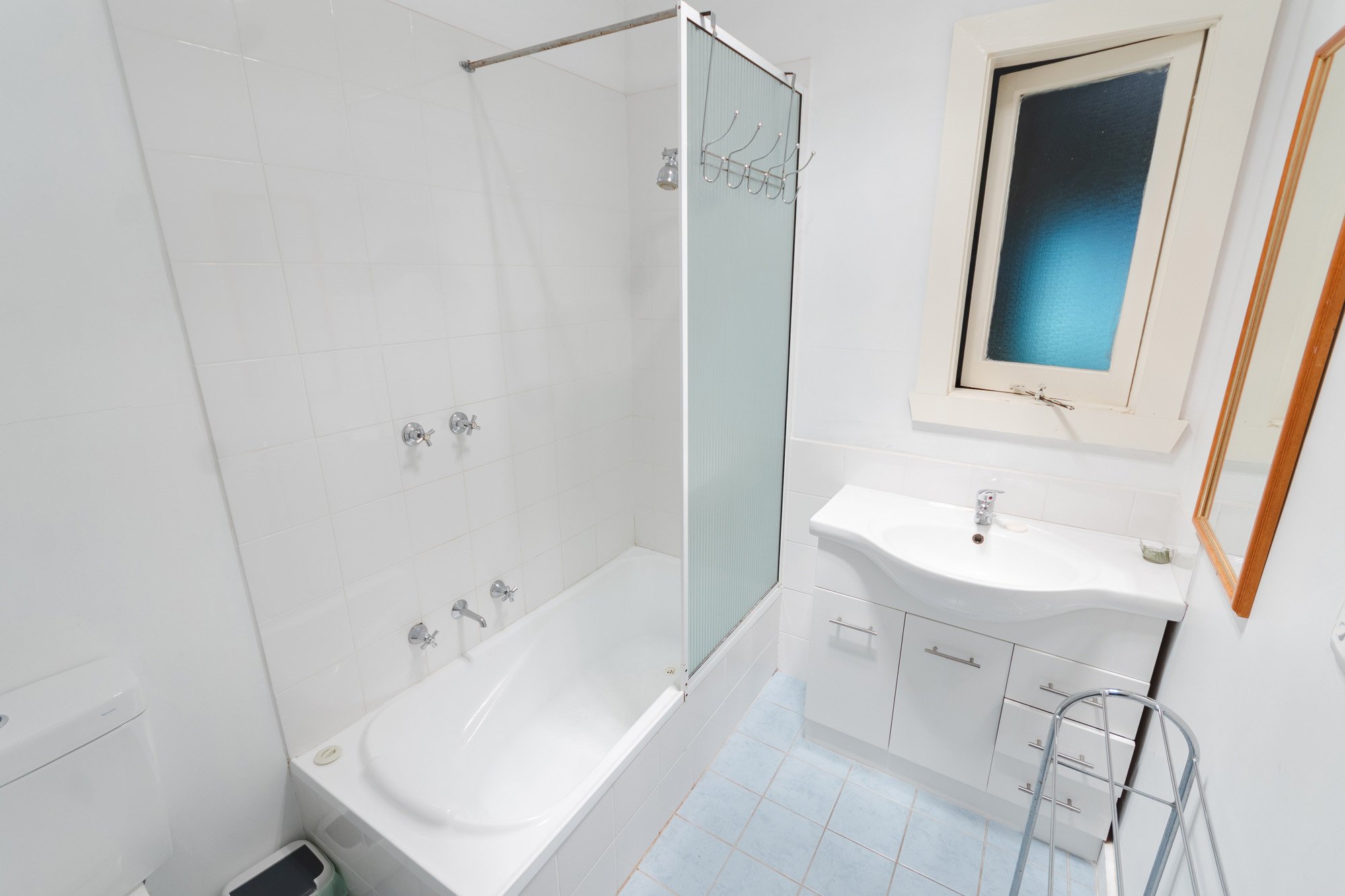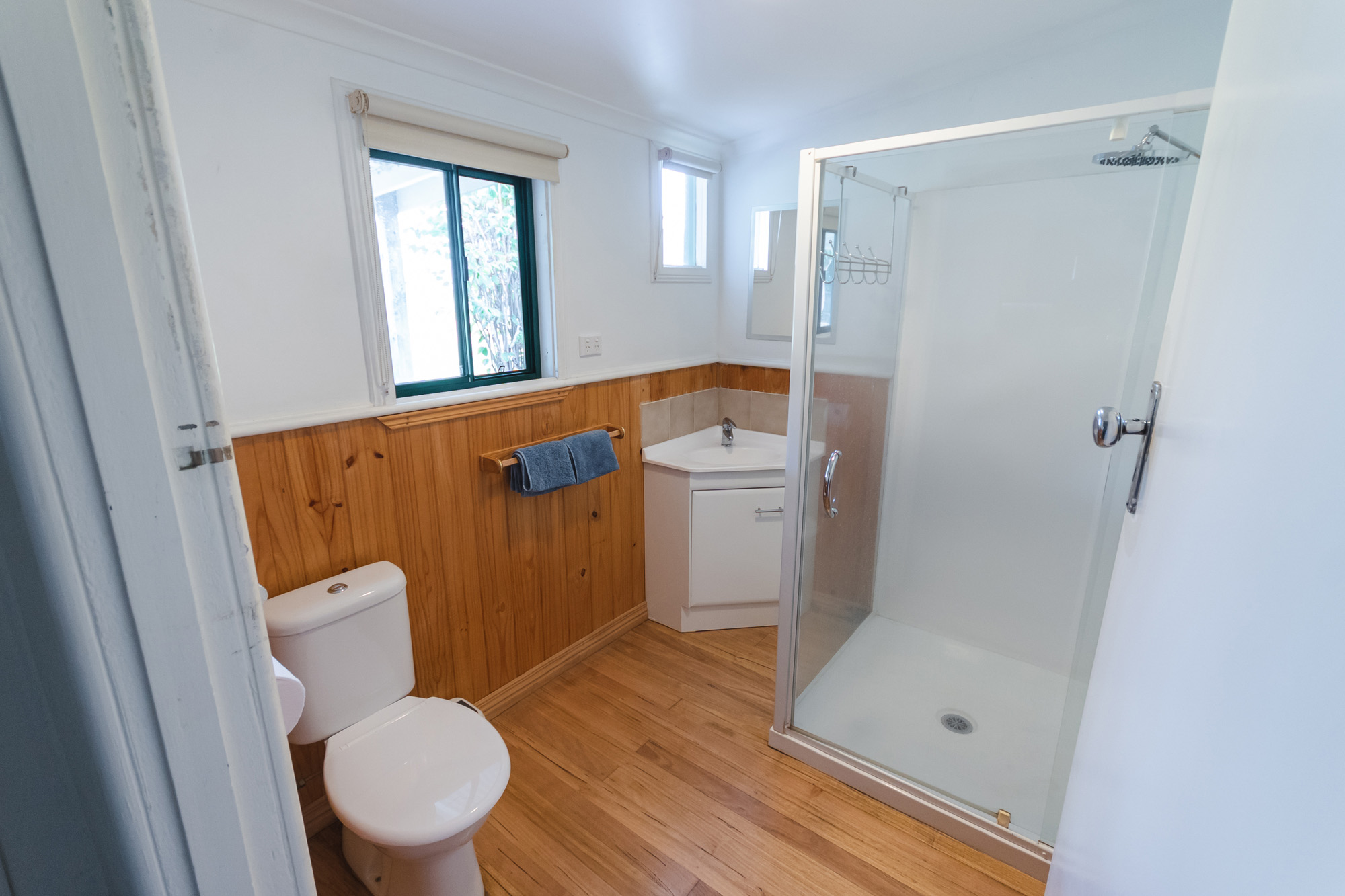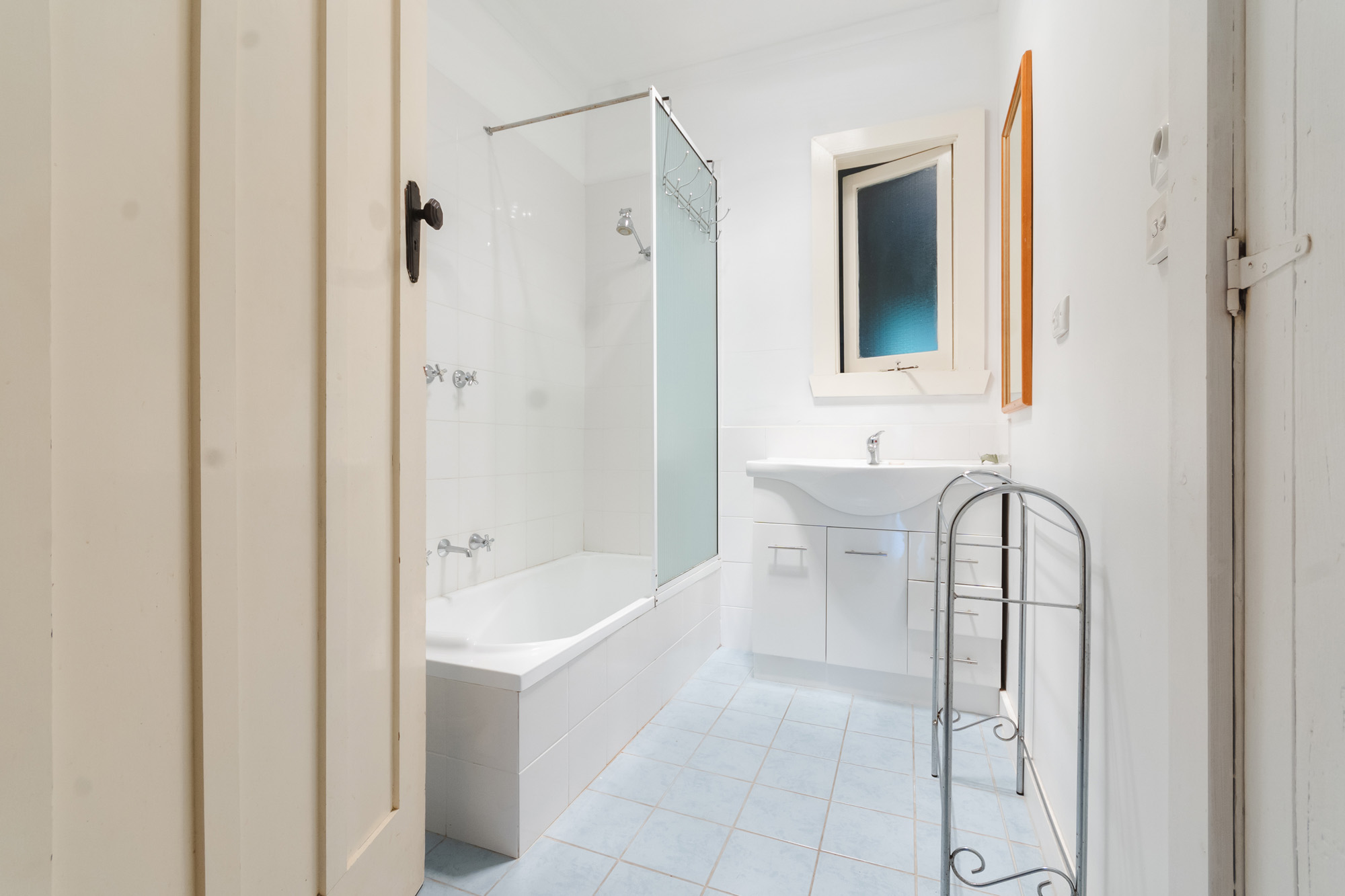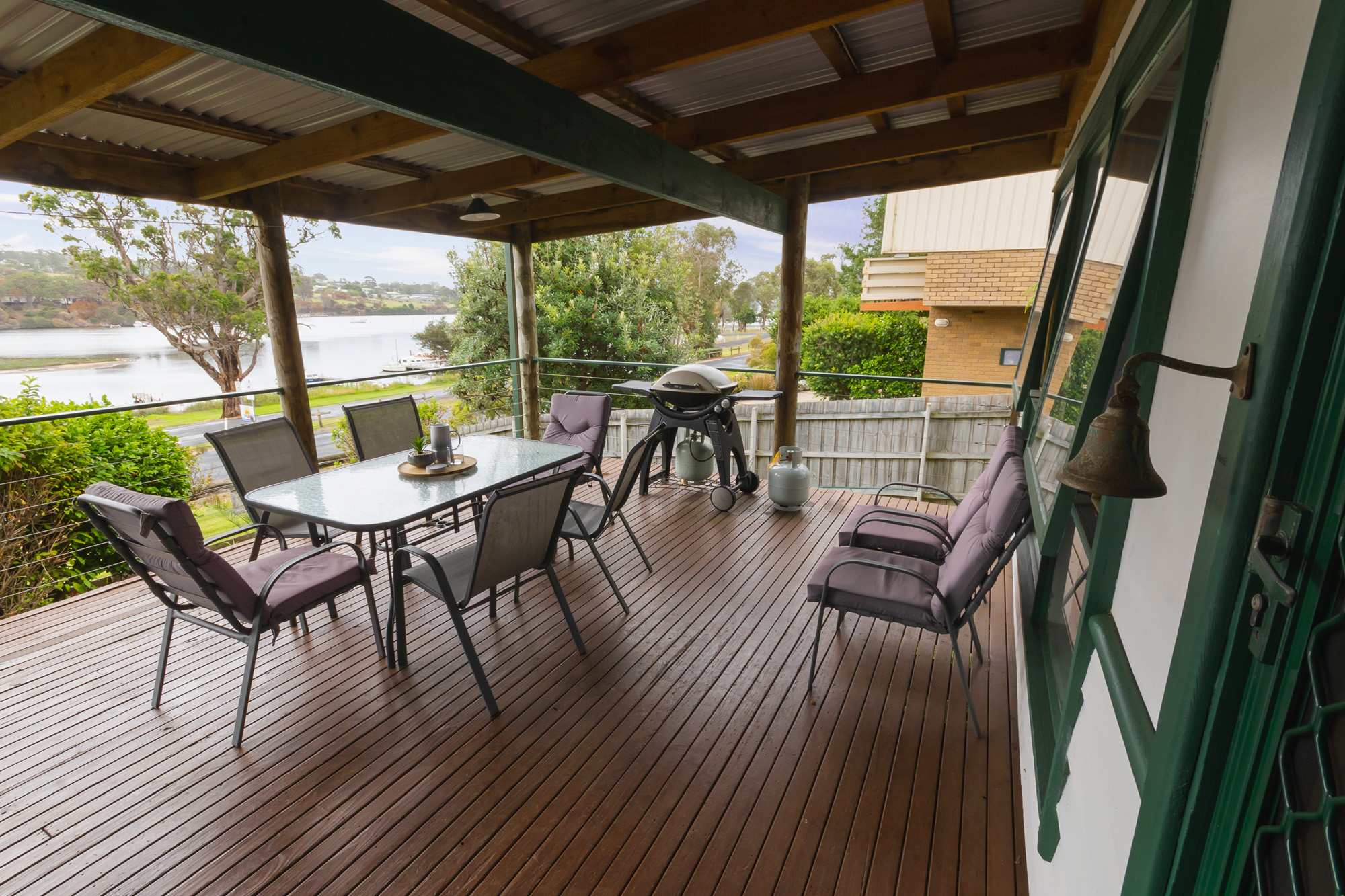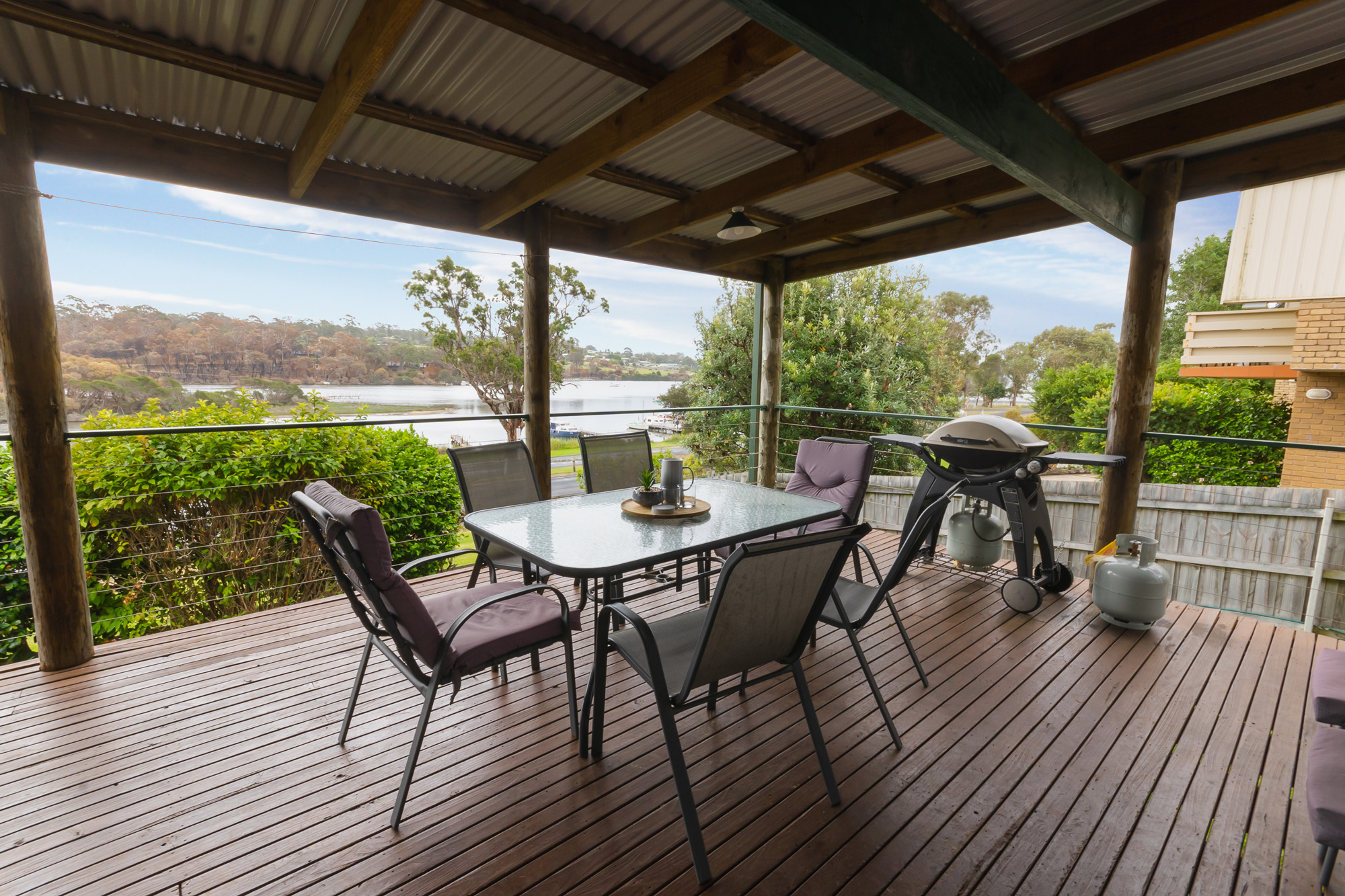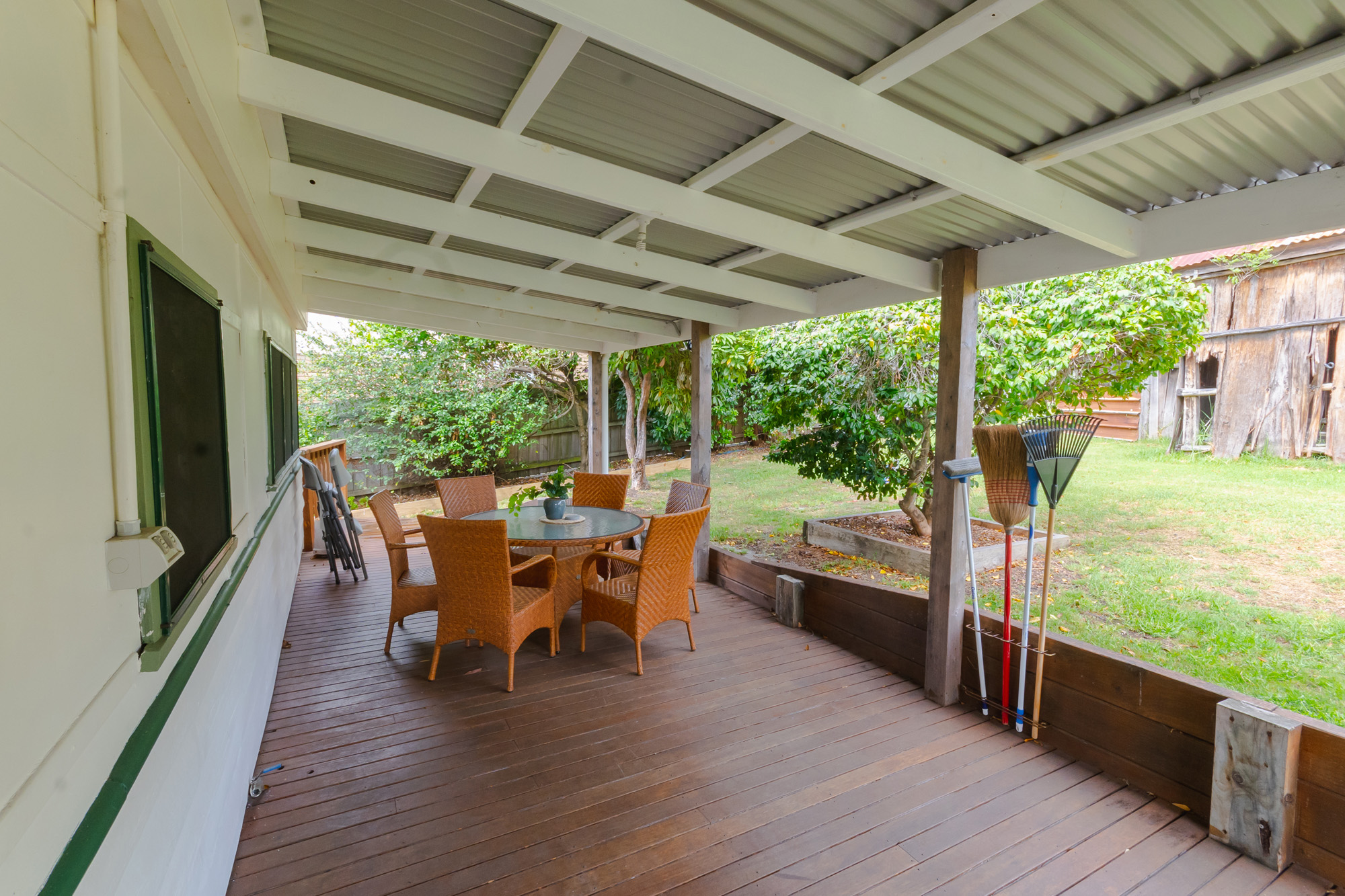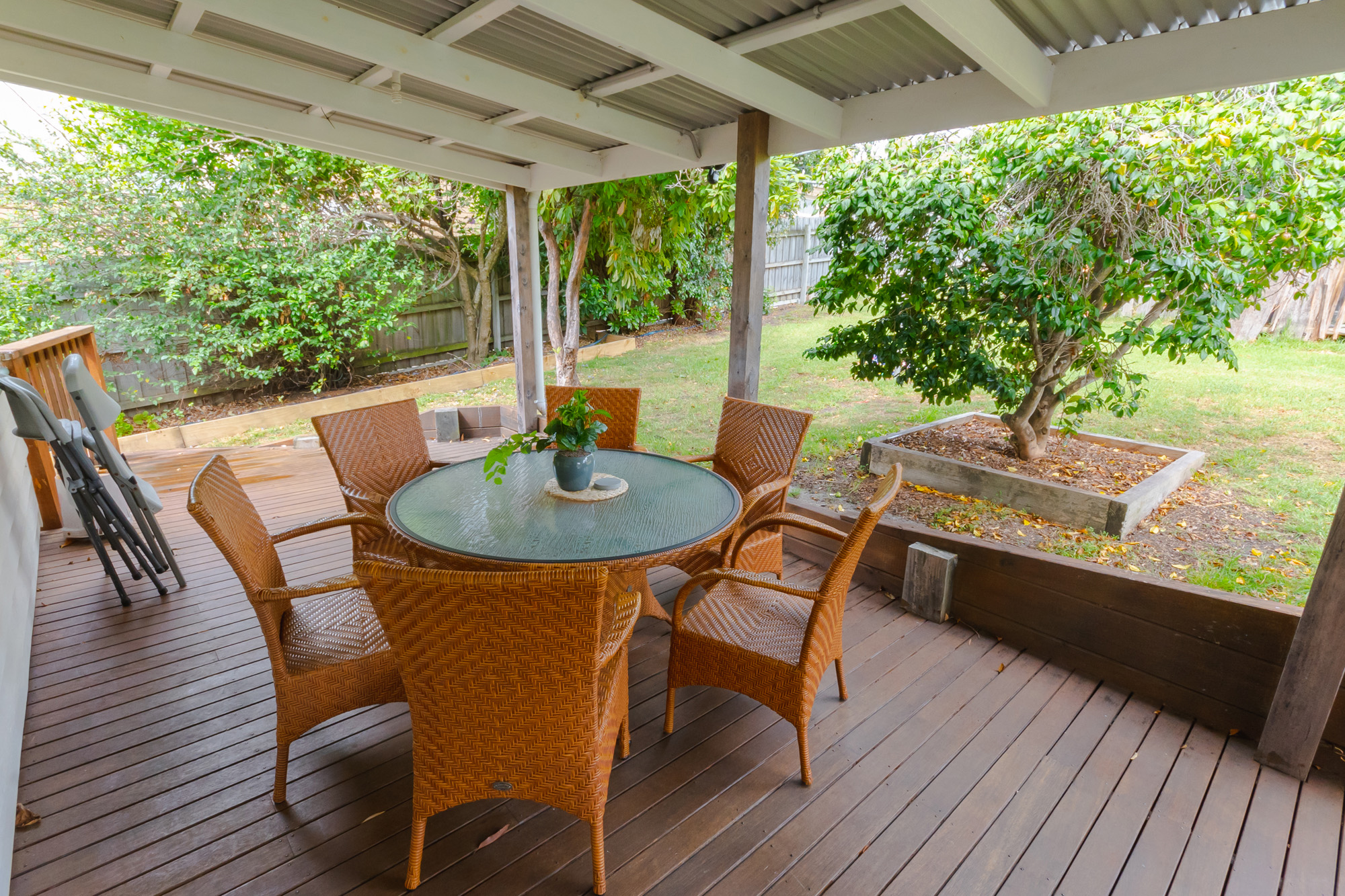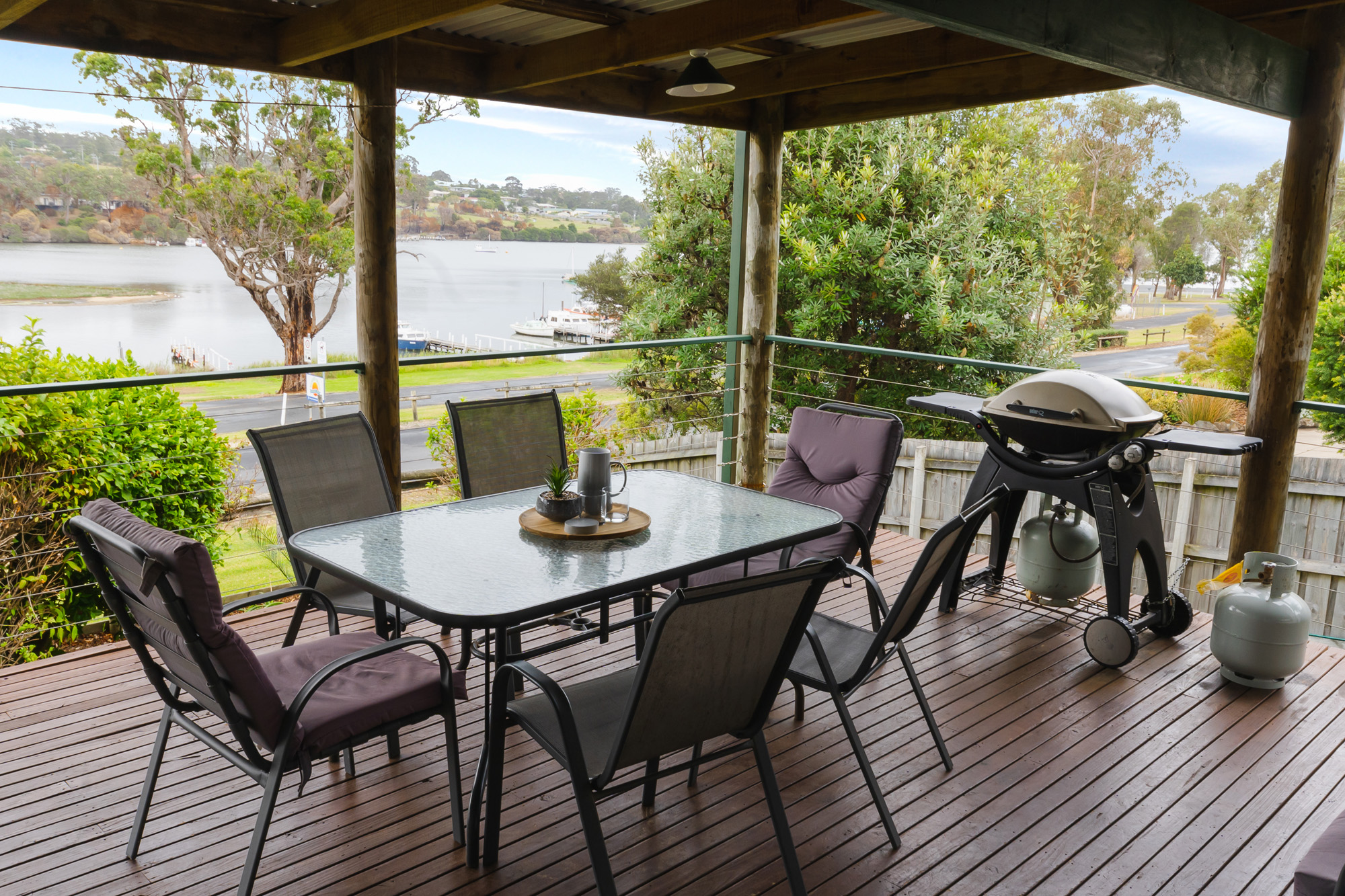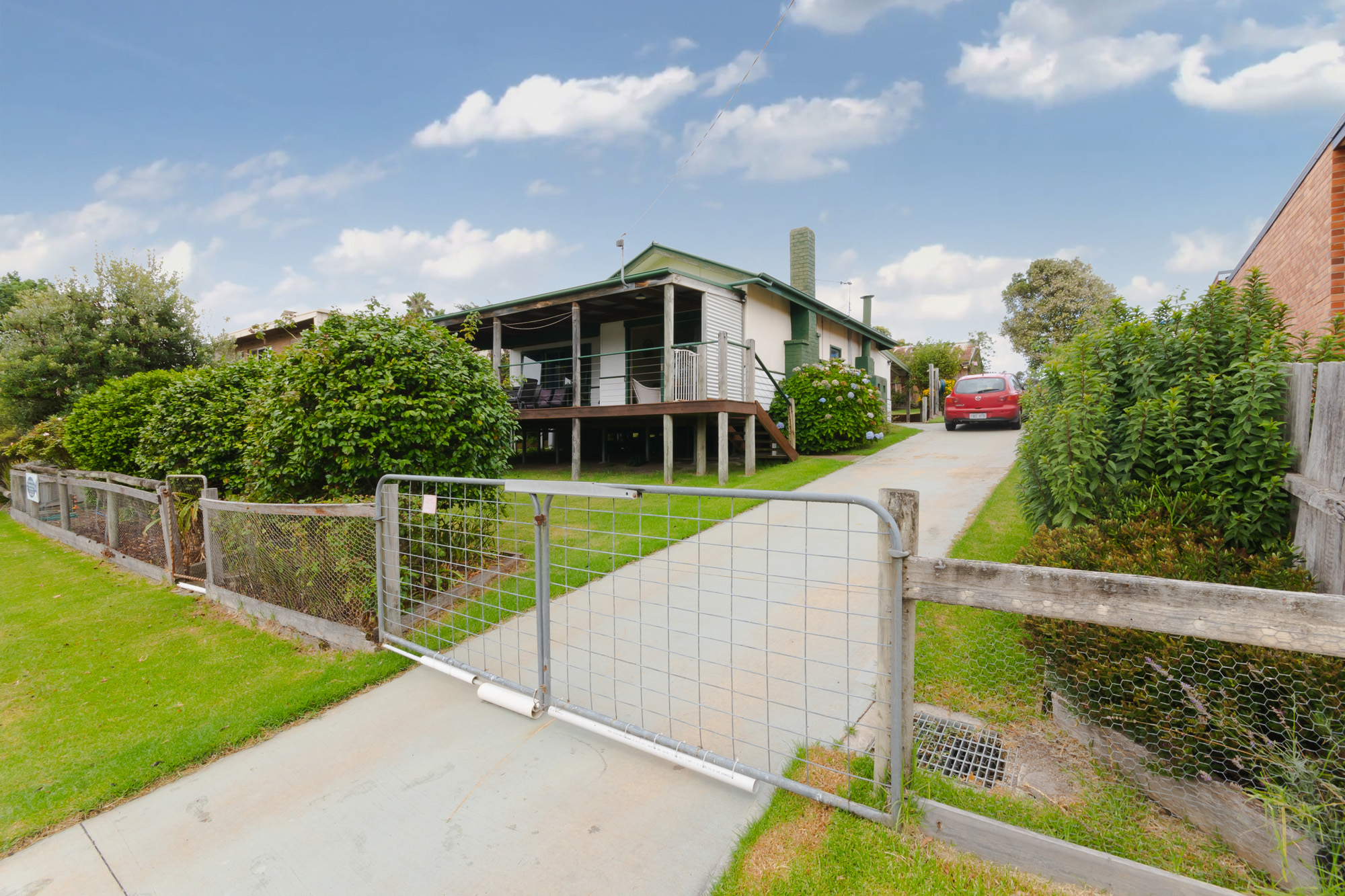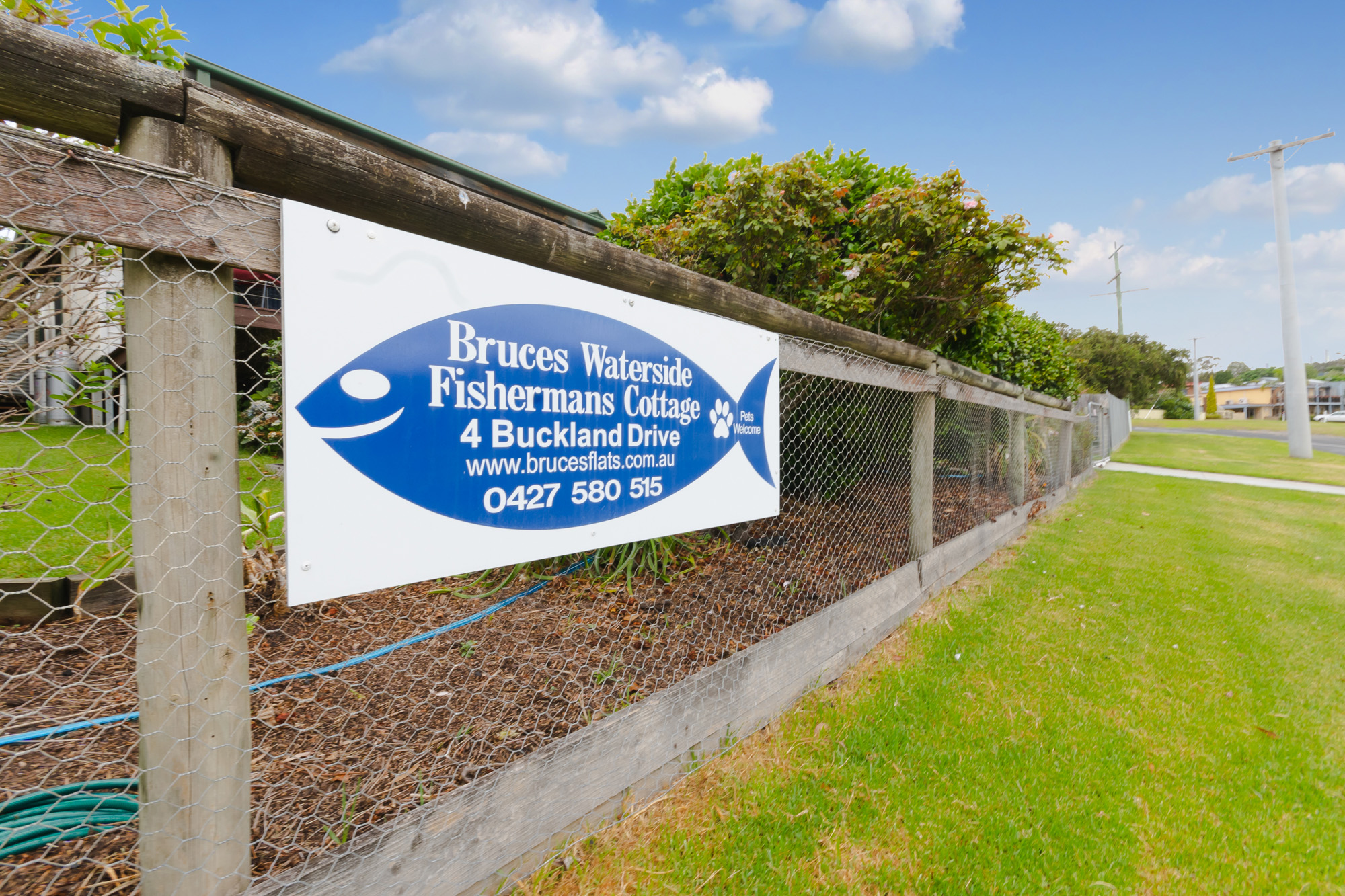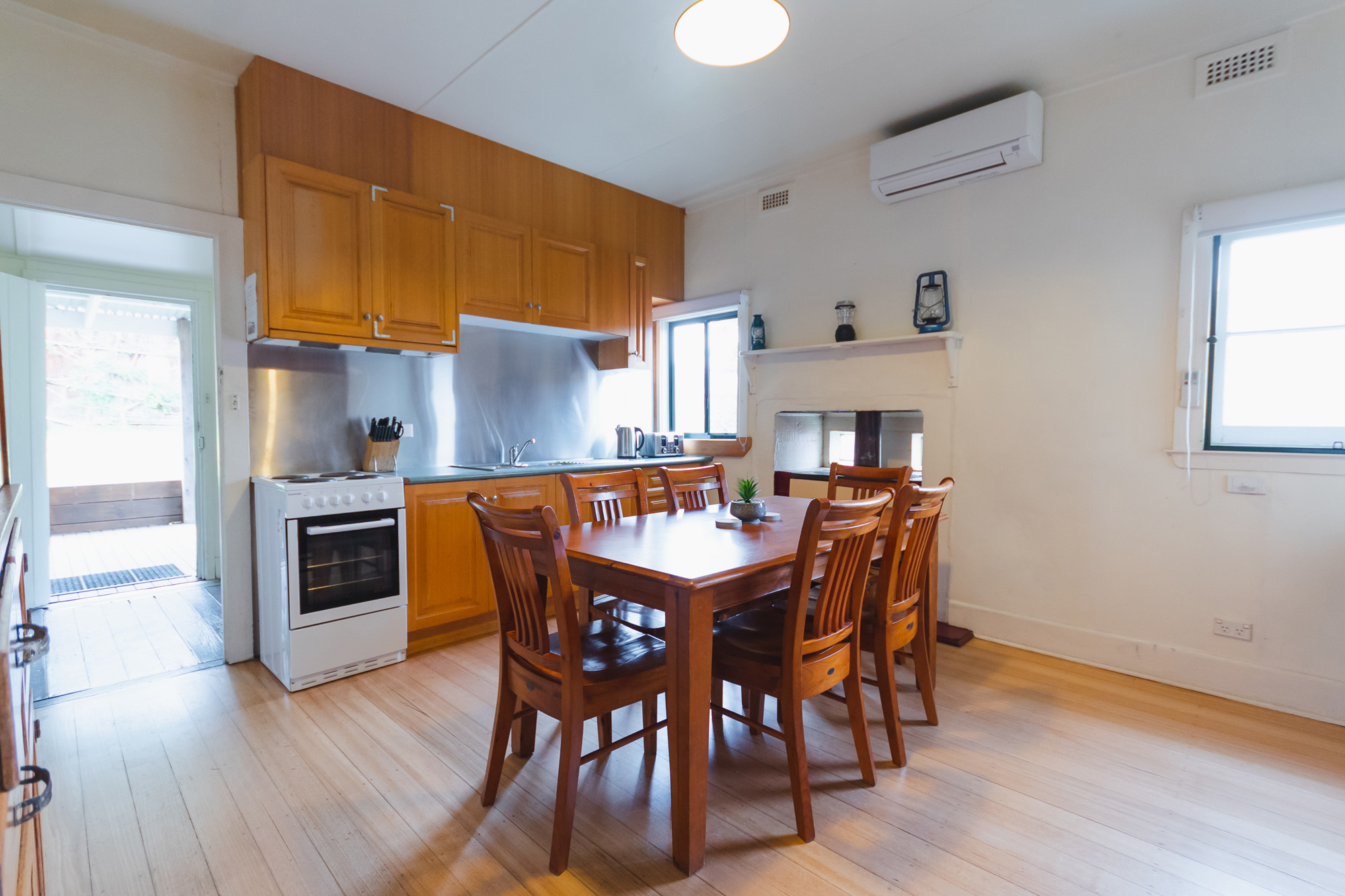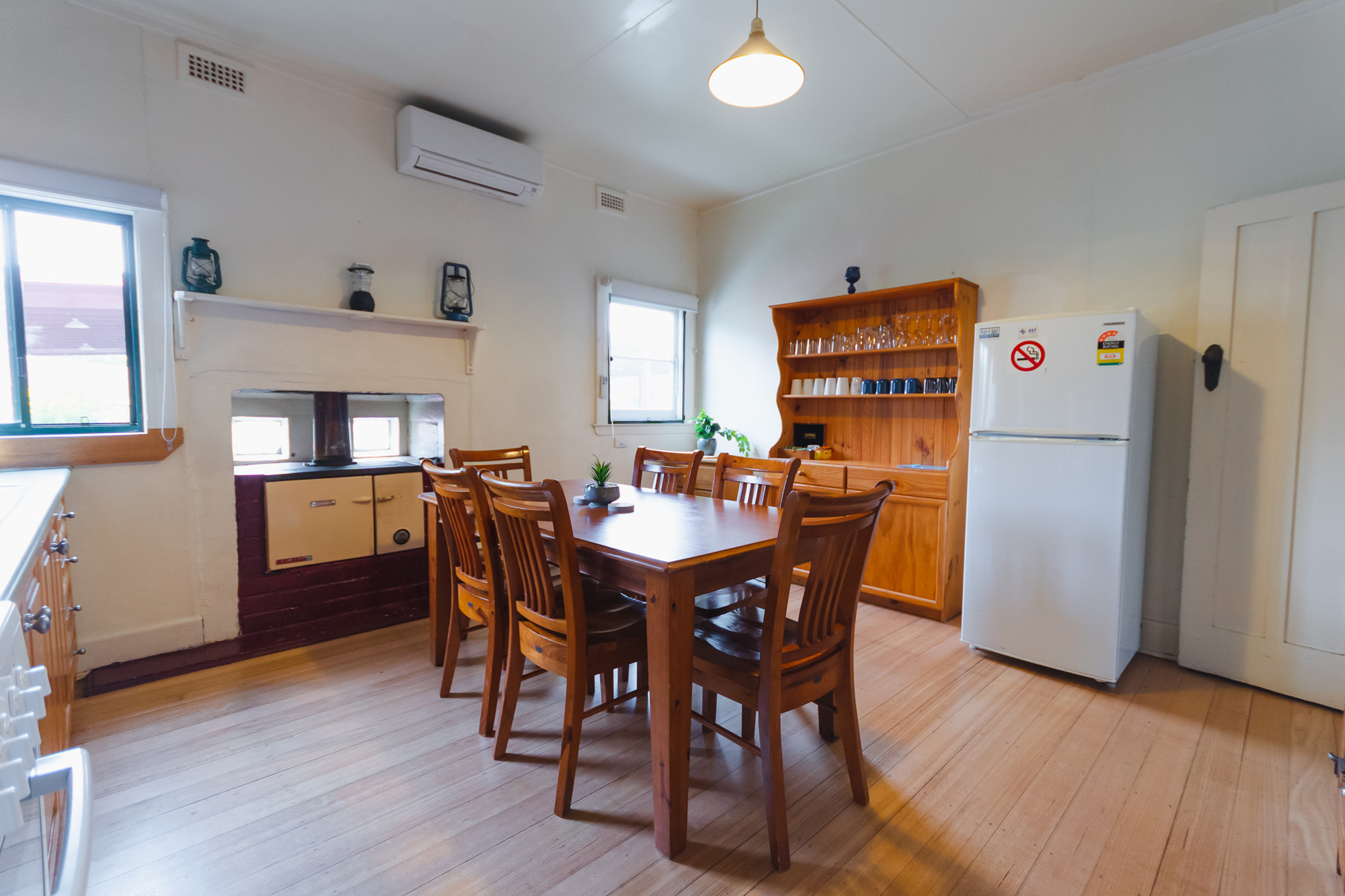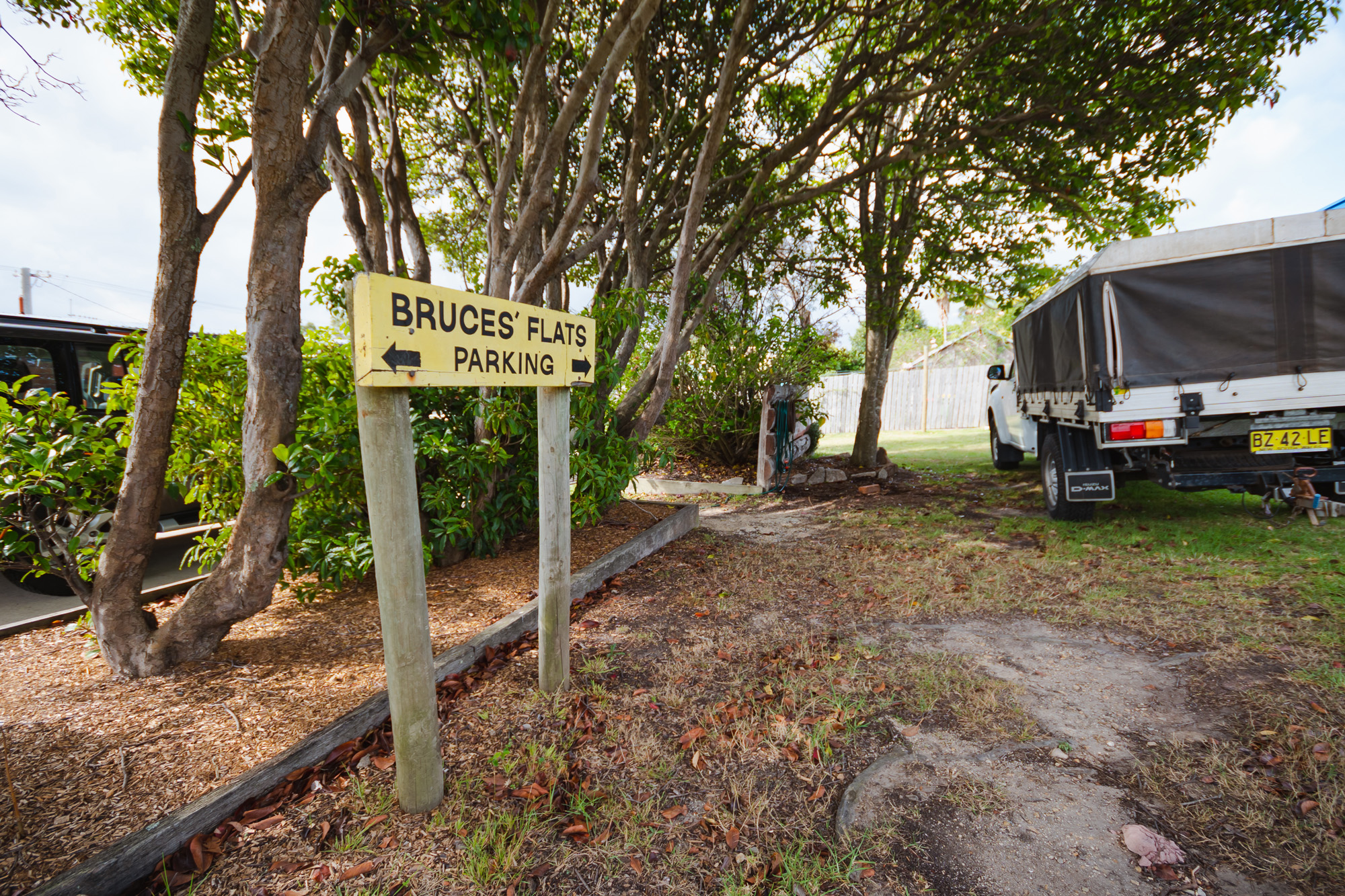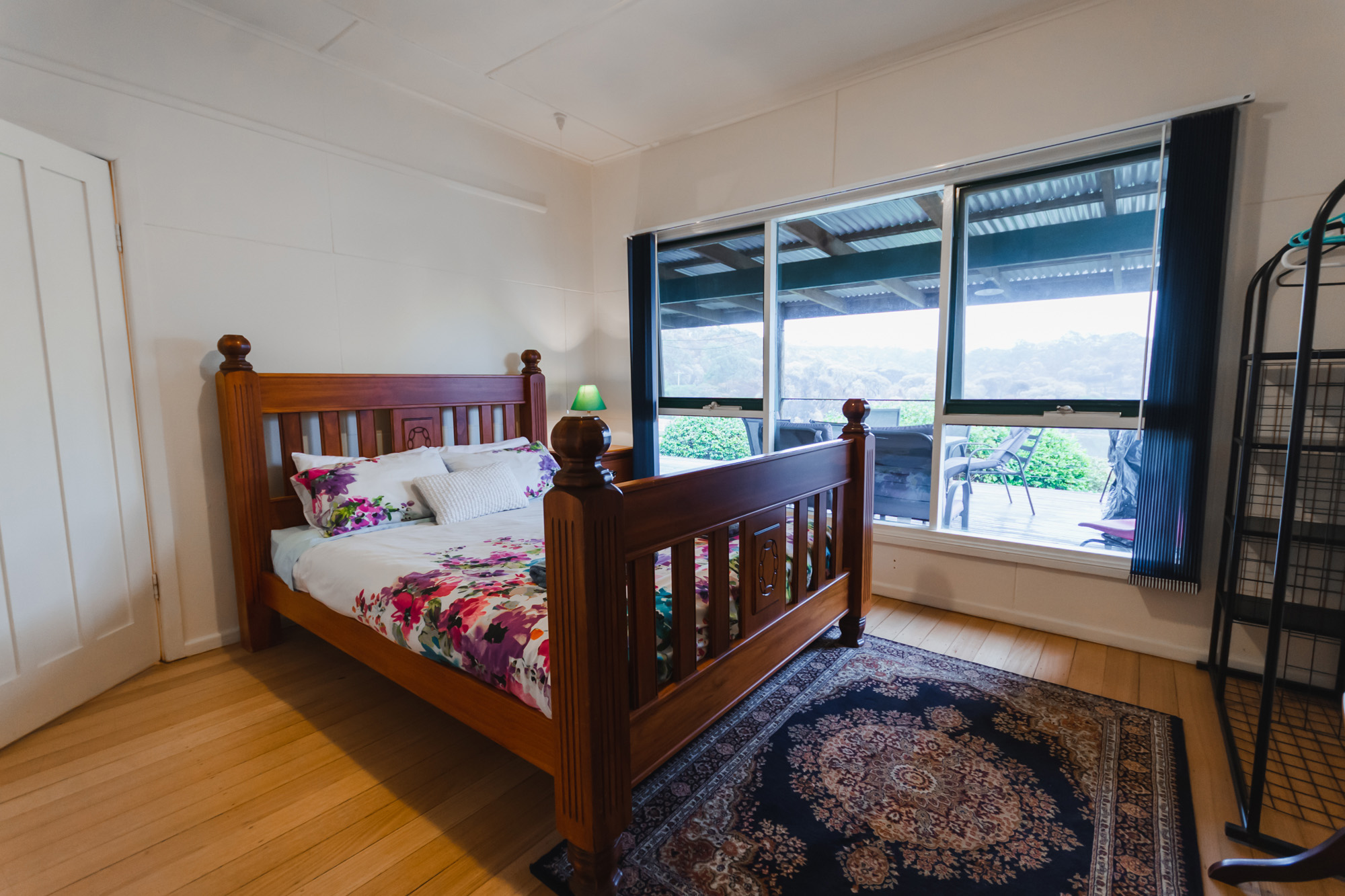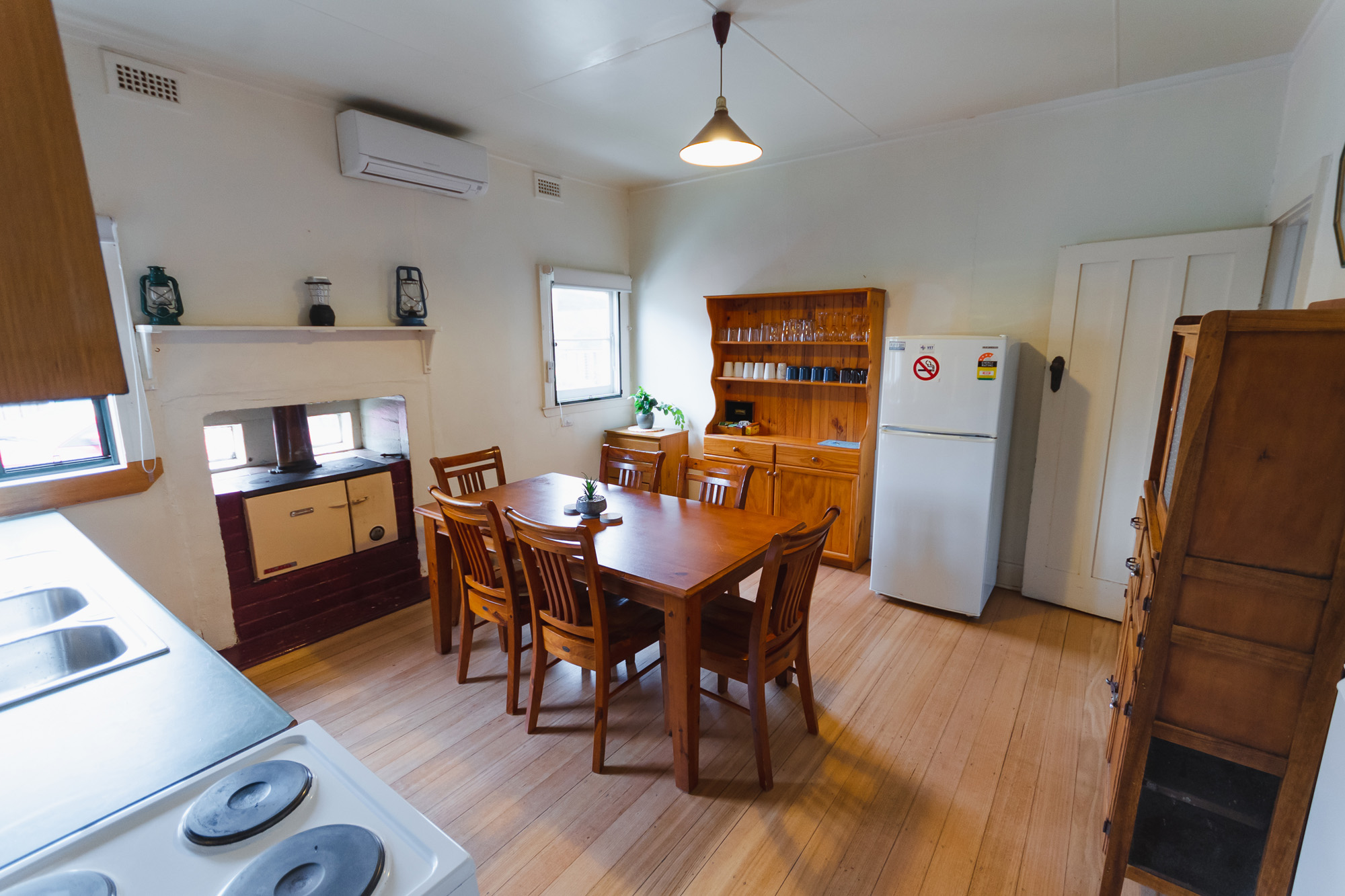 Bed linen and bath towels
Check-In: 2pm
Check-Out: 10am
Reception Hours: 9am to 7pm, 7 days

PHONE: 03 4137 6602
After Hours: Please call our Manager, Shane Dwyer on 0427 580 515
Testimonial 1
(Five out of five stars) — A very clean, cosy cottage with great views from the deck and front rooms. A secure fenced large yard for dogs. Very helpful hosts.
Testimonial 2
A beautiful place, and everyone is just so friendly!
Definitely our favourite holiday spot. Victoria's best kept secret.
Testimonial 3
(Five out of Five Stars) - Fantastic location, very clean and great communication with owner/manager. Perfect for a weekend away on a budget. Accommodated two couples with ease and is fantastic to be able to bring the doggos
(Five out of Five Stars) - A comfortable , clean & convenient B&B Set in a tranquil lake setting close to township & great facilities.A resilient community welcoming of tourists. Shane the property manager is friendly and very helpful. A fabulous stay & hope to return.
Fisherman's Cottage
4 Buckland Drive, Mallacoota
The ever popular cottage accommodates seven people, offers a great view and huge veranda overlooking the lake. It is easy walking distance to everything in town (3 mins) and the surf beach (7 mins).
Your boats can be parked beside the cottage, or in the fenced, secluded, back paddock at the back of the cottage. There are hoses to wash your boat. There is mooring at the jetty 200 metres across grass at the front of the Cottage.
Its huge front verandah, overlooks the lake 200 metres away. It is one block from the back entry to the hotel, one block from the bakery, cafes and supermarkets. The large back veranda is an excellent place to keep your fishing tackle and provides another area to relax in.
Its three bedrooms accommodates 7 with 2 extra on a lounge bed at no extra cost. Beds: 1 queen, 1 double with single bunk, 1 single in 3rd Bedroom and a double sofa bed in lounge room.
The cottage has air conditioning in the main bedroom, lounge and kitchen,
Why not light a fire? As well as air conditioning, the cottage has an open fireplace, and a combustion stove. (kindling and wood provided)
Pets are welcome inside and out. Our fencing will keep most dogs in - if you shut the gate. We provide bowls for your pet. Please bring your pet's bedding. Remember to put anti tick medication on your dog (Bravecto or similar - Frontline flea, is not strong enough Mallacoota ticks).
The separate kitchen offers a full size electric stove, microwave, bbq.
The Cottage has two bathrooms: one has a bath and toilet and the other a shower and toilet.
The cottage is fully fenced with a good front and back yard It will keep most small dogs in, but if you have a dog that can jump higher, consider booking The Deck (Units 6 and 7) instead.
Linen (sheets etc) and bath towels are provided. However you should bring your beach towels, dog/cat bed and bowls, shampoo, soap, torch, hair dryer, personal items, mosquito repellent (yes we have window screens but the repellent is for outside).
In summary you get in a beautifully renovated old cottage, three bedrooms, Open fire, 3 room Air Conditioning, Quiet, peaceful atmosphere, Wheelchair Access, Plentiful boat parking, Great verandahs, Barbeque, WiFi, Bed Linen and Bath towels.