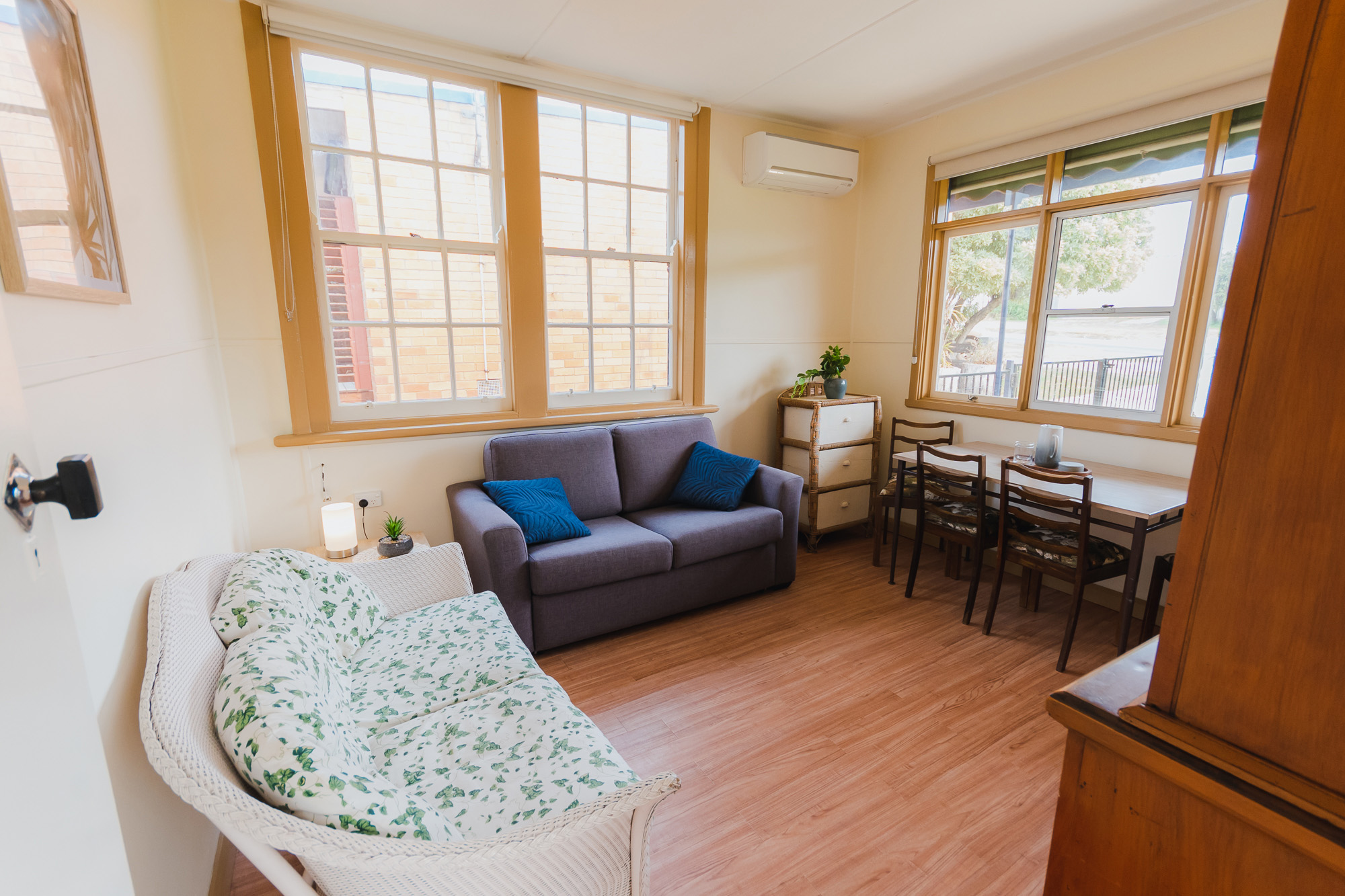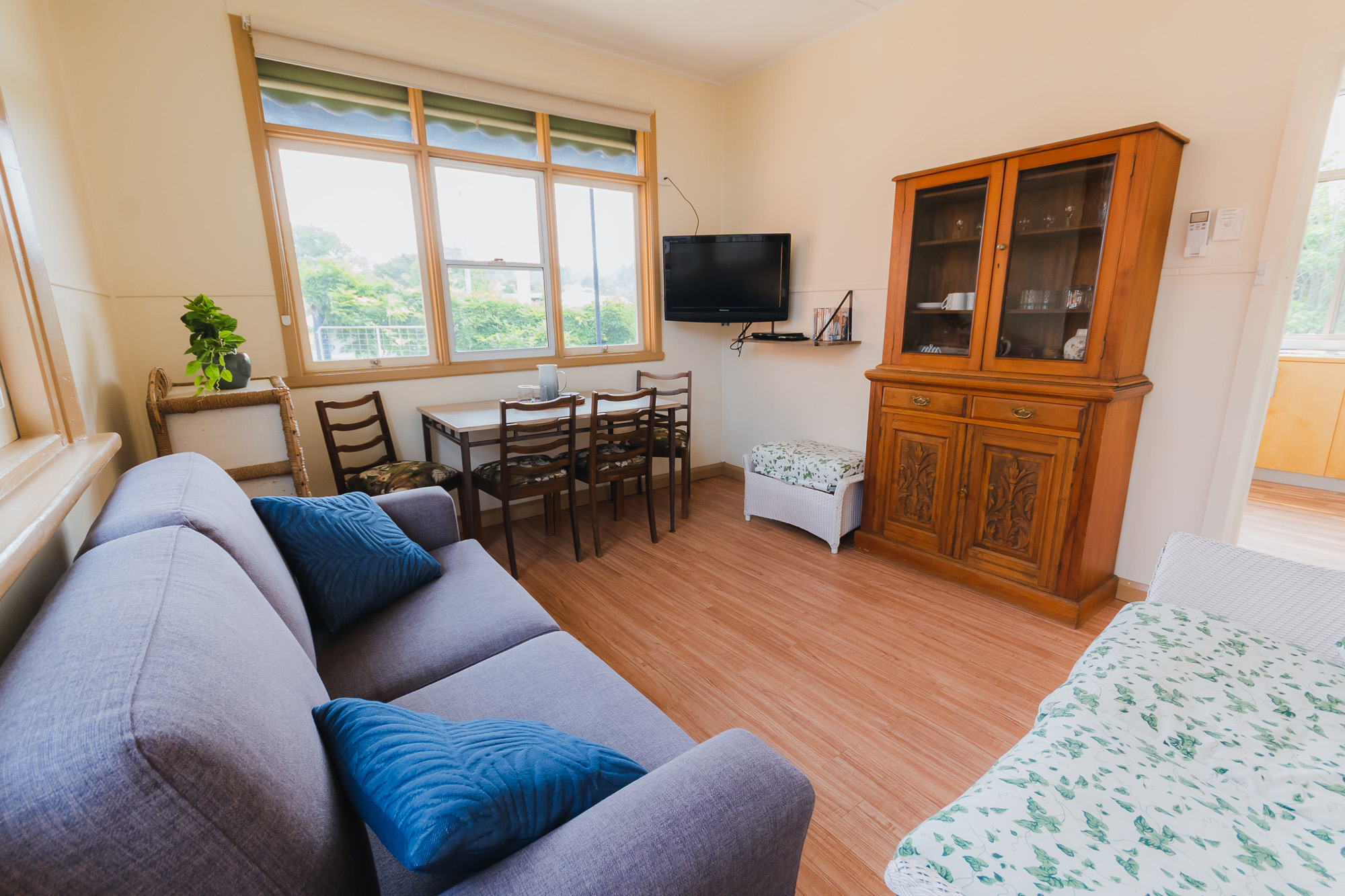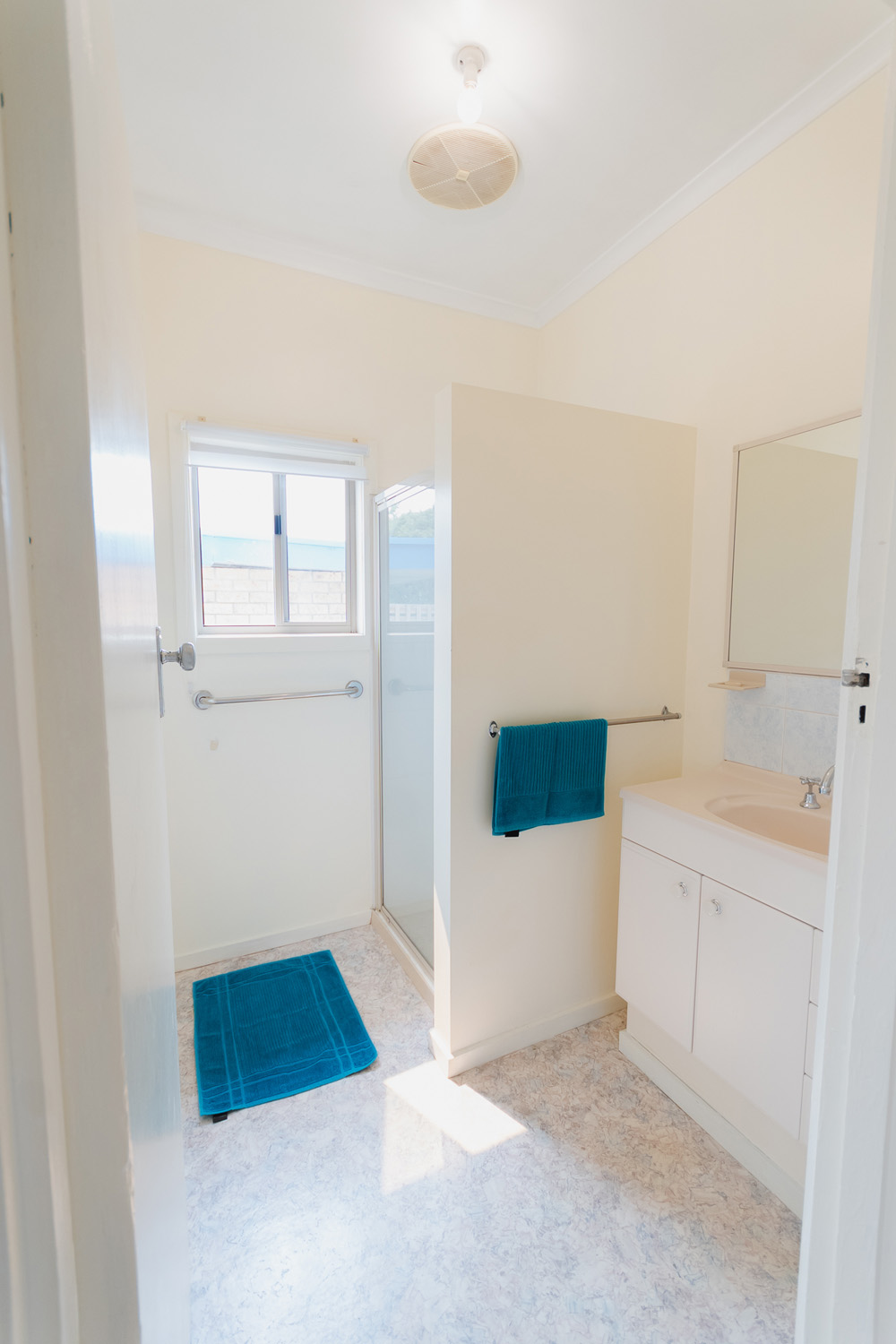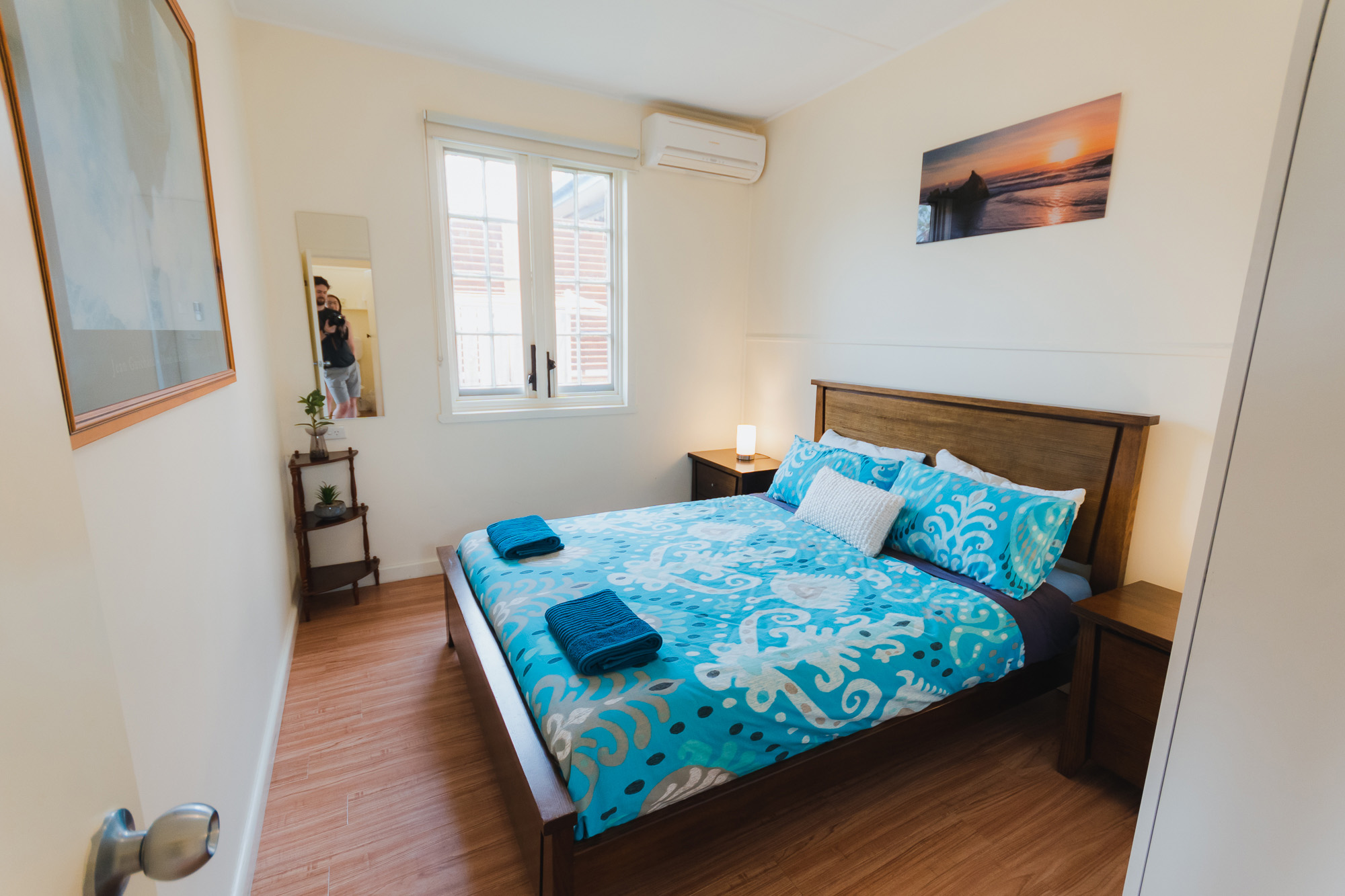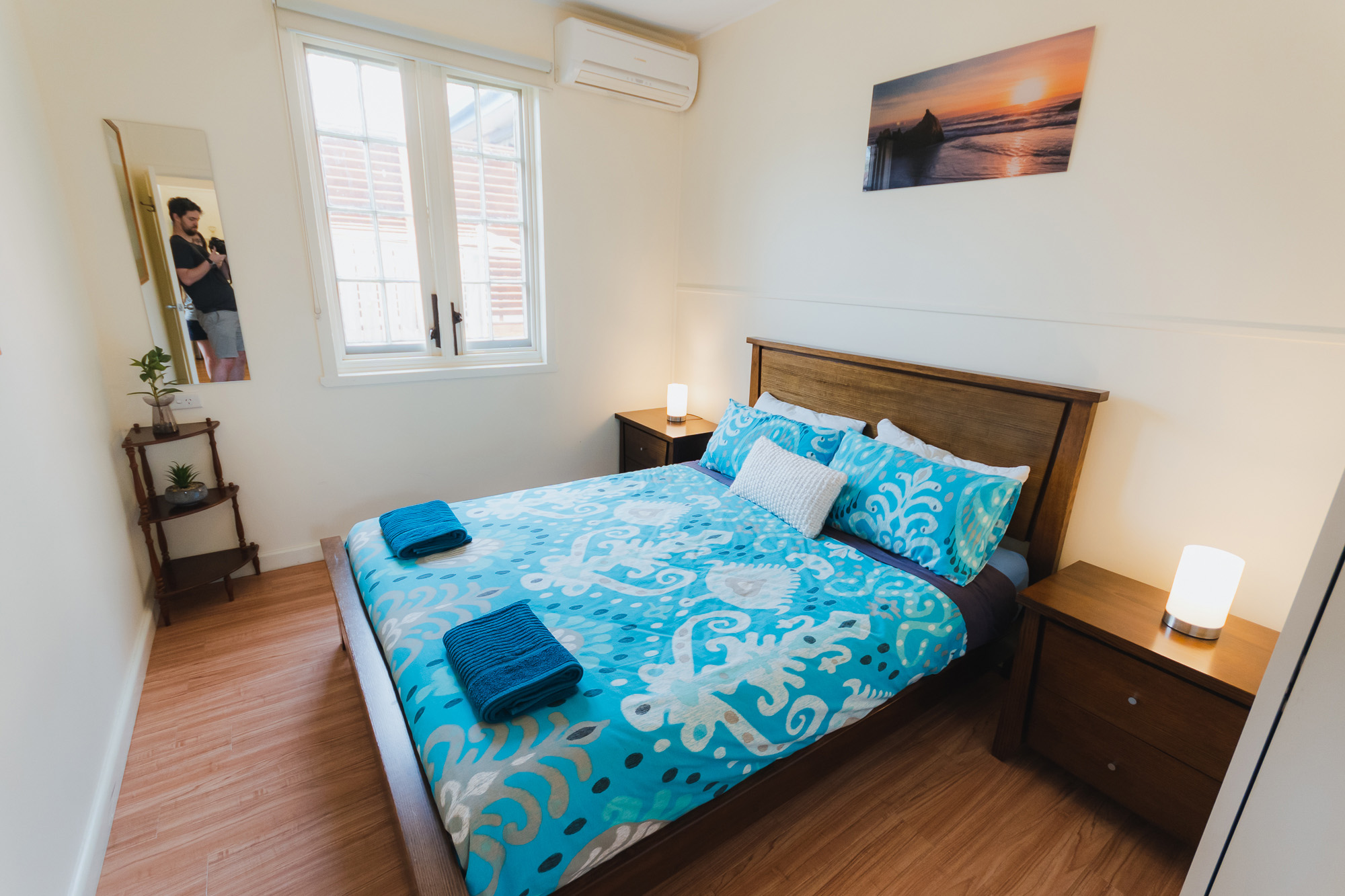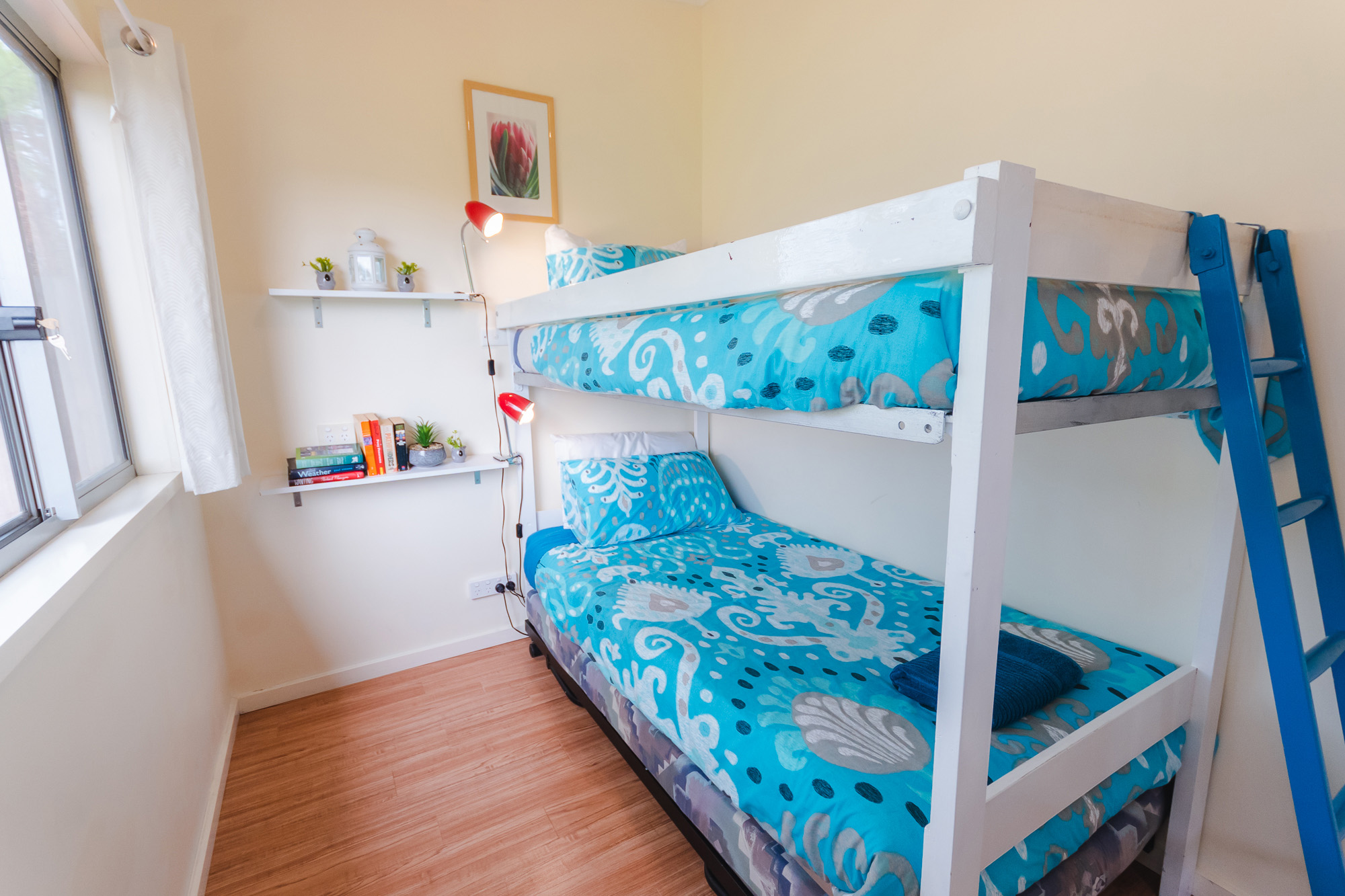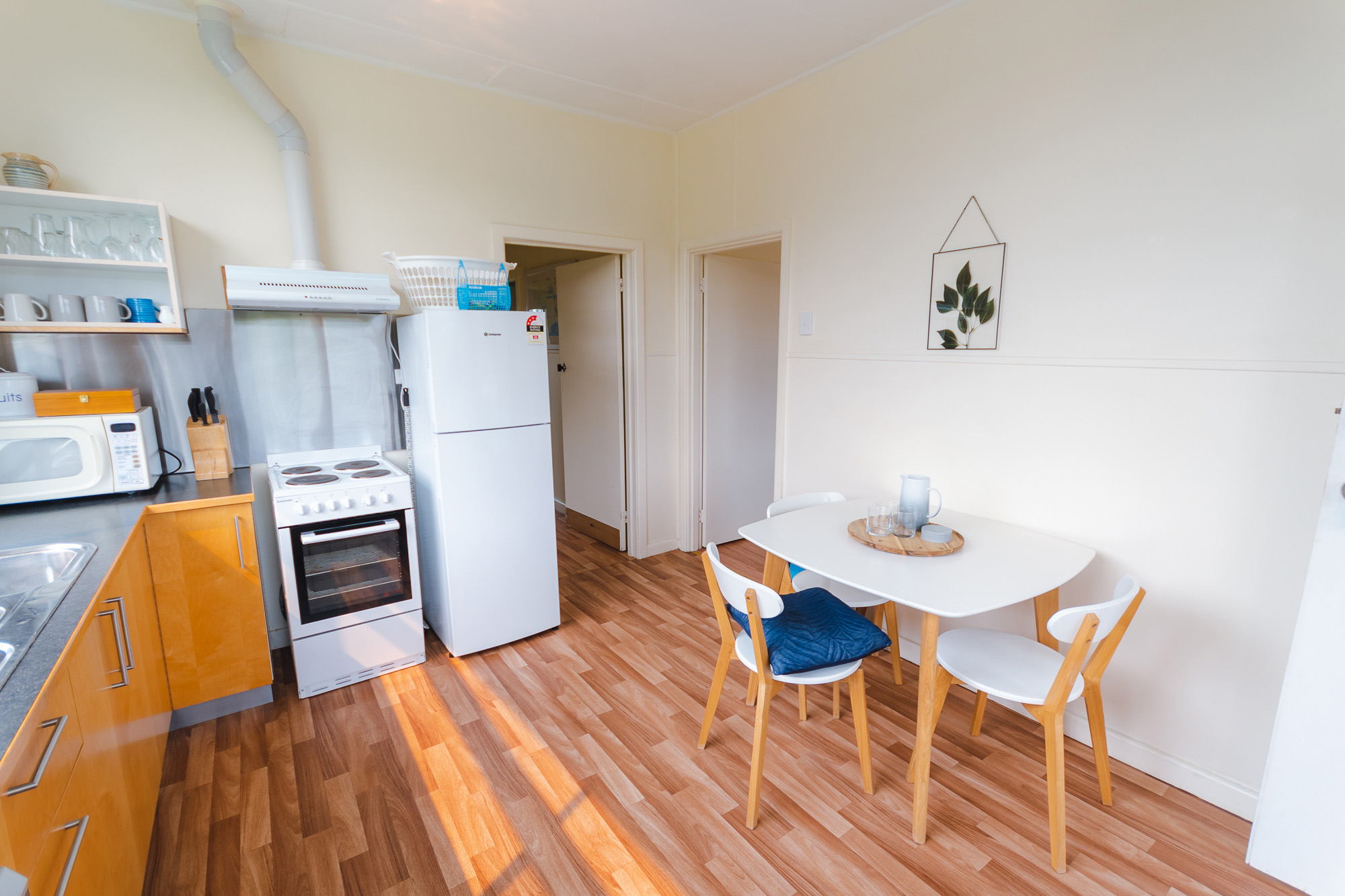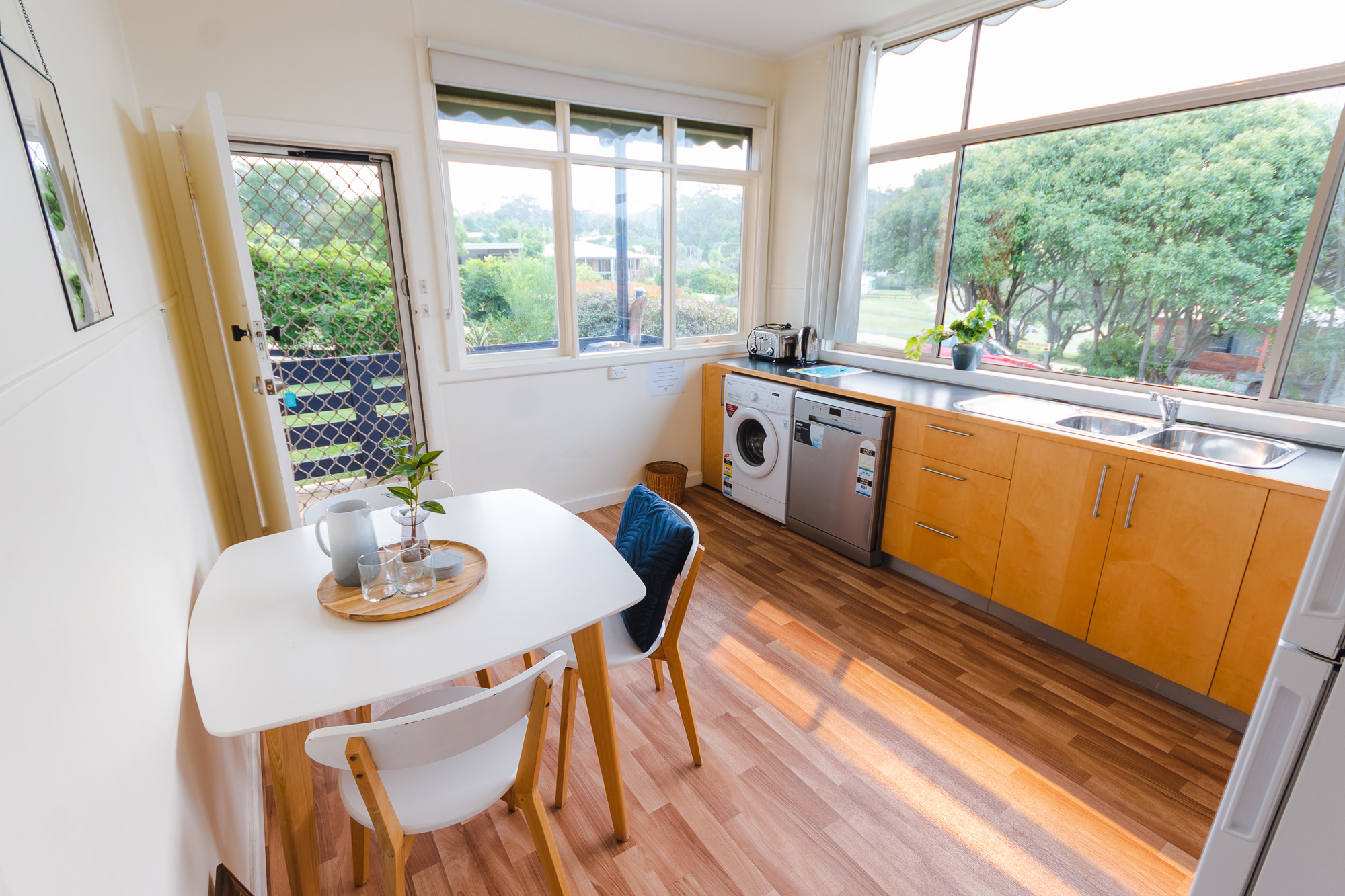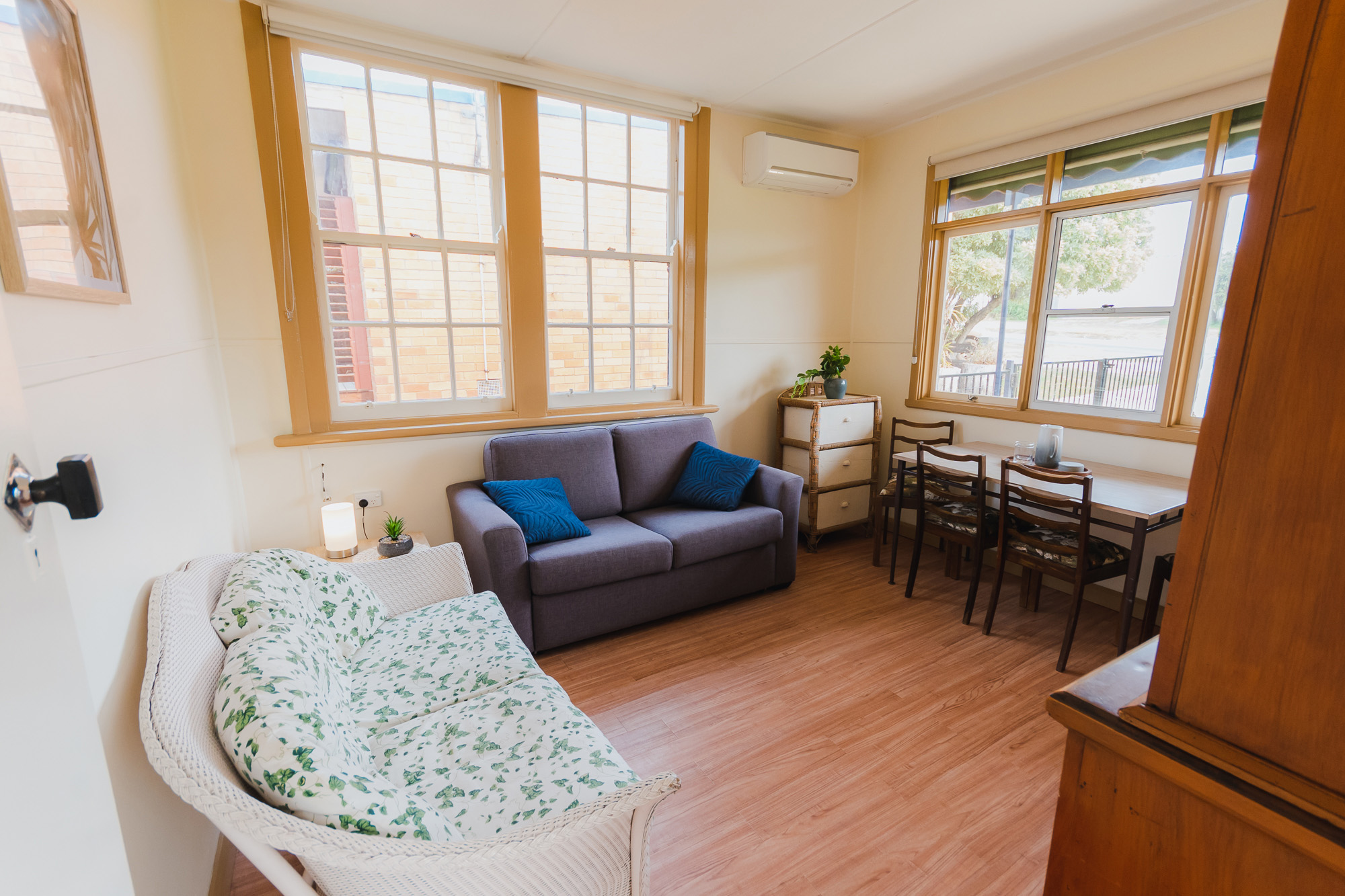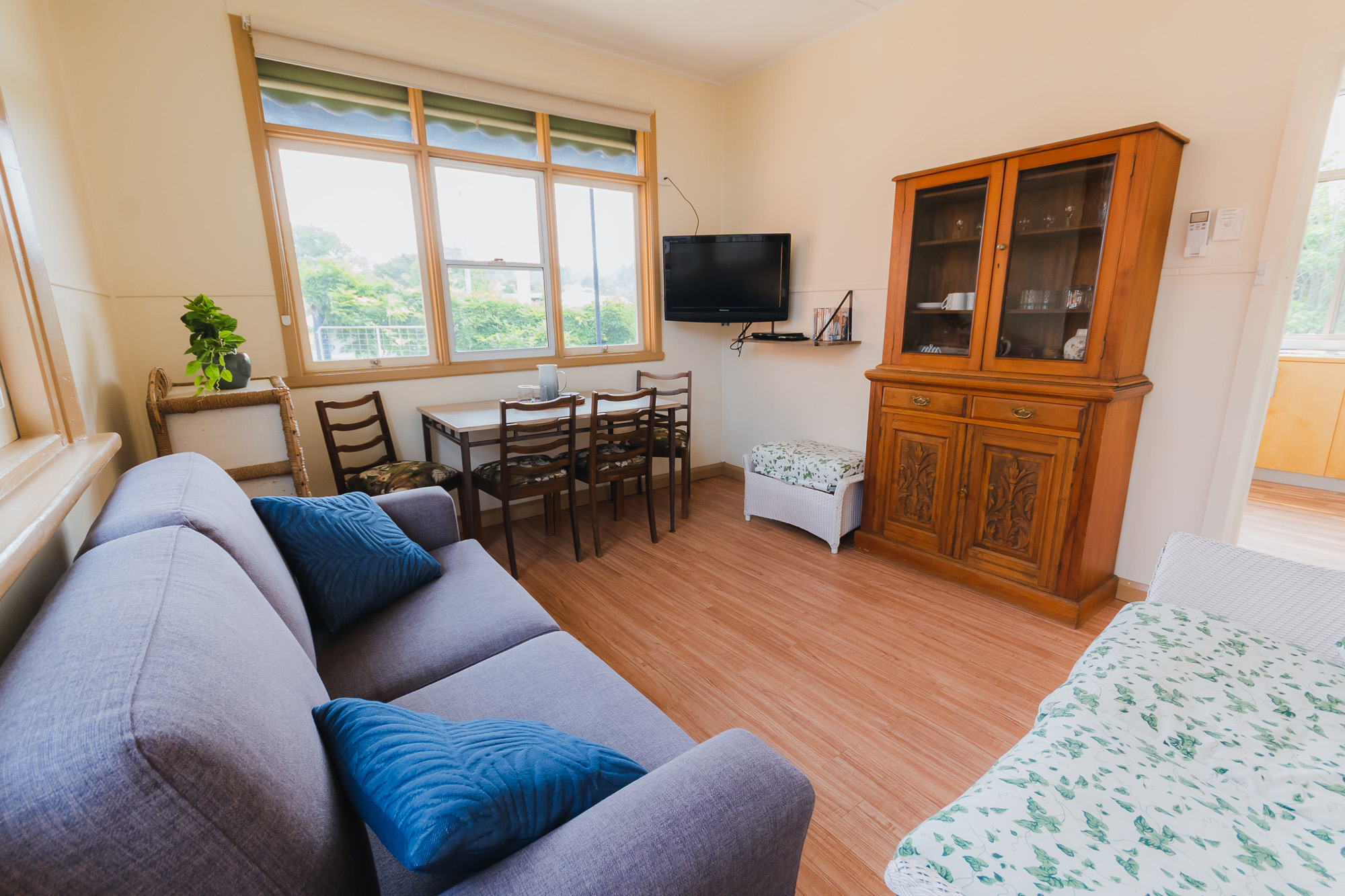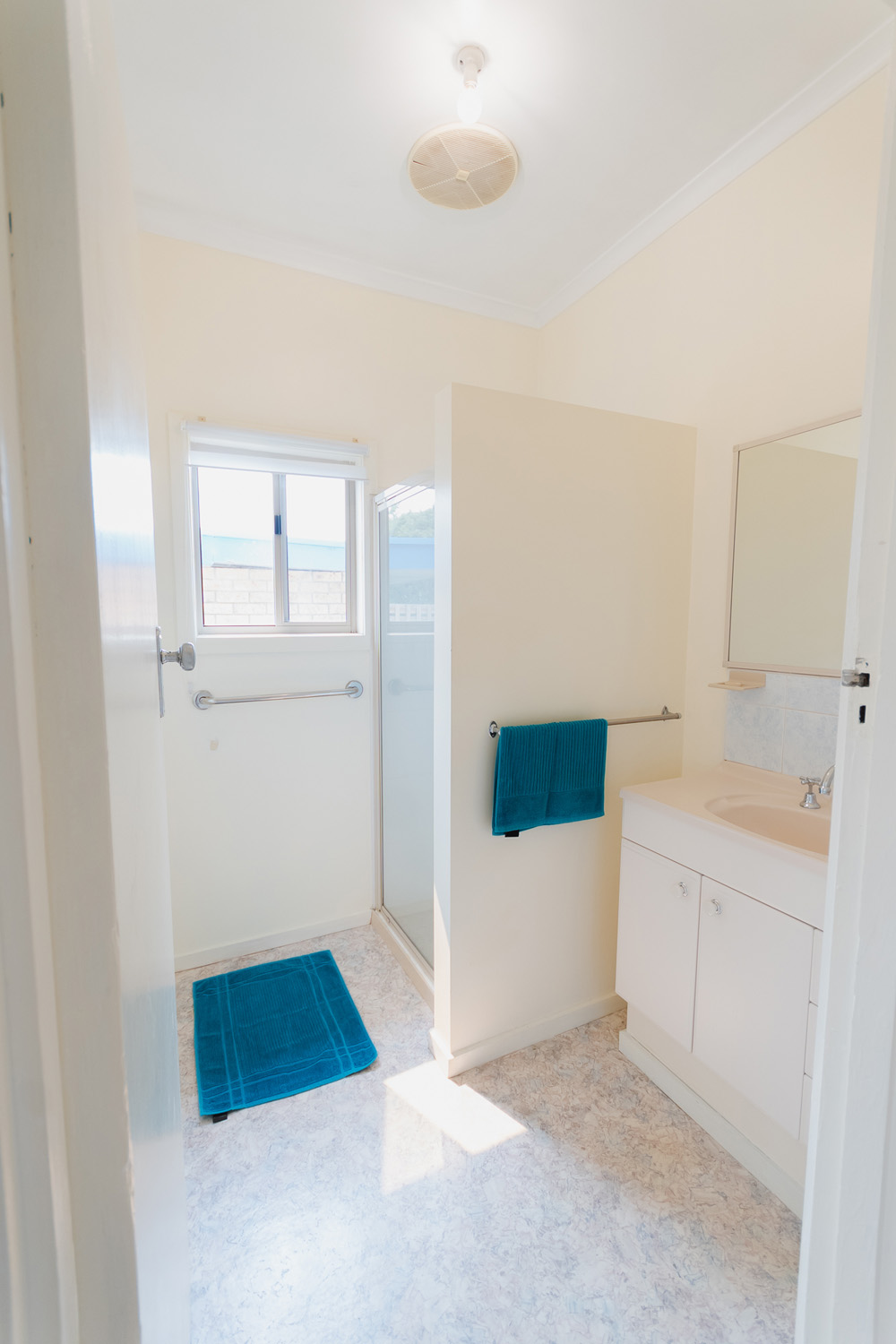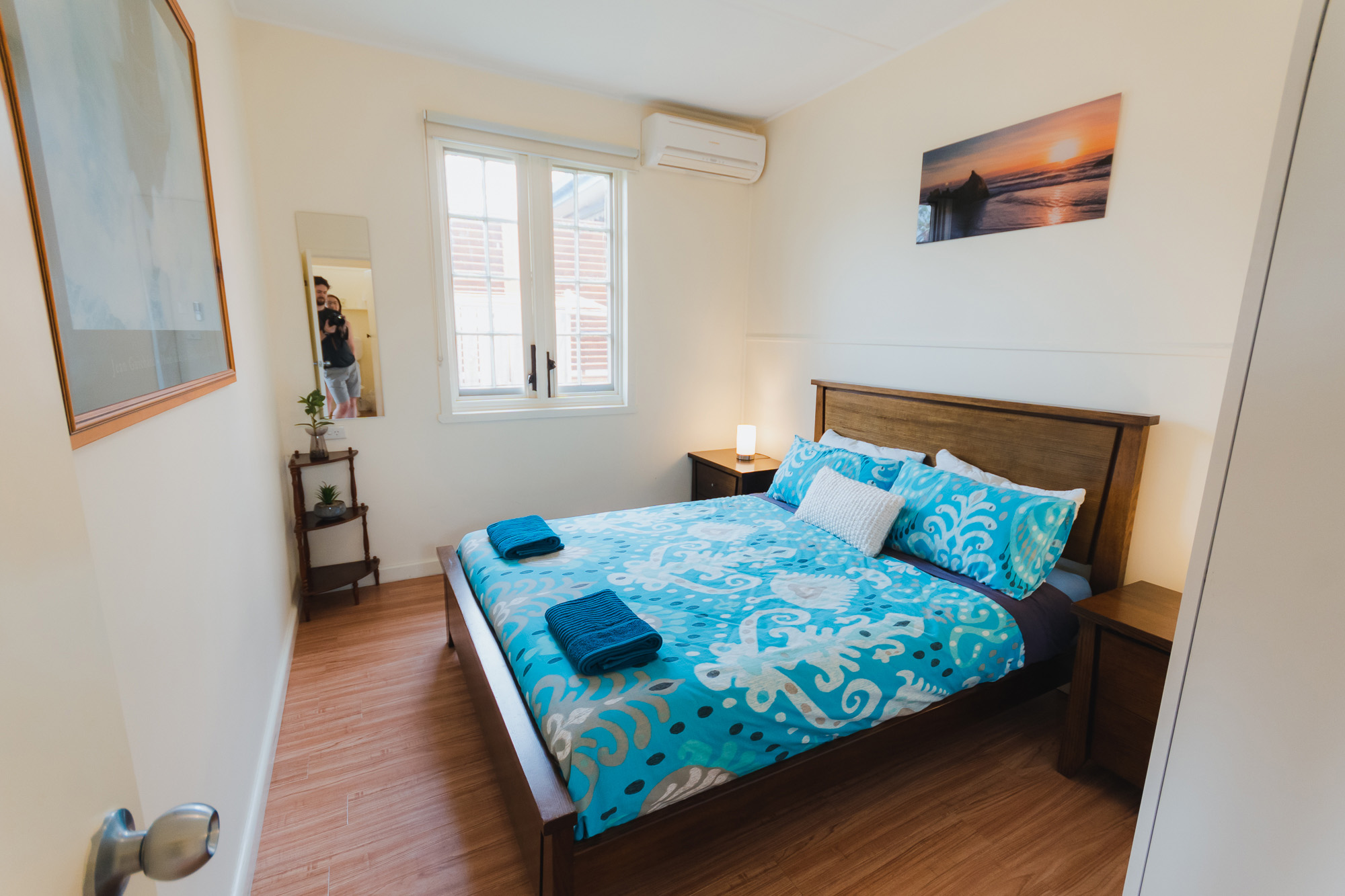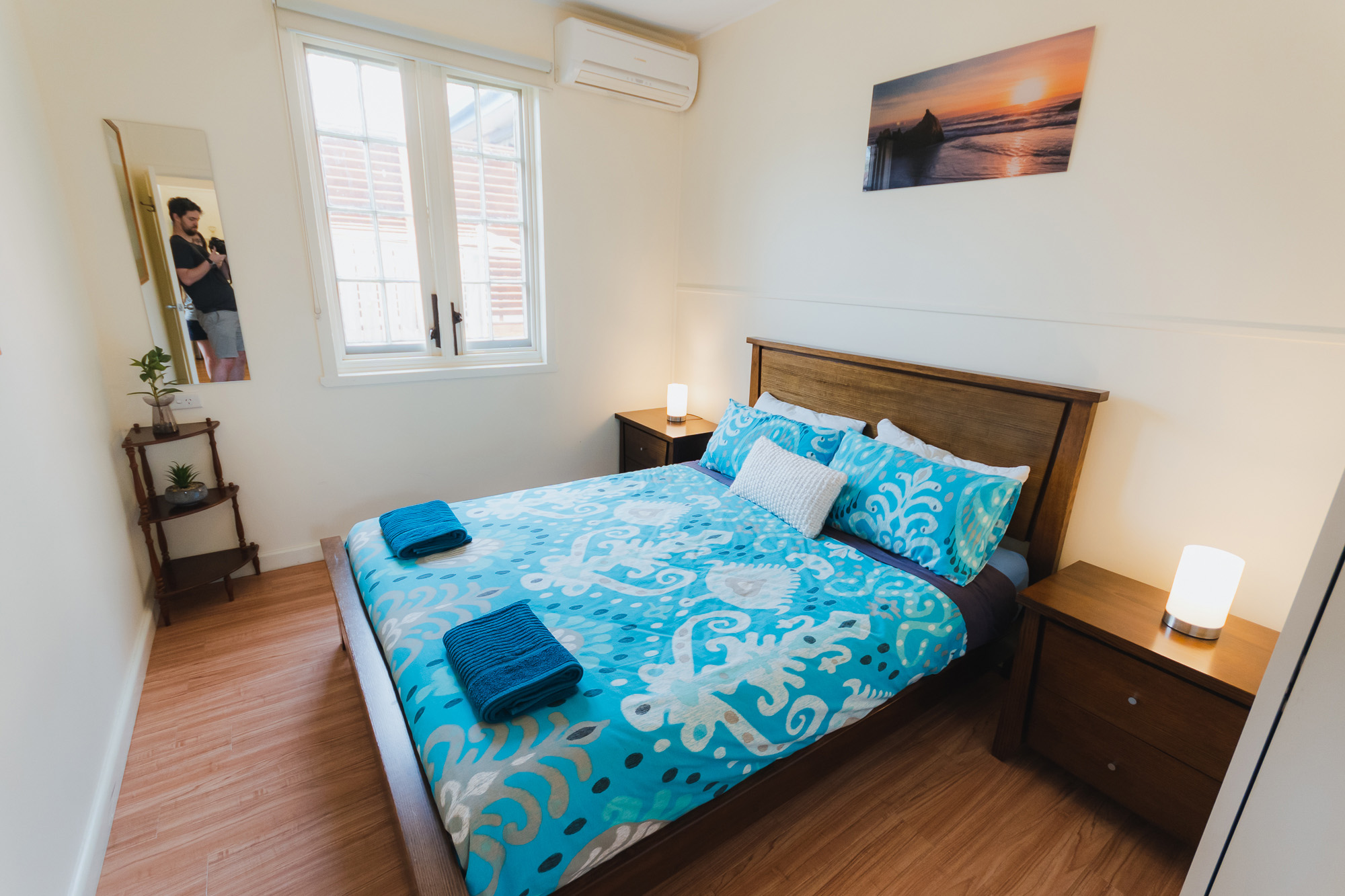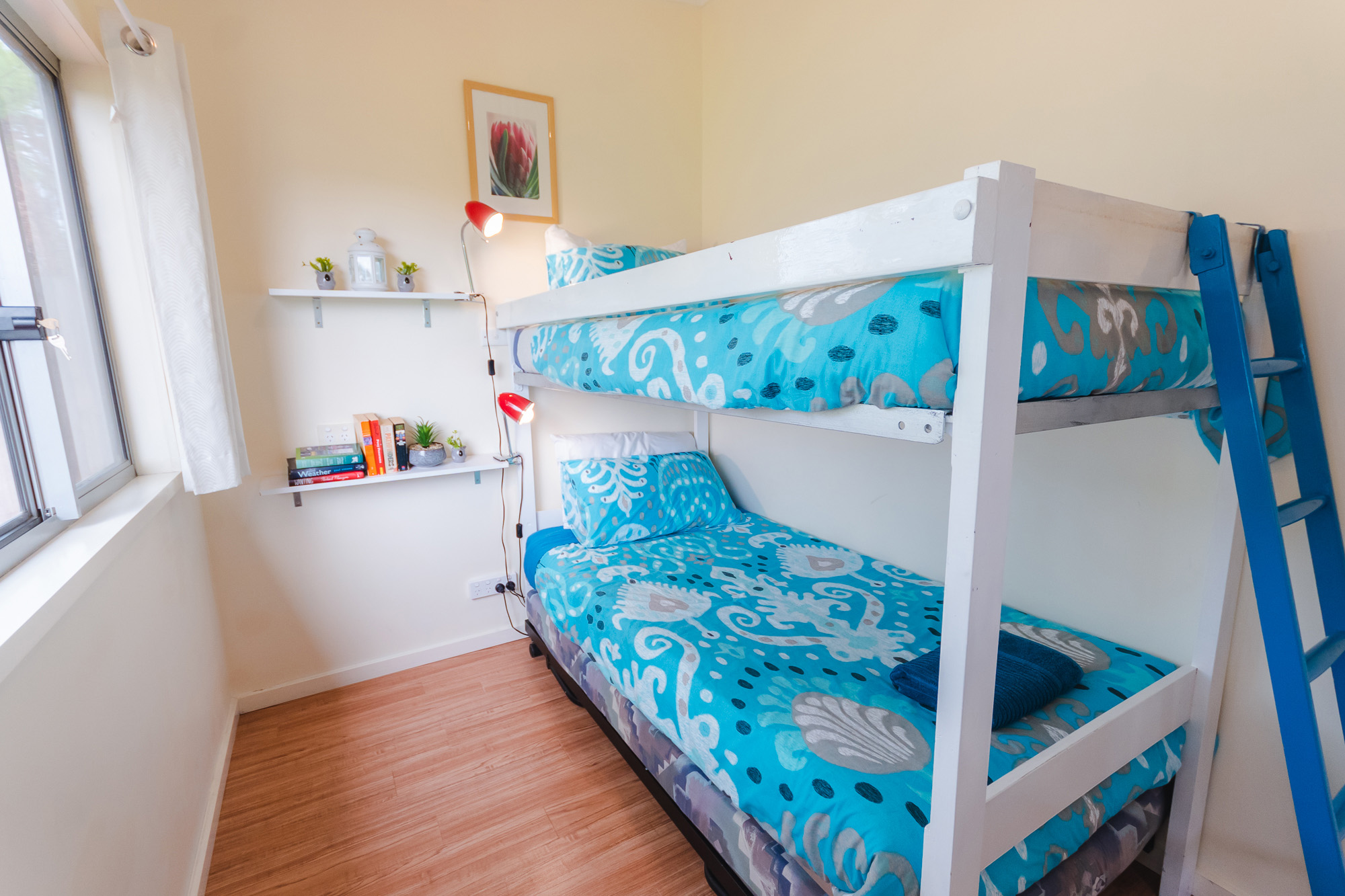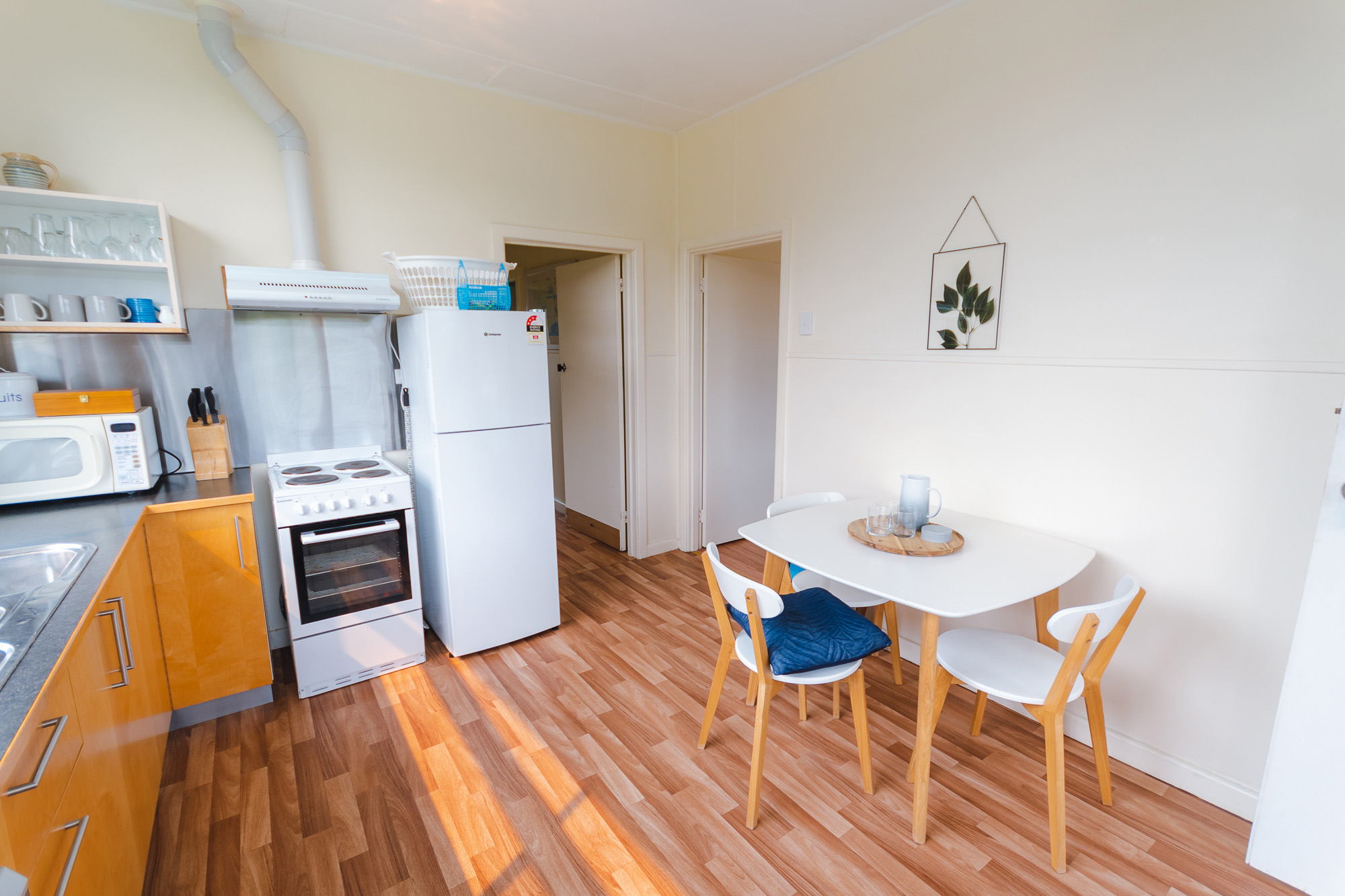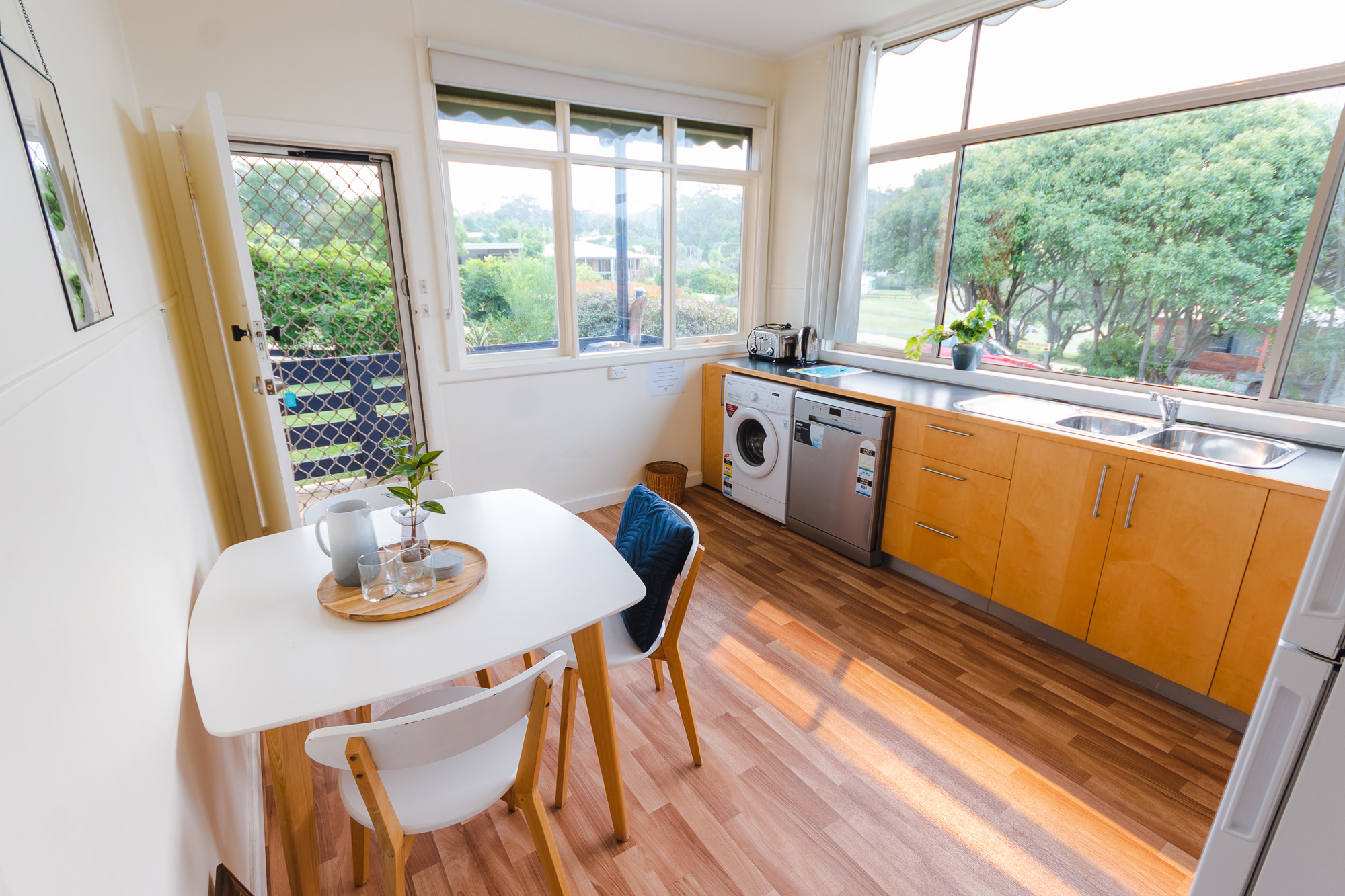 Bed linen and bath towels
Check-In: 2pm
Check-Out: 10am
Reception Hours: 9am to 7pm, 7 days

PHONE: 03 4137 6602
After Hours: Please call our Manager, Shane Dwyer on 0427 580 515
Testimonial 1
(Five out of five stars) — A very clean, cosy cottage with great views from the deck and front rooms. A secure fenced large yard for dogs. Very helpful hosts.
Testimonial 2
A beautiful place, and everyone is just so friendly!
Definitely our favourite holiday spot. Victoria's best kept secret.
Testimonial 3
(Five out of Five Stars) - Fantastic location, very clean and great communication with owner/manager. Perfect for a weekend away on a budget. Accommodated two couples with ease and is fantastic to be able to bring the doggos
(Five out of Five Stars) - A comfortable , clean & convenient B&B Set in a tranquil lake setting close to township & great facilities.A resilient community welcoming of tourists. Shane the property manager is friendly and very helpful. A fabulous stay & hope to return.
The Captain's Cabin
#2 Fairhaven Drive, Mallacoota
The Captains Cabin, is a converted school room, made into three bedrooms, a lounge, kitchen and a backyard overlooking a large paddock. It is just one block from the bakery, cafes and half a block from the local hotel. It is 7 mins stroll to surf, and 1 mins to the lake, hotel and shops. Sit and watch the view and have a barbeque.
It has a covered front veranda and at the back, a spacious outdoor entertaining area opening onto your private paddock that you can park your boat and car in. (Entry at 3 Dorron Ave, Bruces Boat Parking)
You can park your boat either beside the unit at the front entry, or even more private, park in the paddock at the back. Entry through 3 Dorron Ave. When you park behind in the paddock you will be able to see your boat from the back patio BBQ area. This is where you can wash your boat. You can also moor your craft at the jetty below.
Pets are allowed into the cabin as well as the fenced yard. The Captain's Cabin provides secure 1200 mm high fencing to slow down dogs and young children. Remember to put anti-tick medication on your dog (Bravecto or similar - Frontline flea, is not strong enough Mallacoota ticks).
Its three bedrooms includes one queen, one single bed with a trundle bed, and a double bunk. We also have a double Sofa Bed in the lounge. The Cabin is set up to accommodate 5 people - but can sleep up to 8, provided you are happy to share a bed.
The Captains Cabin has reverse-cycle split system air conditioning & heating in the master bedroom and lounge. It has one separate toilet, and a bathroom with a rain shower head,
Its separate kitchen offers a dishwasher and washing machine.