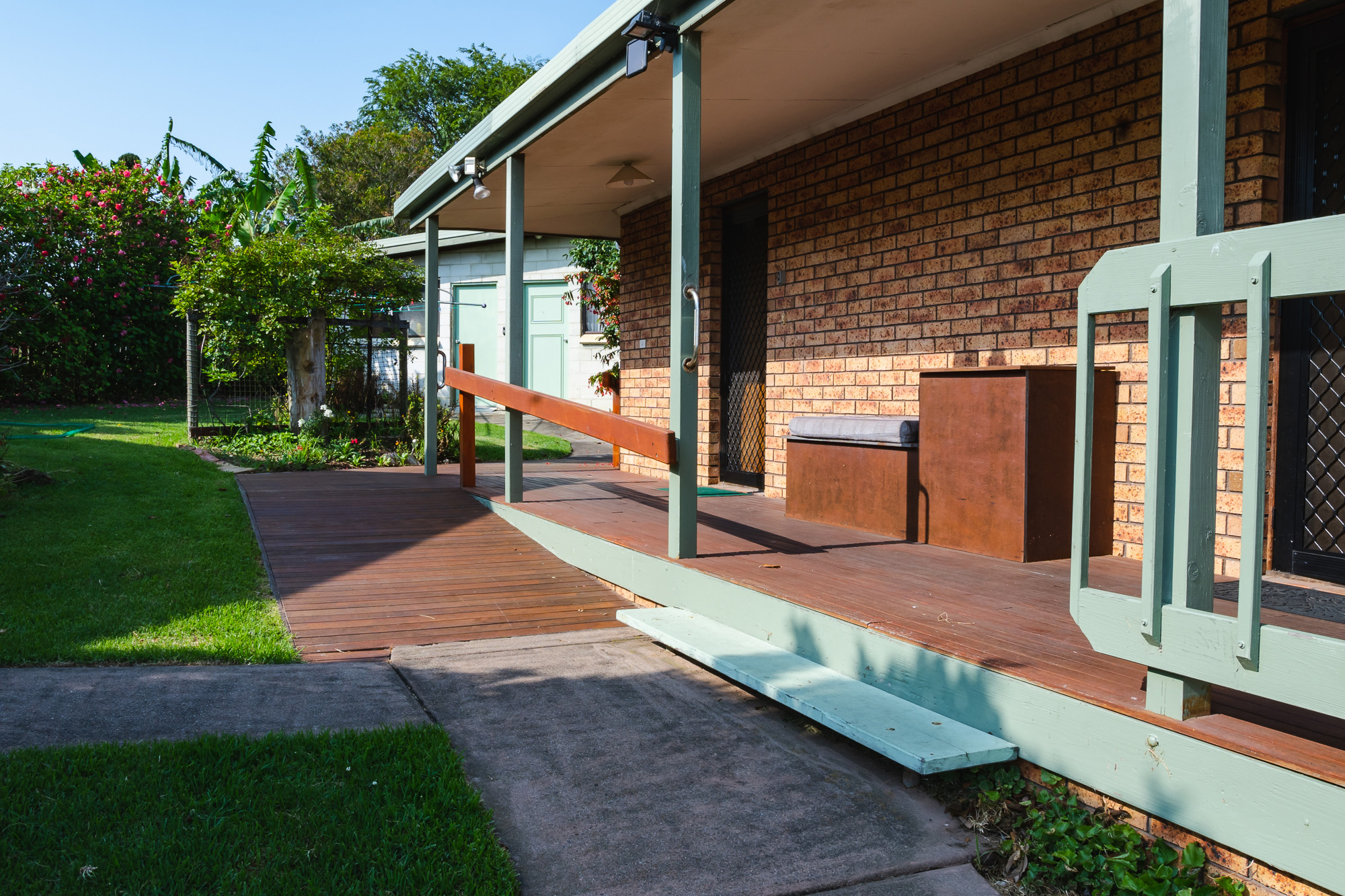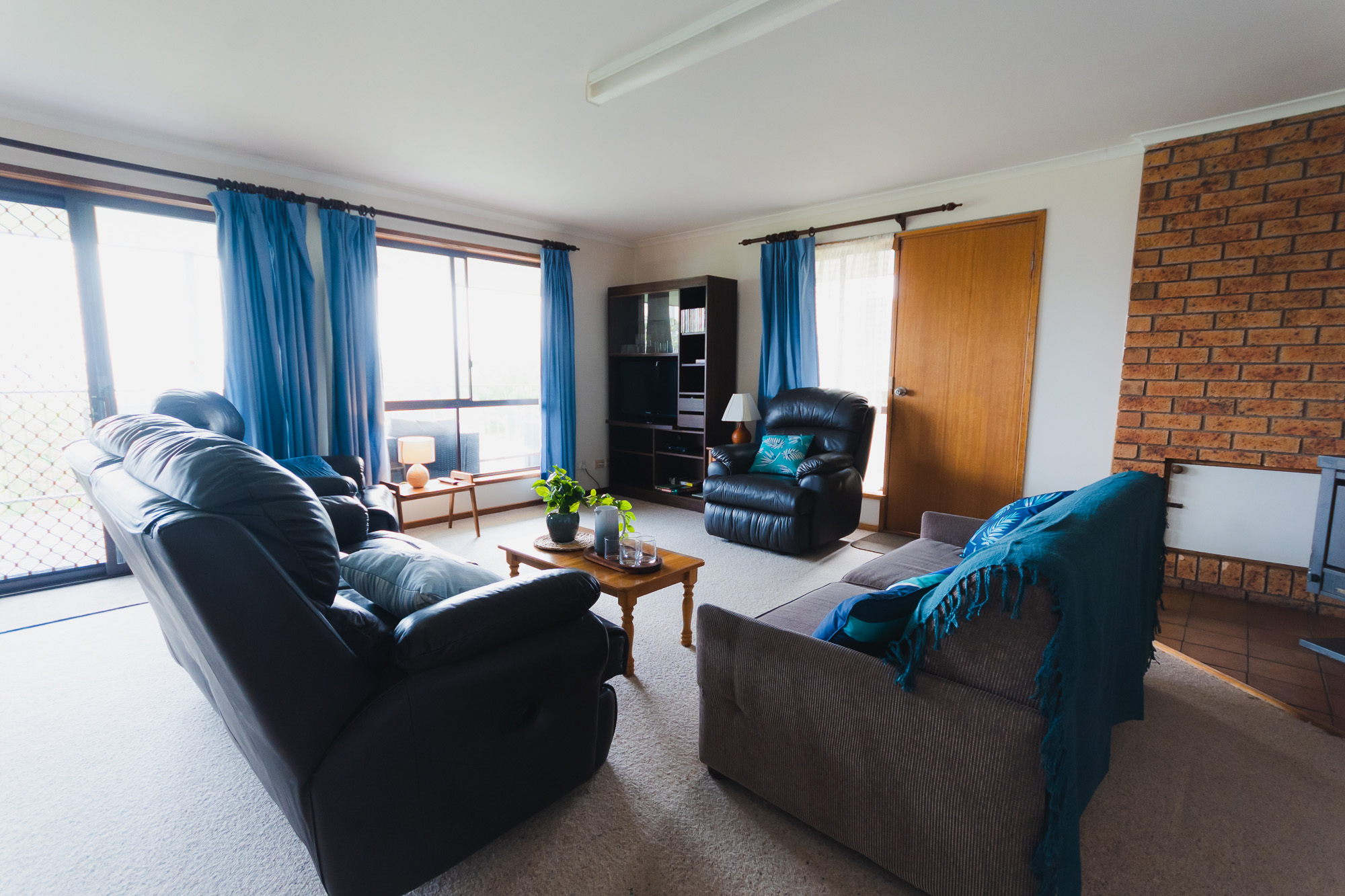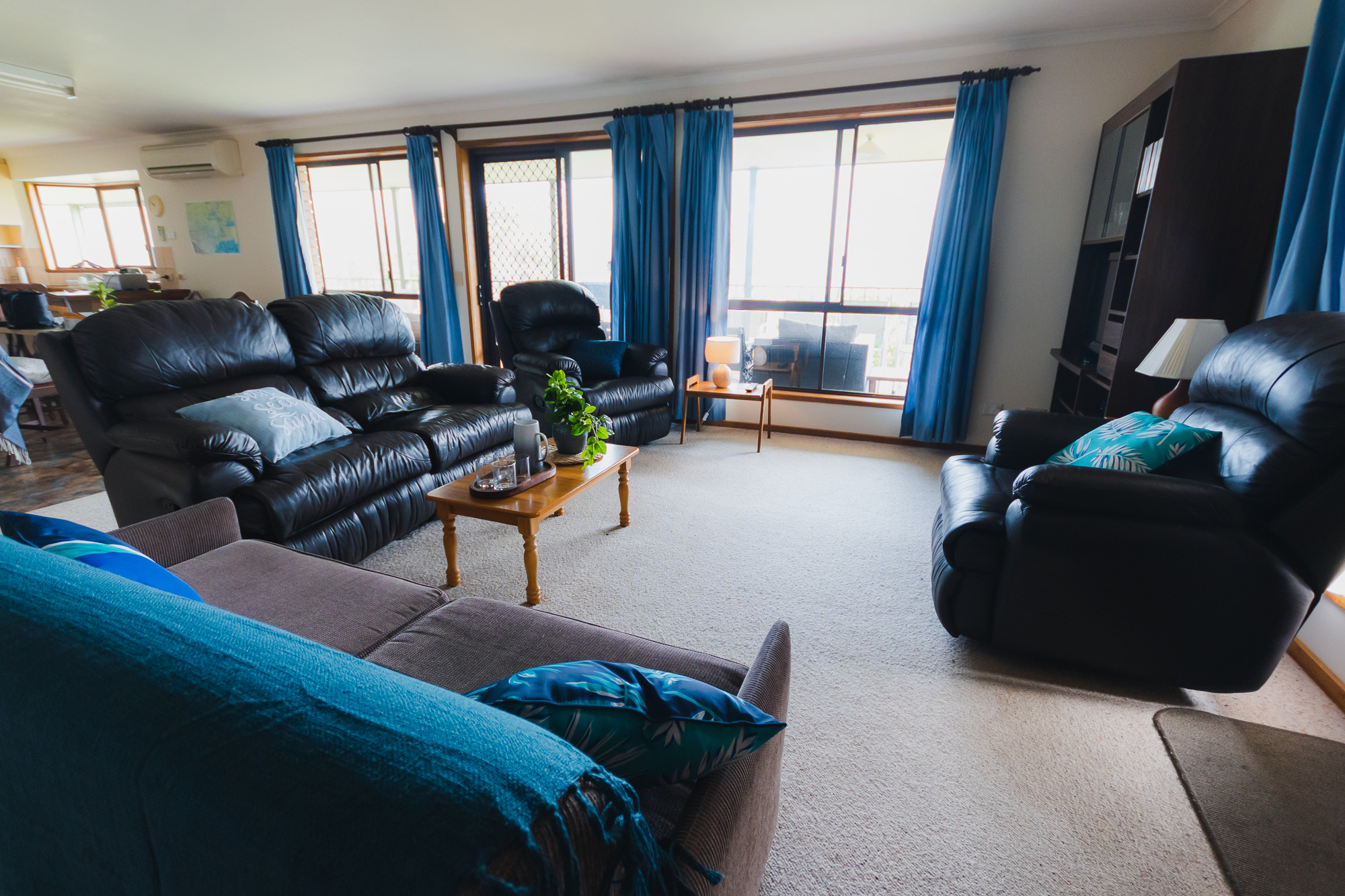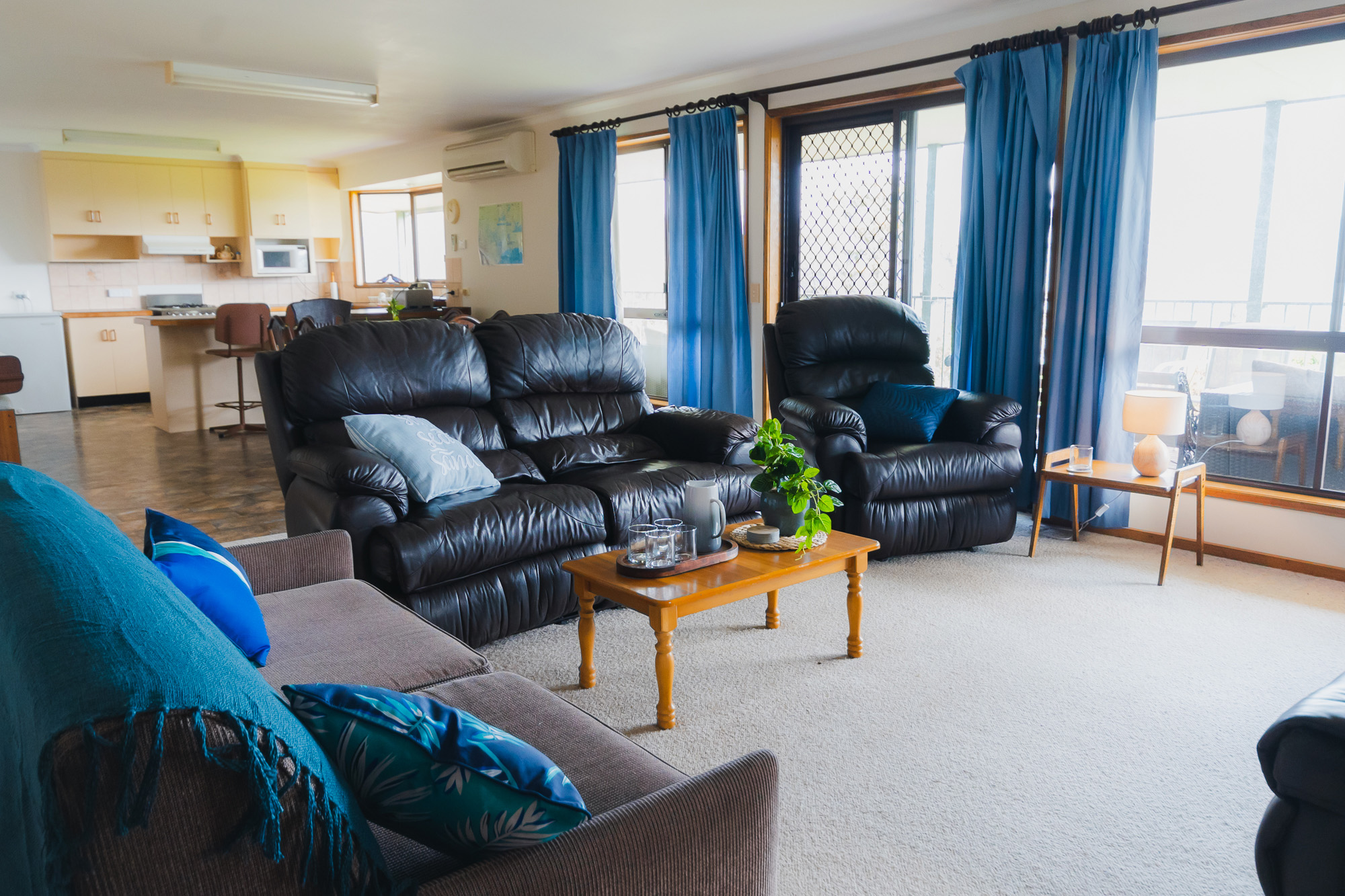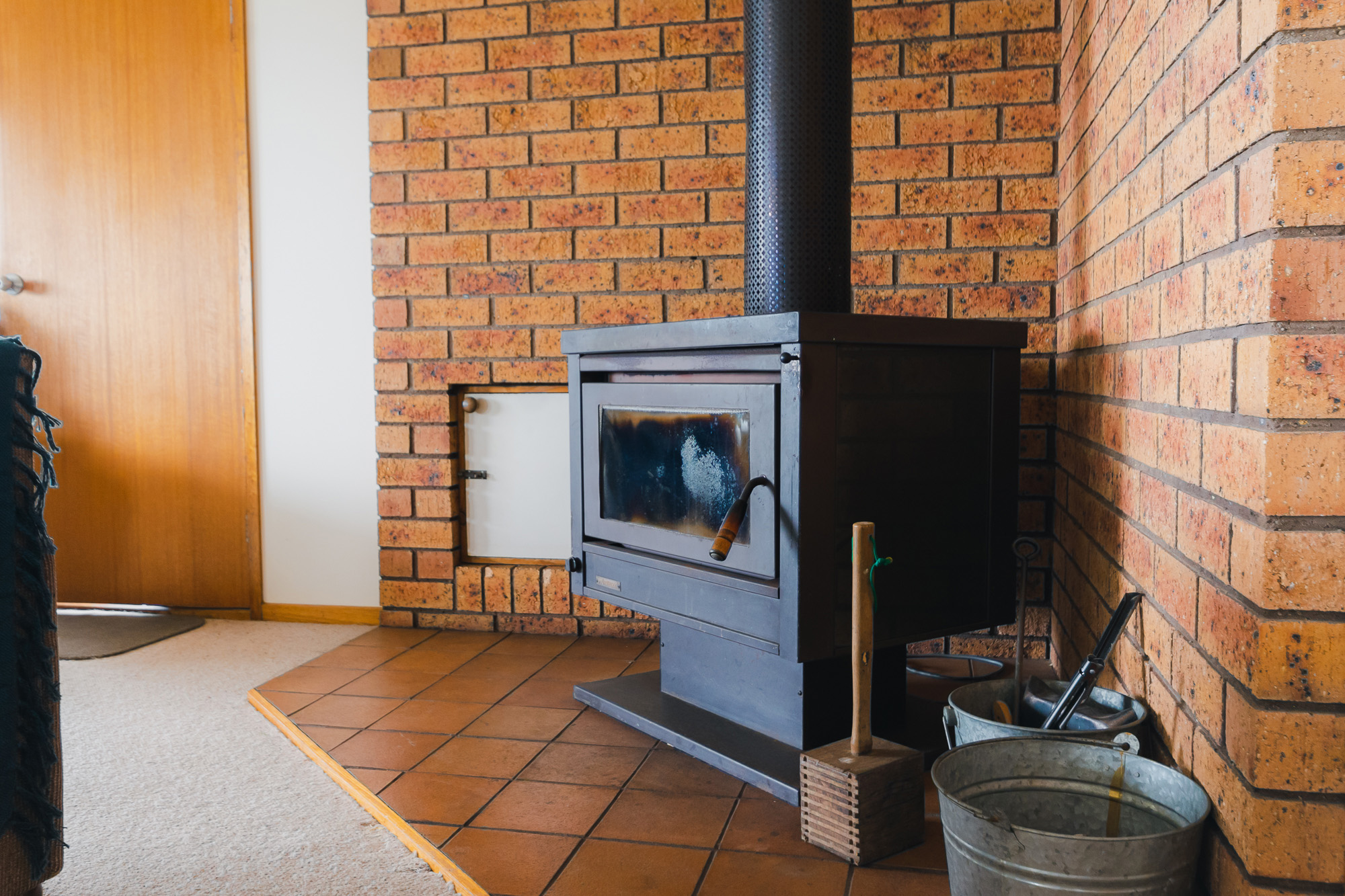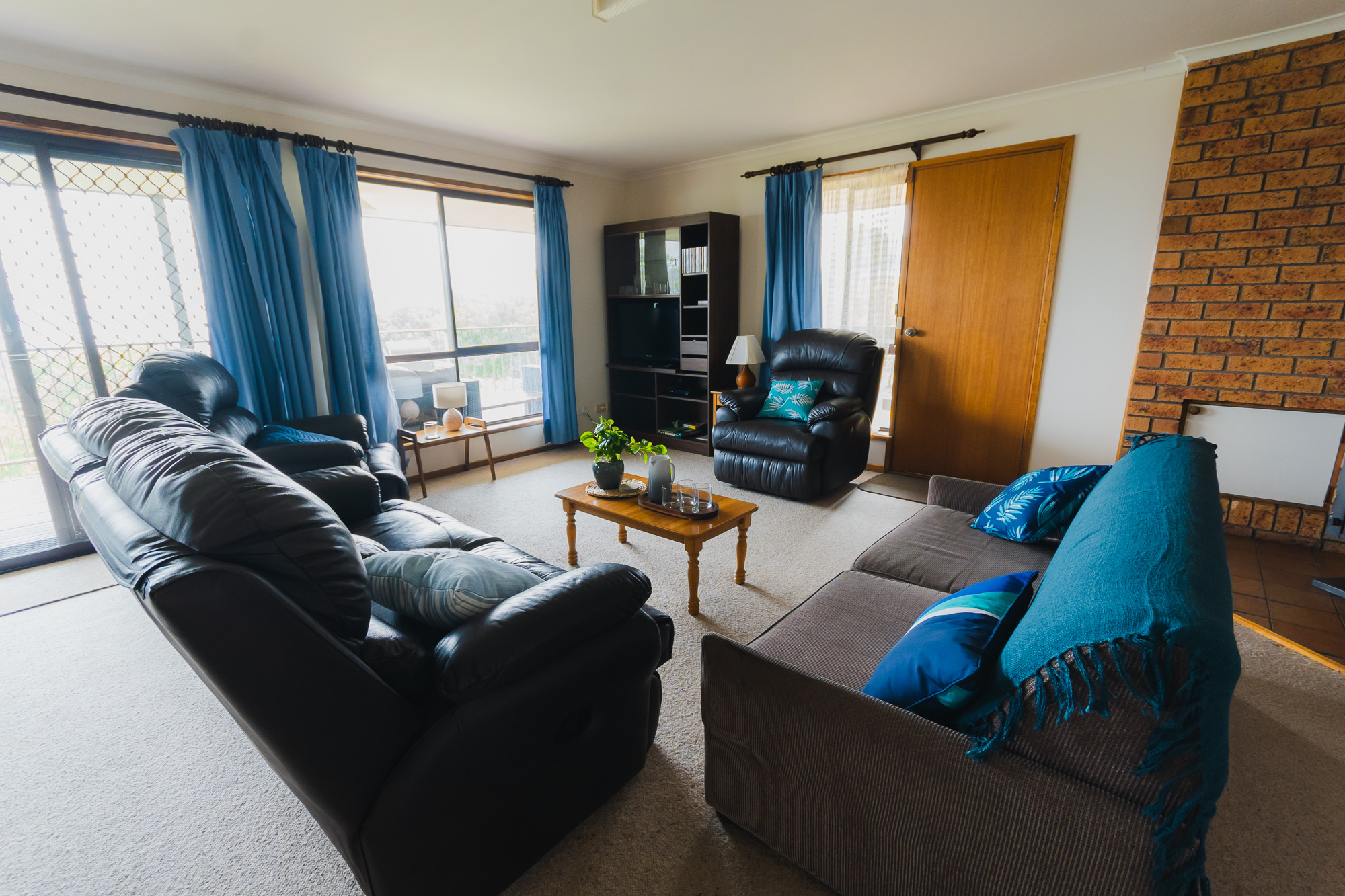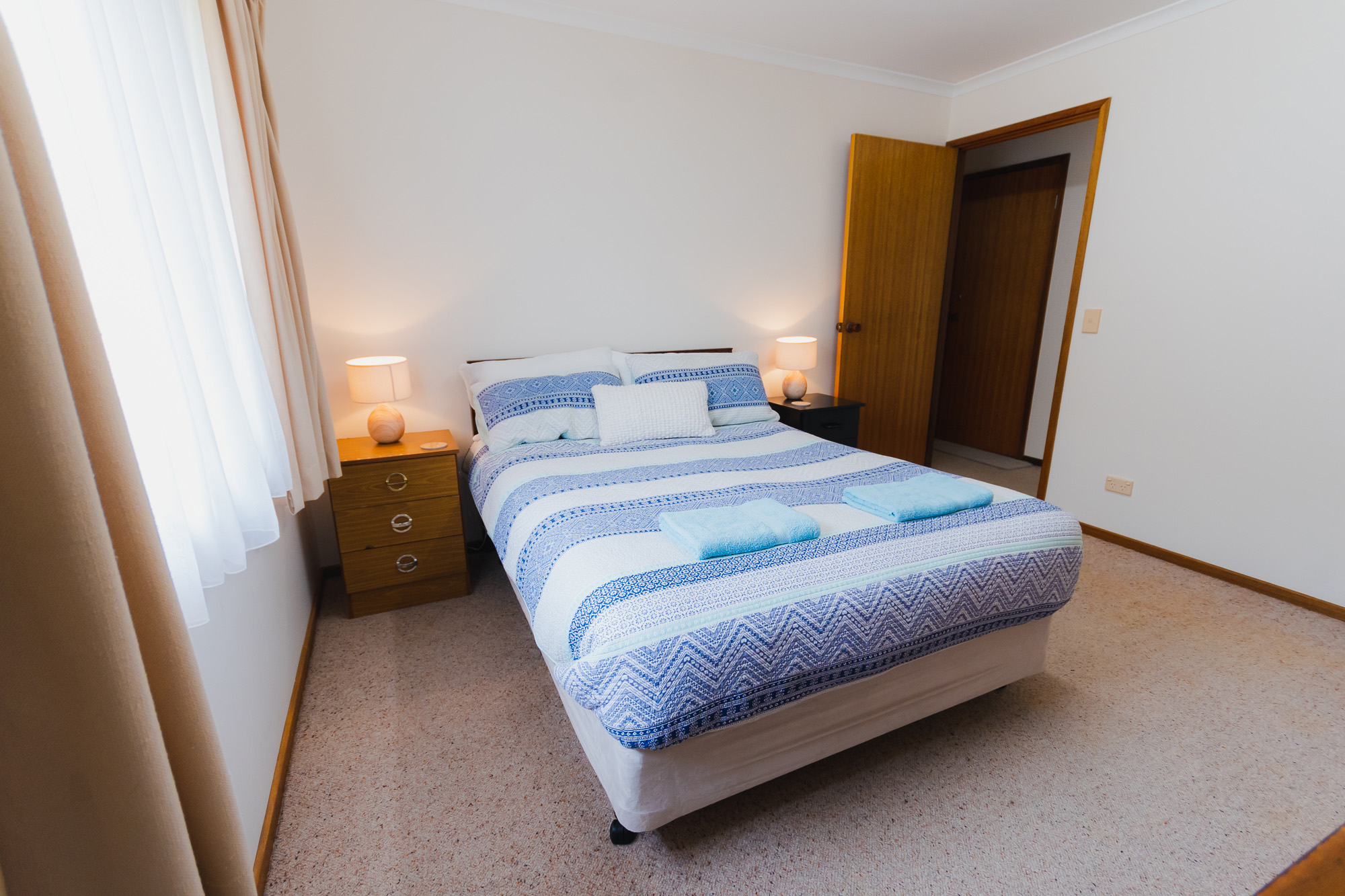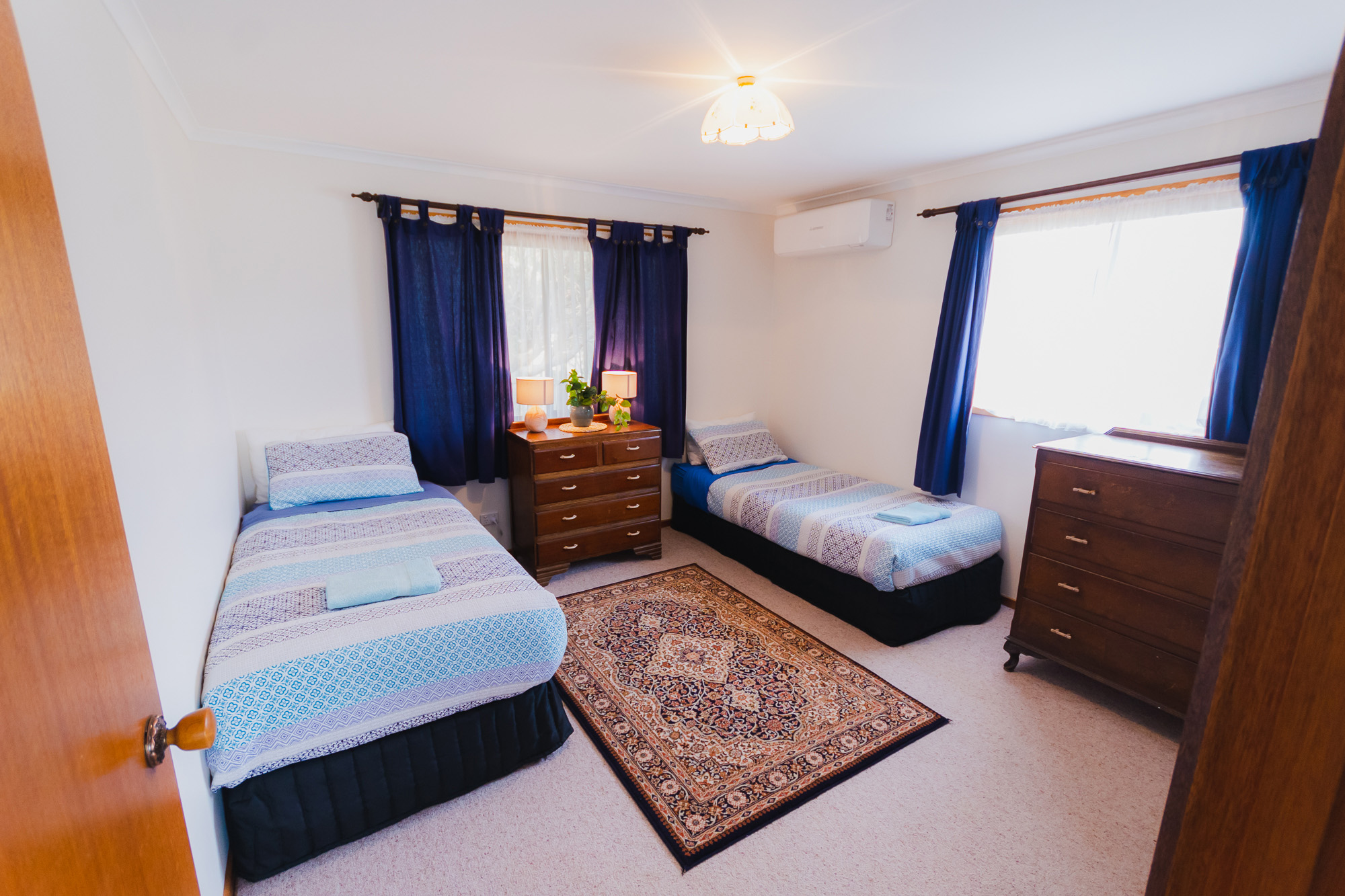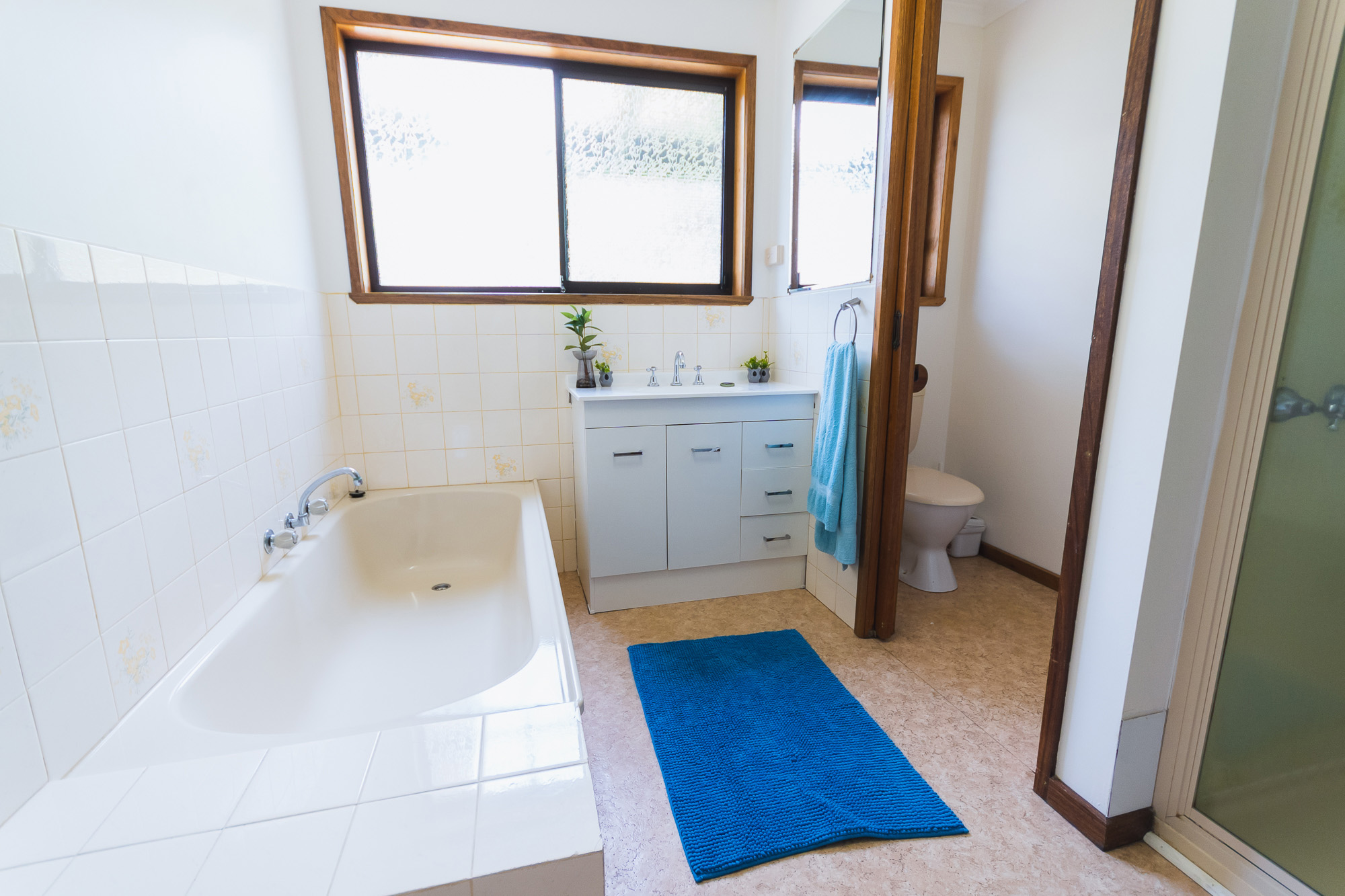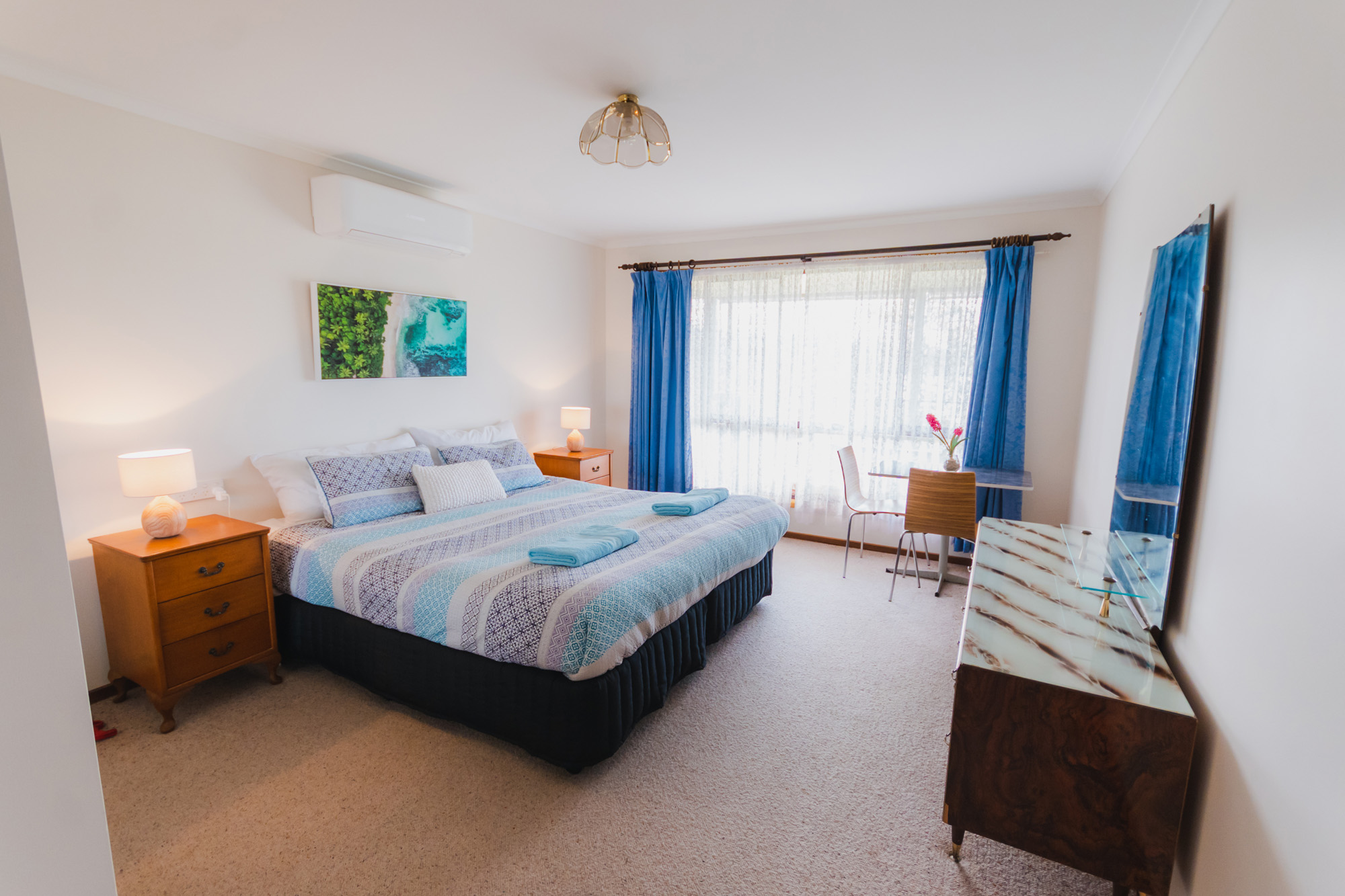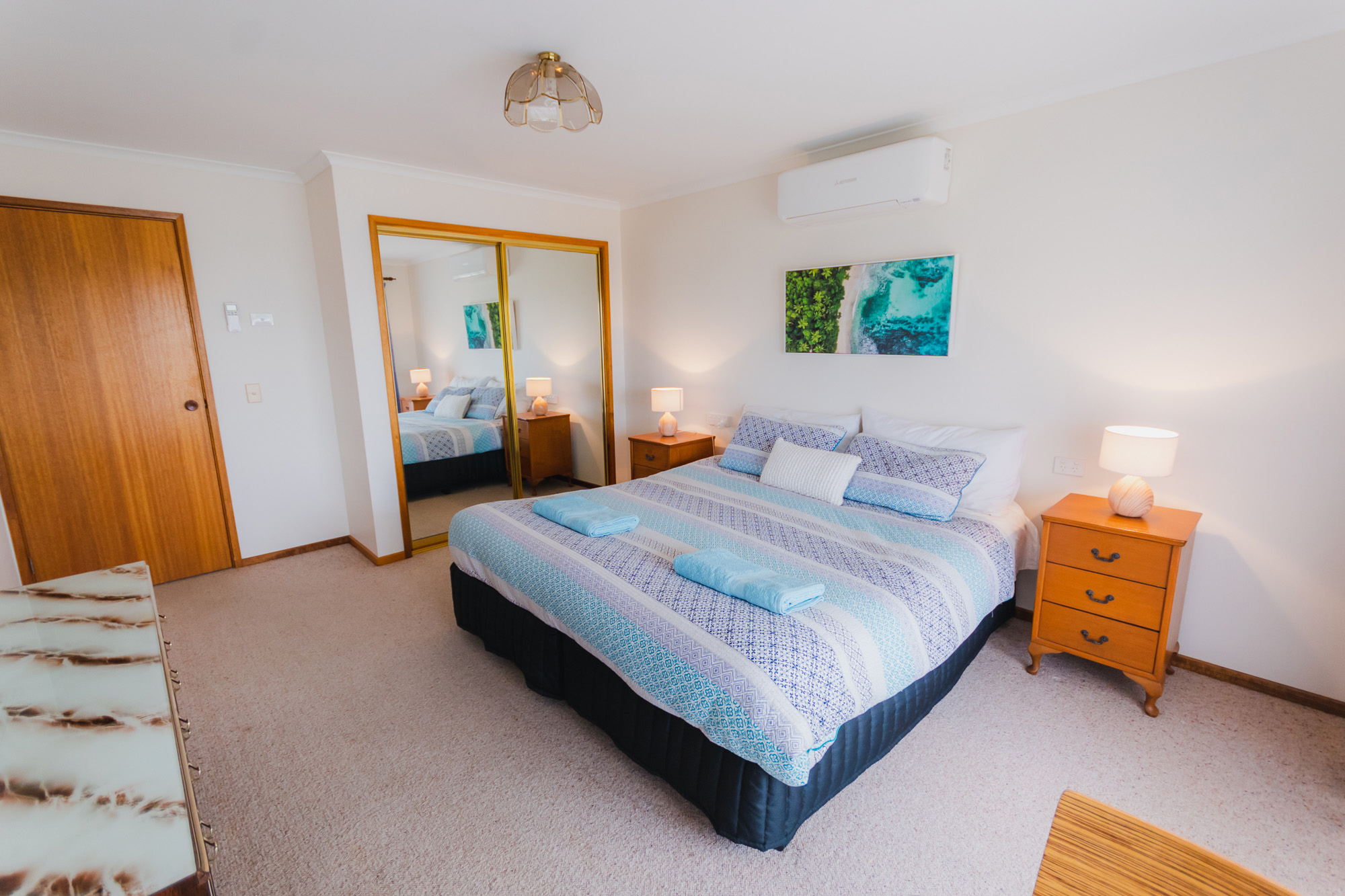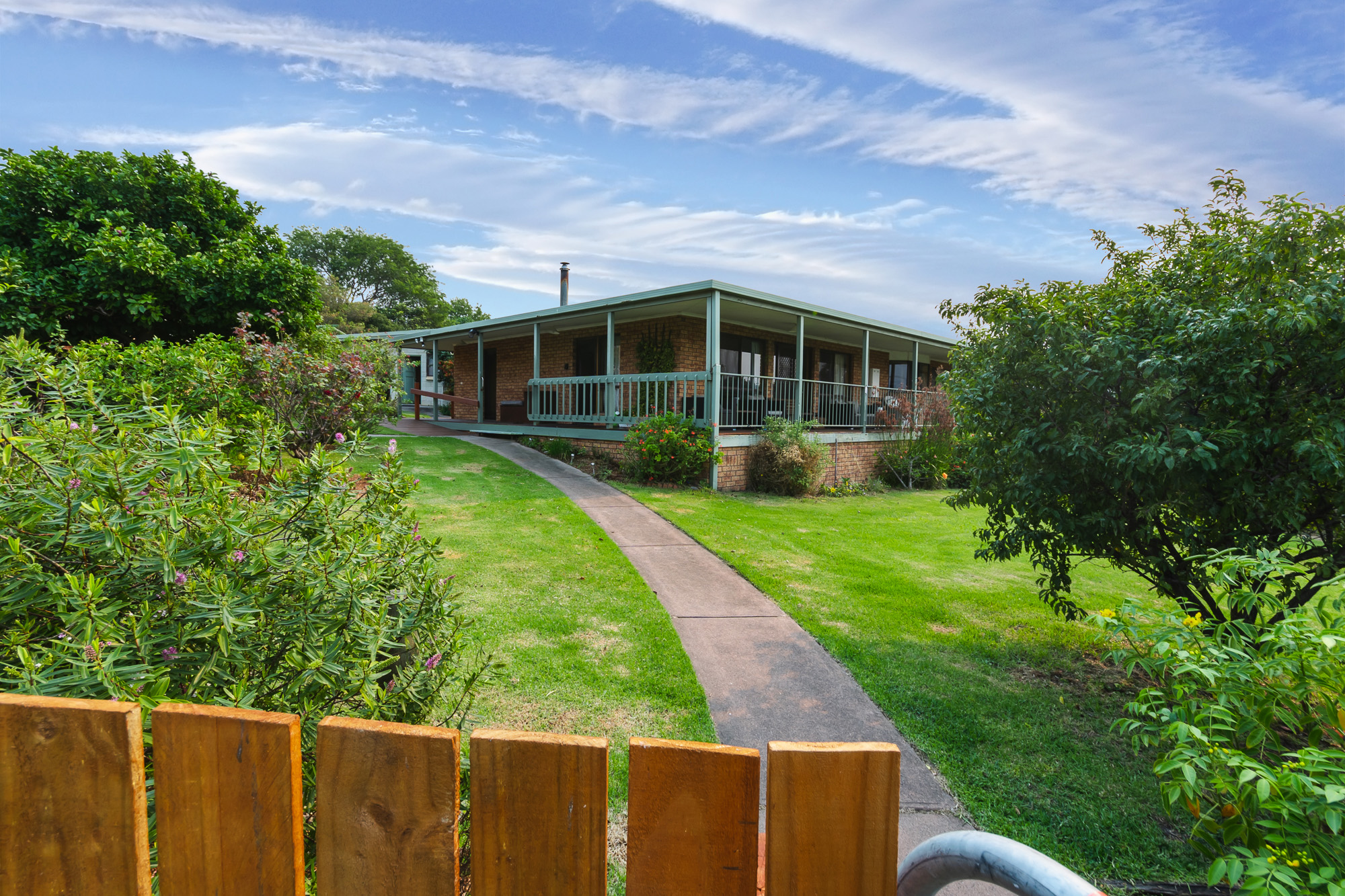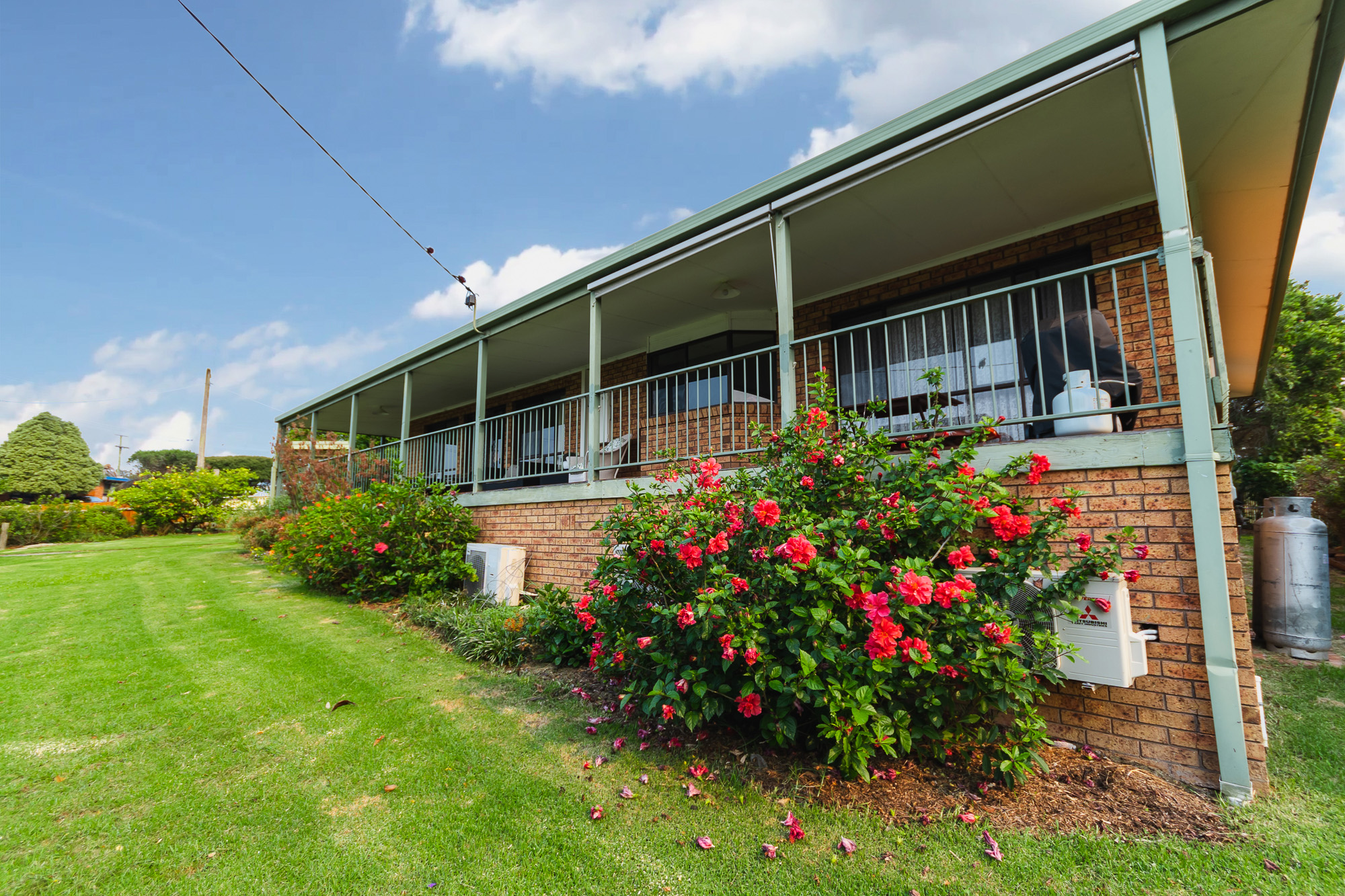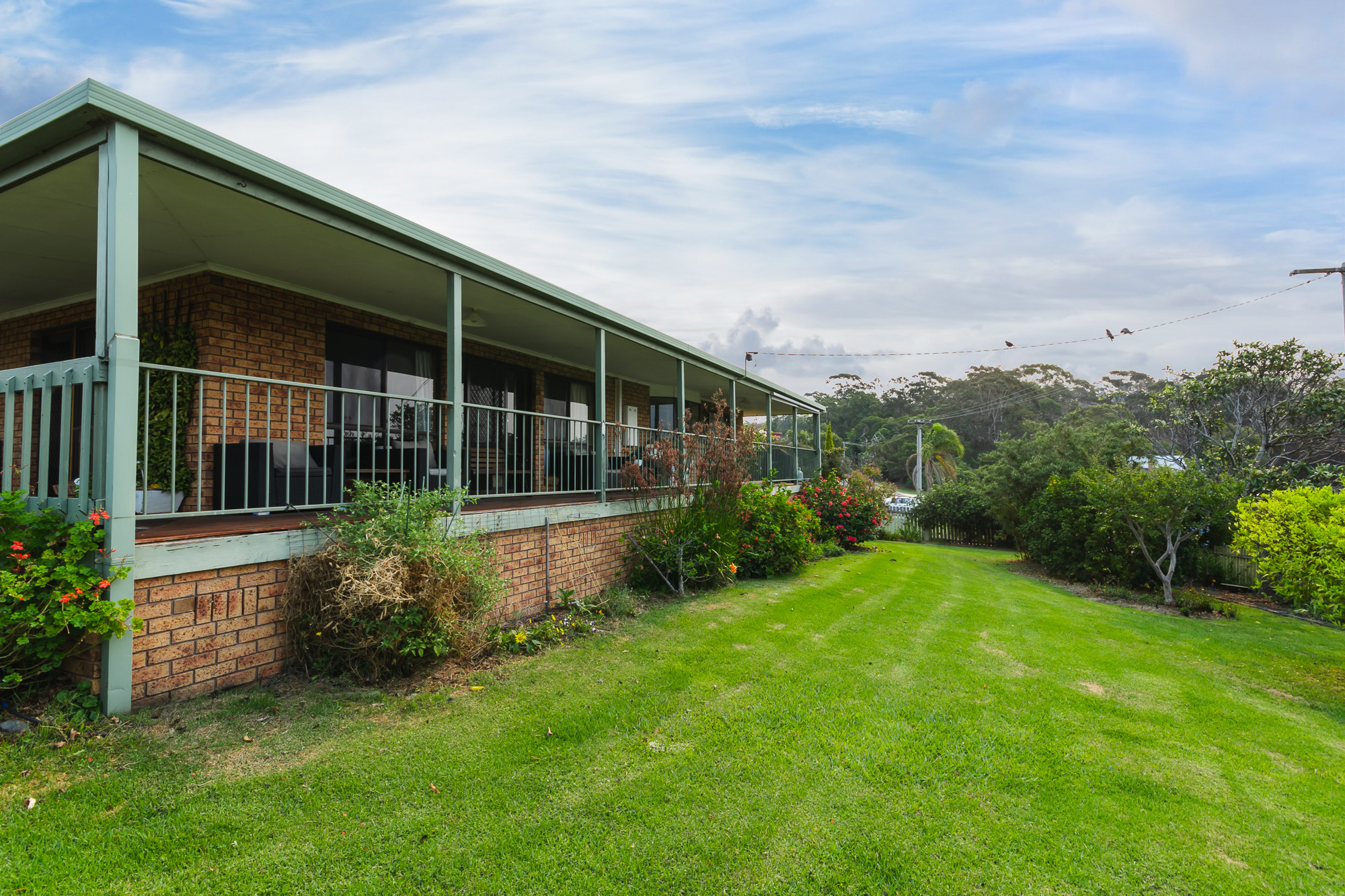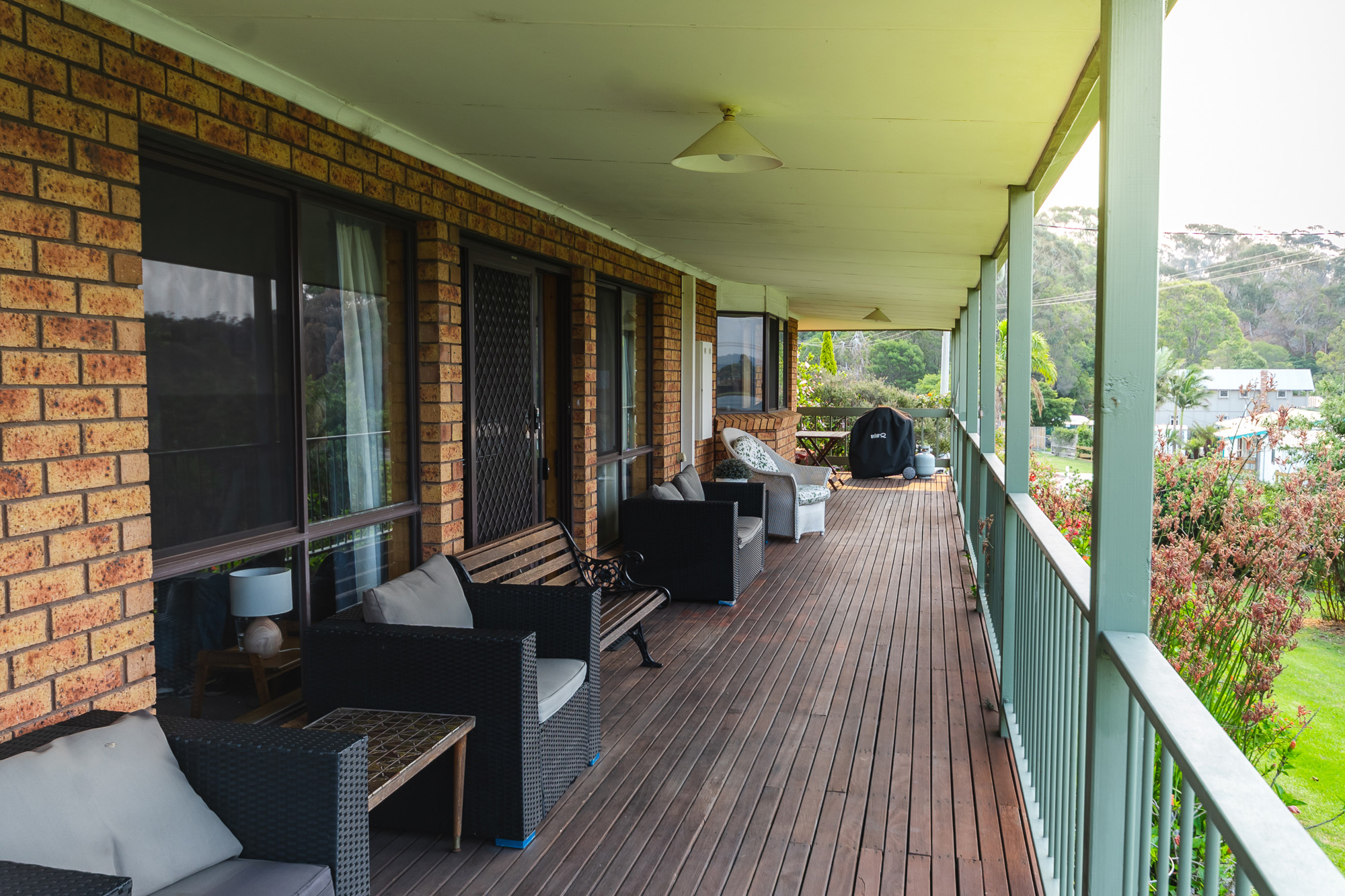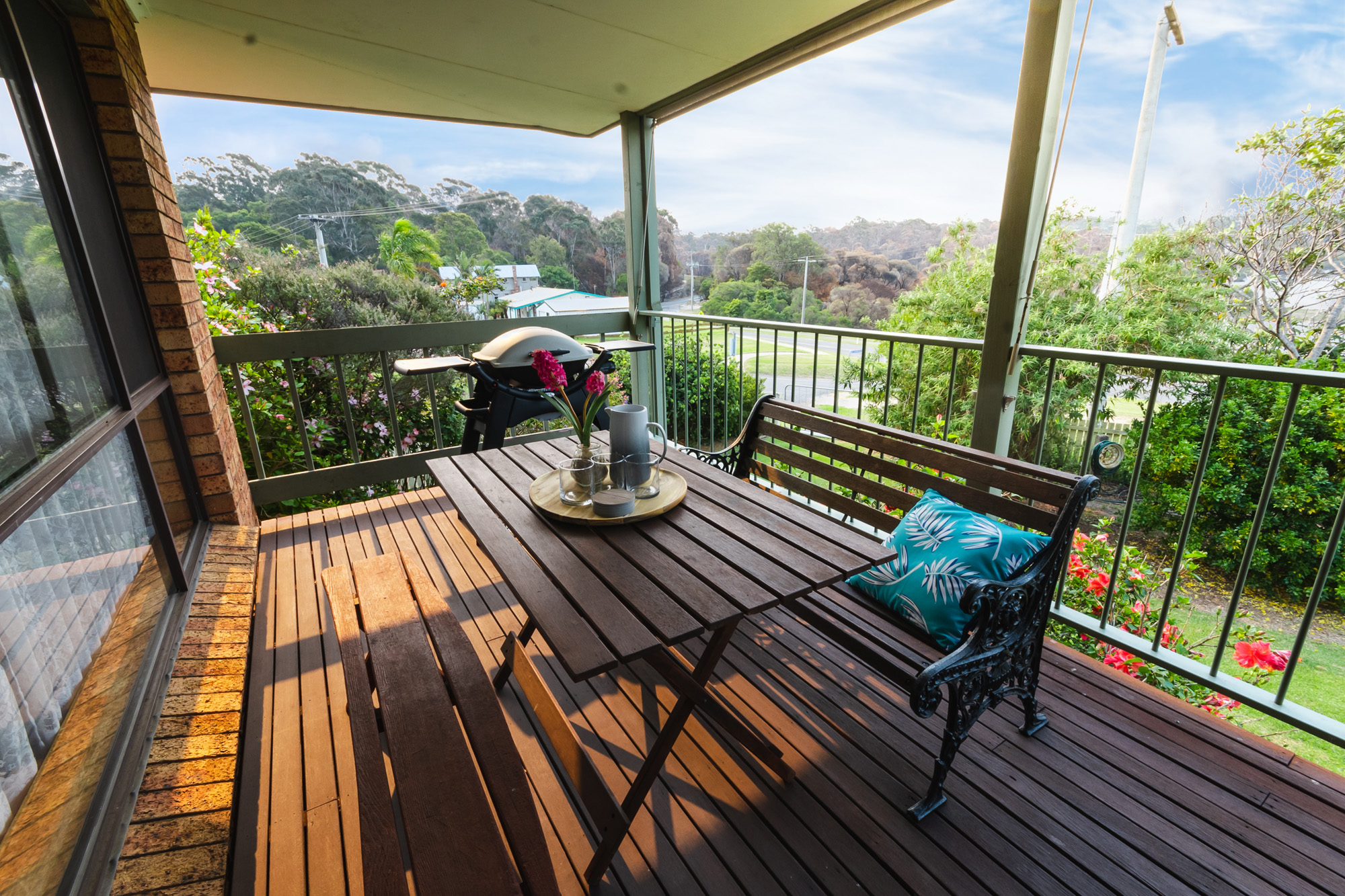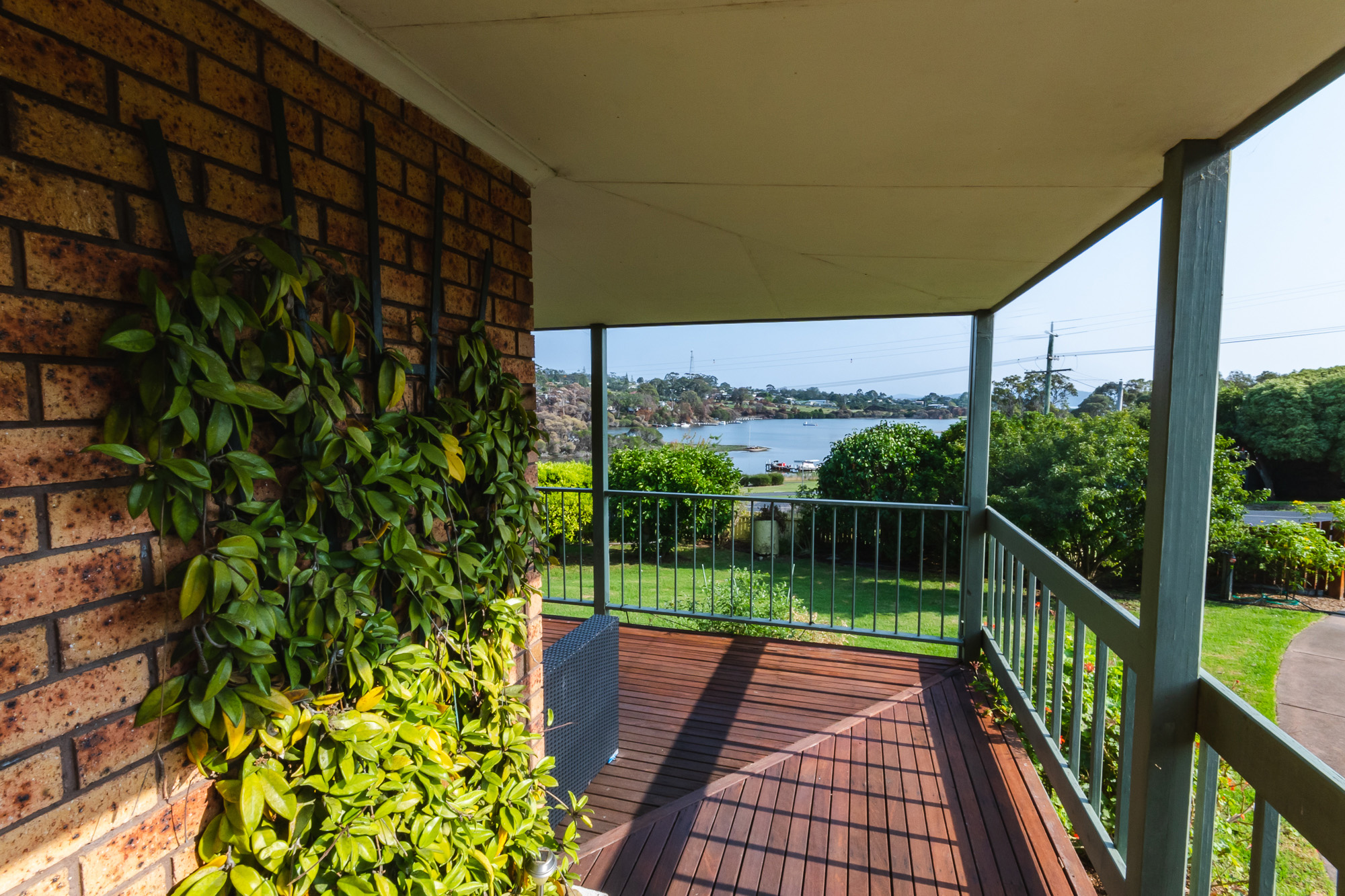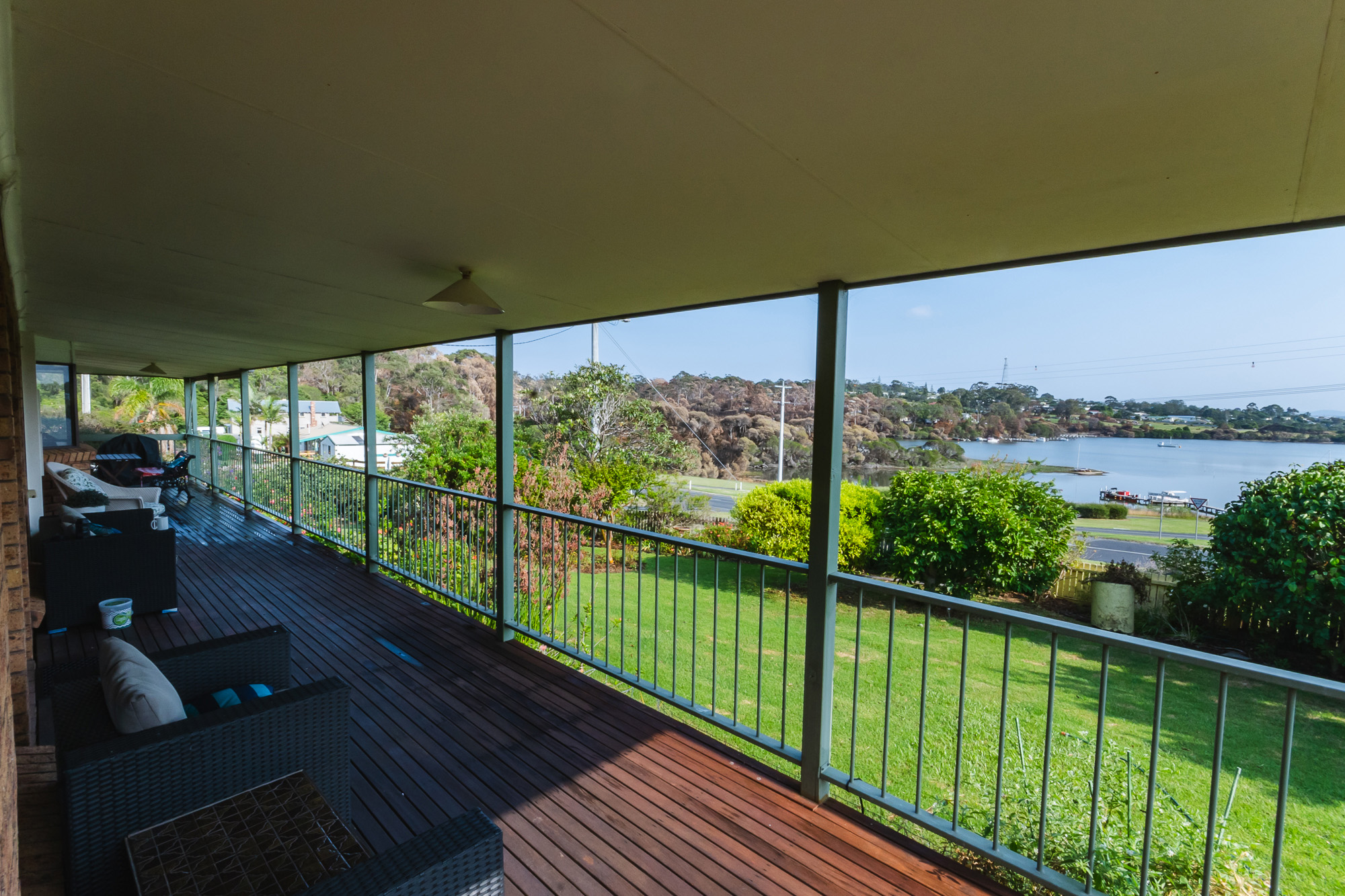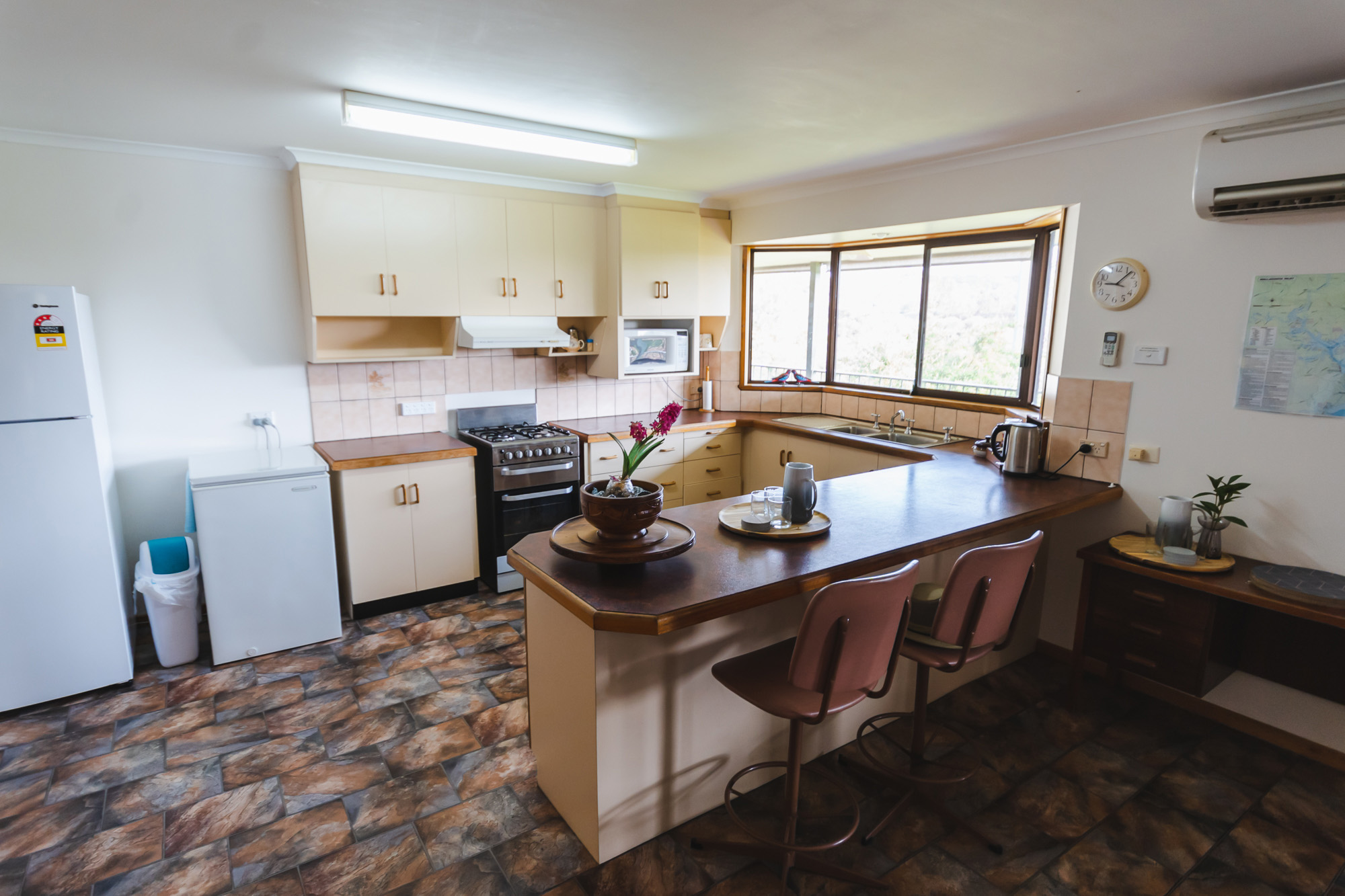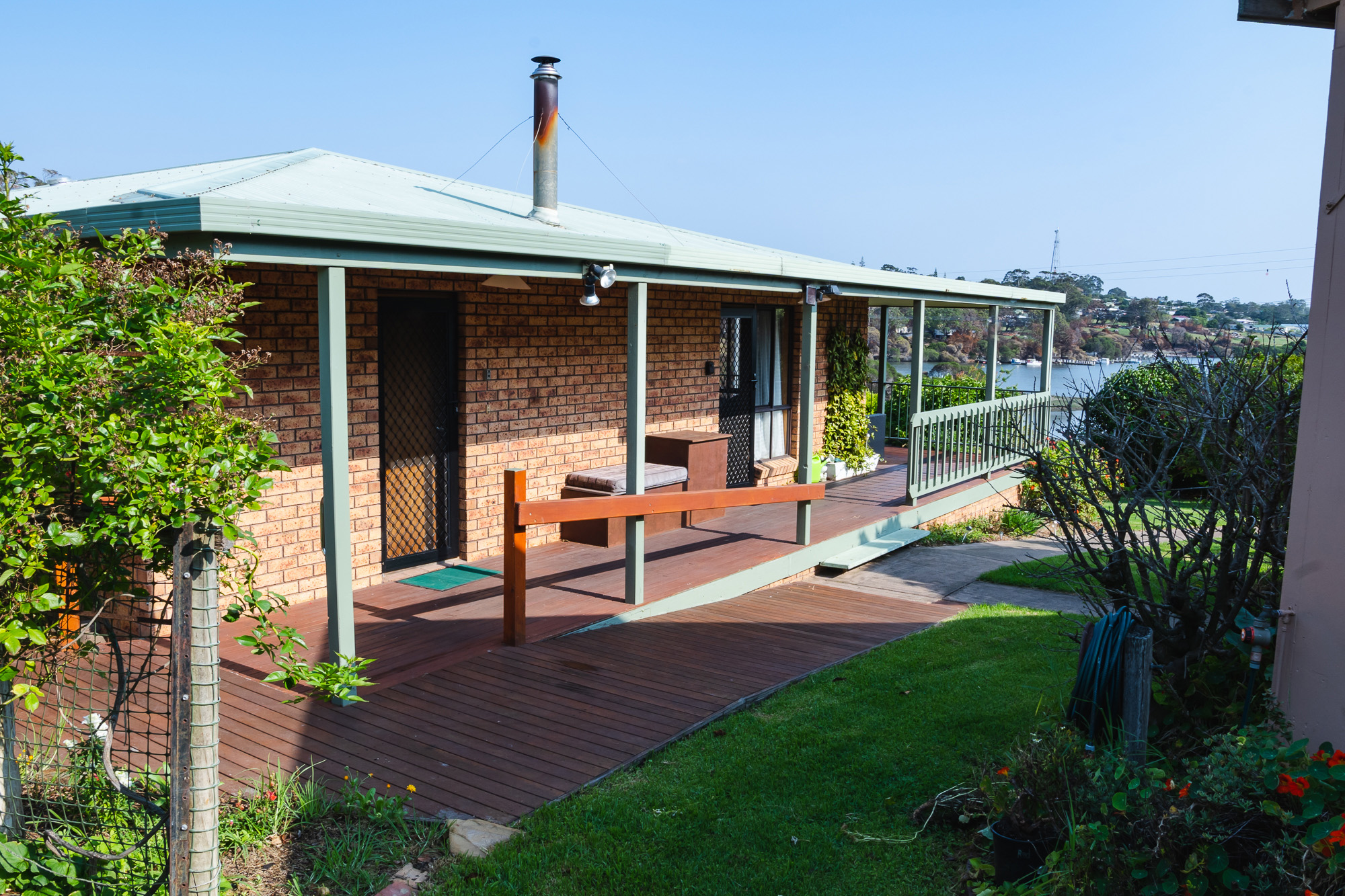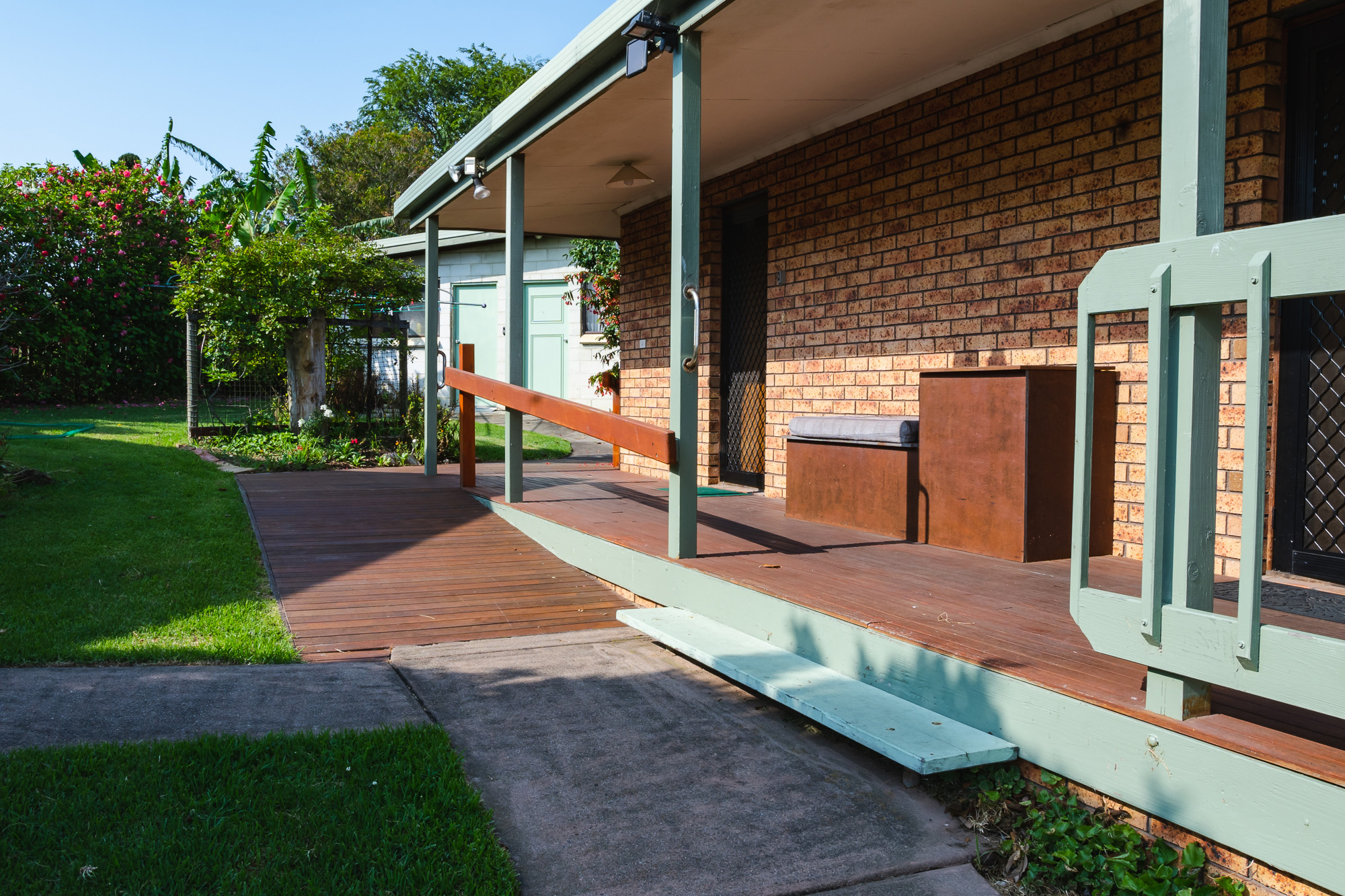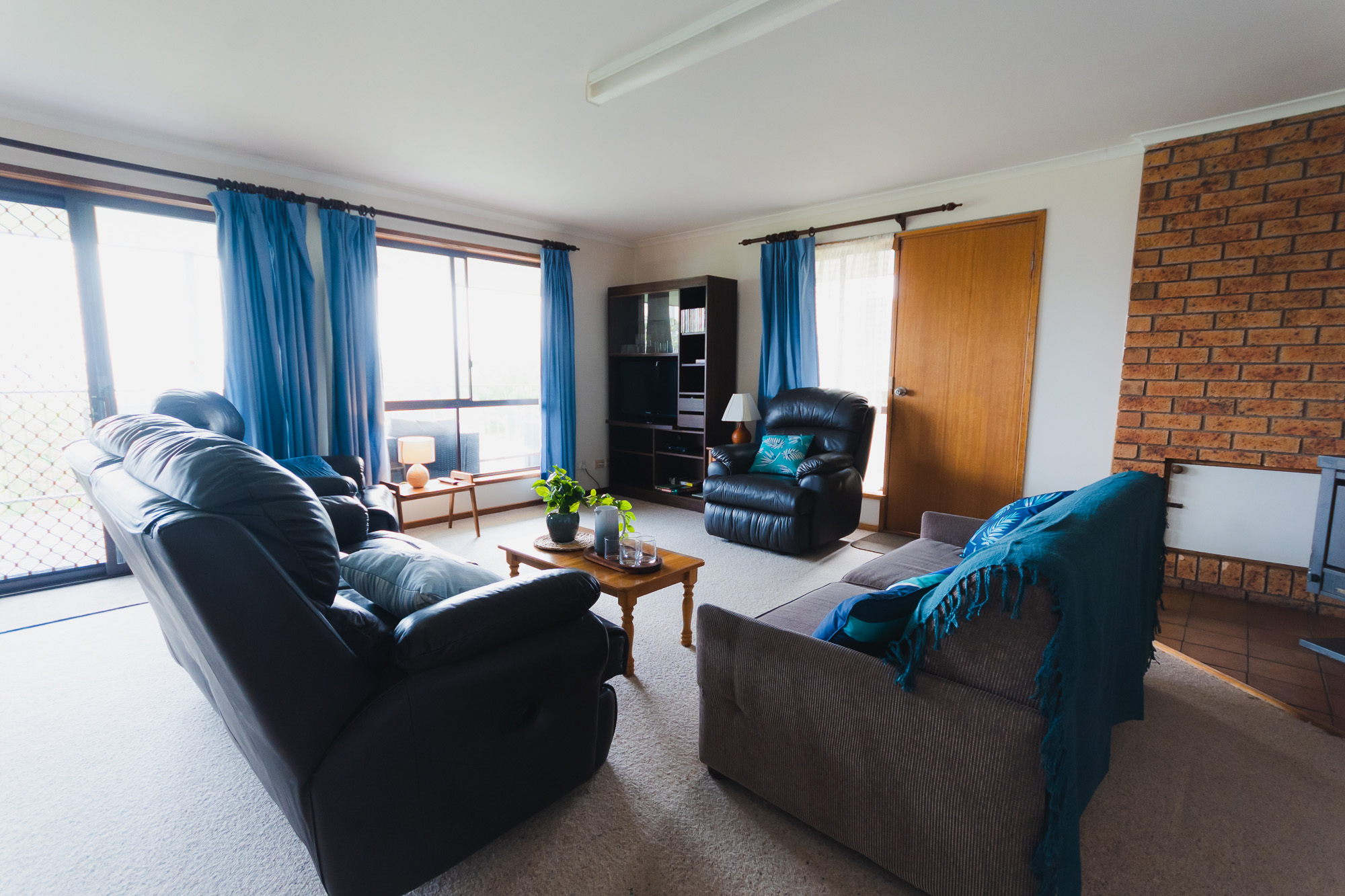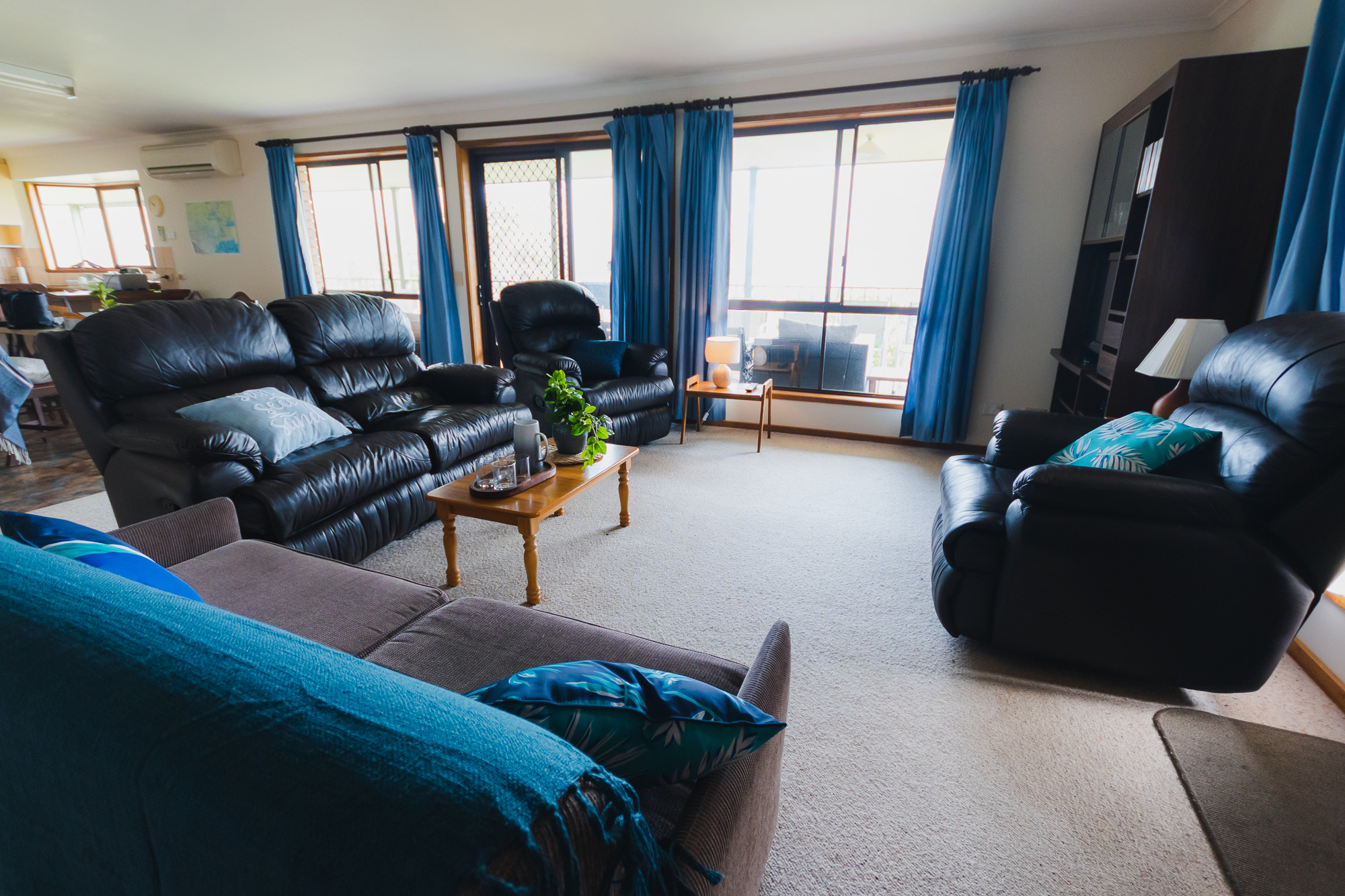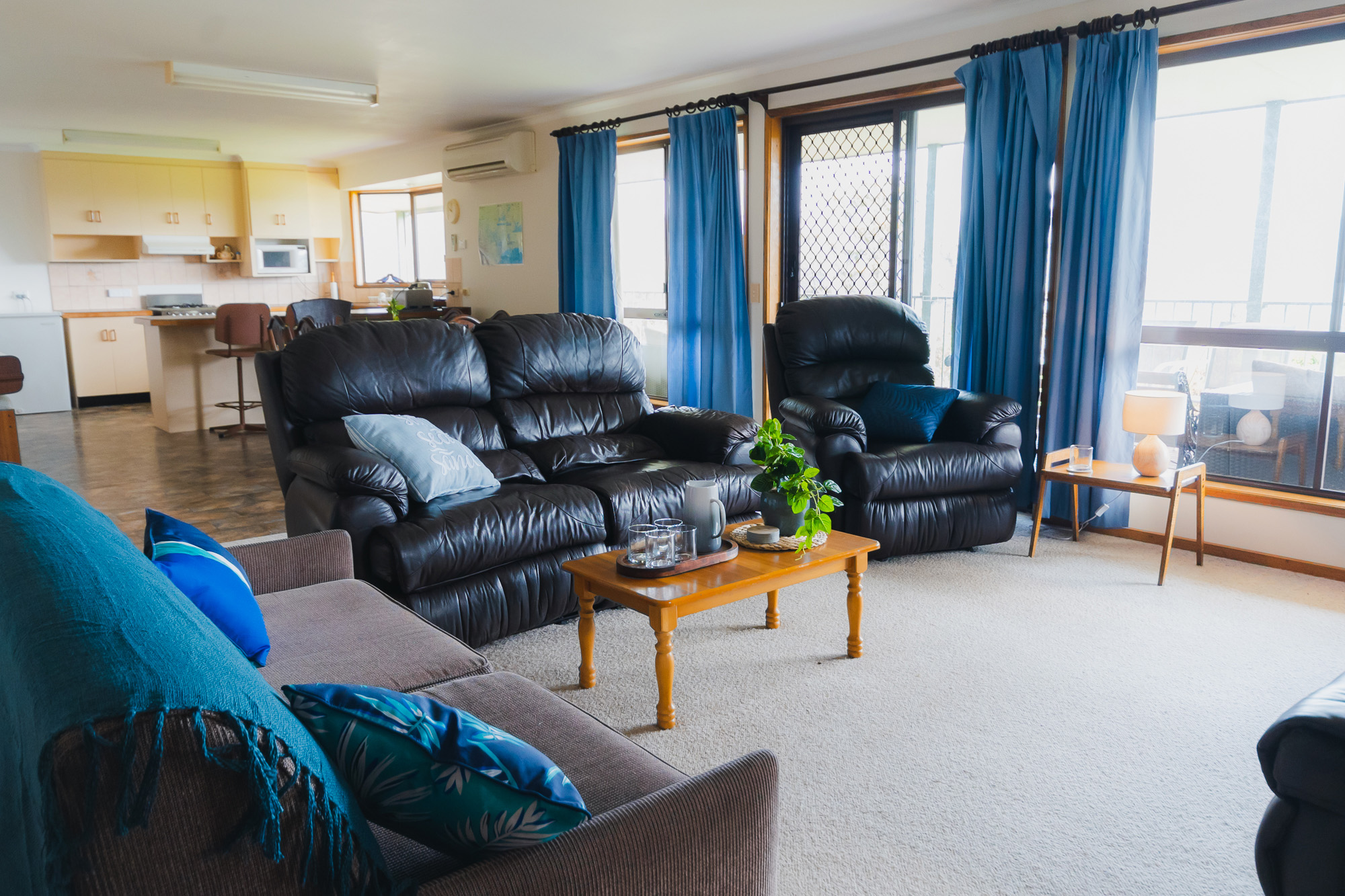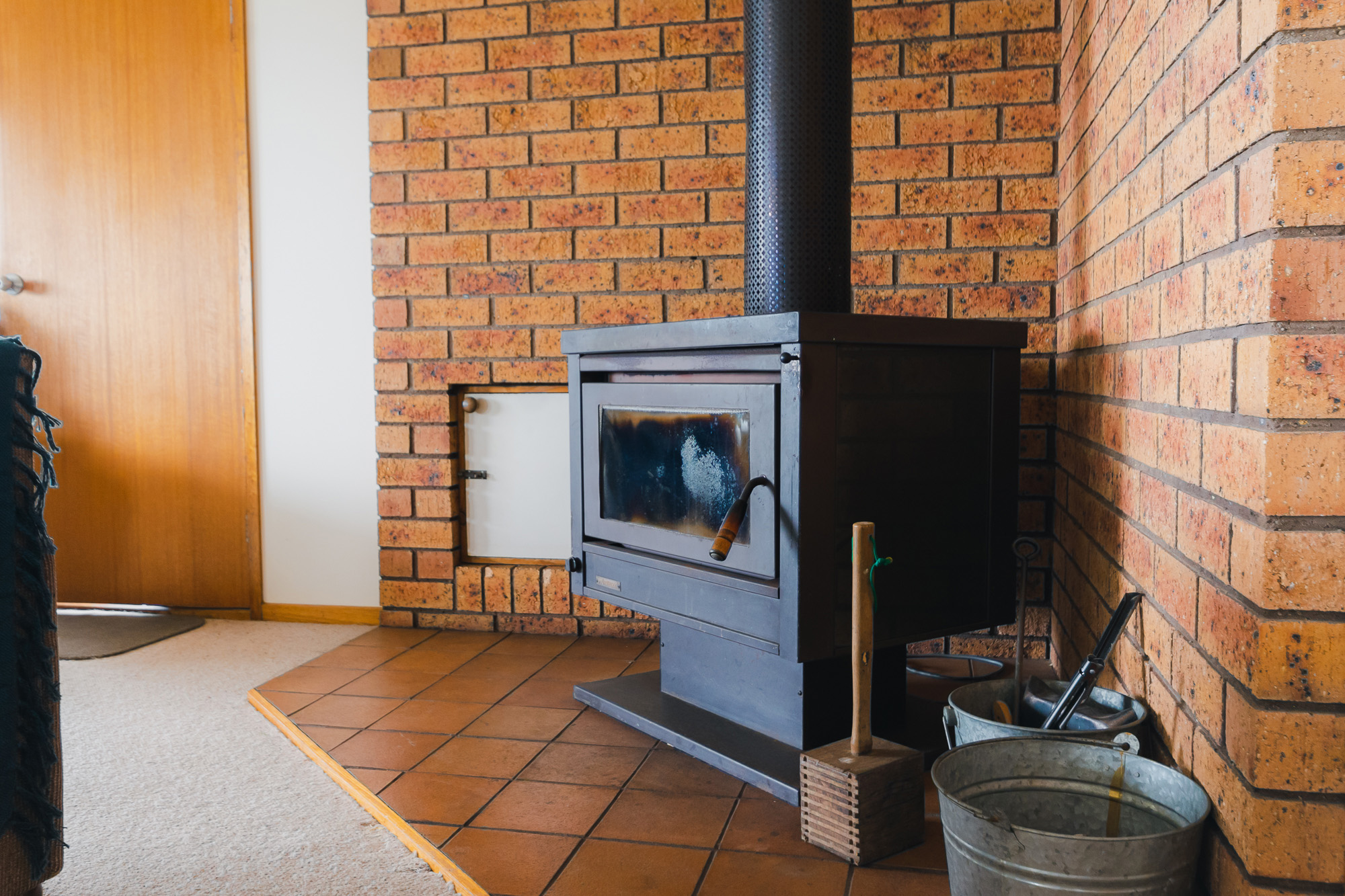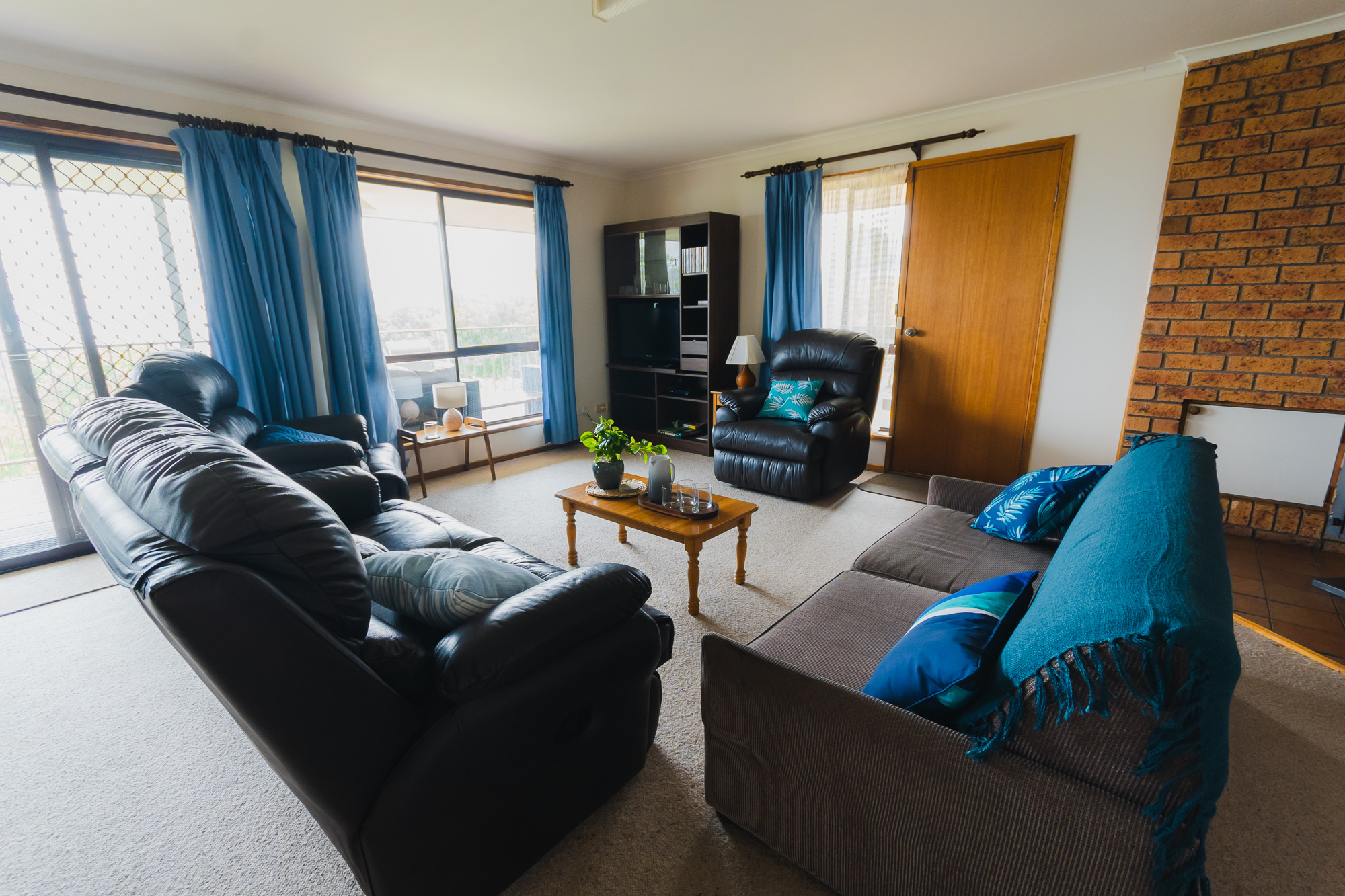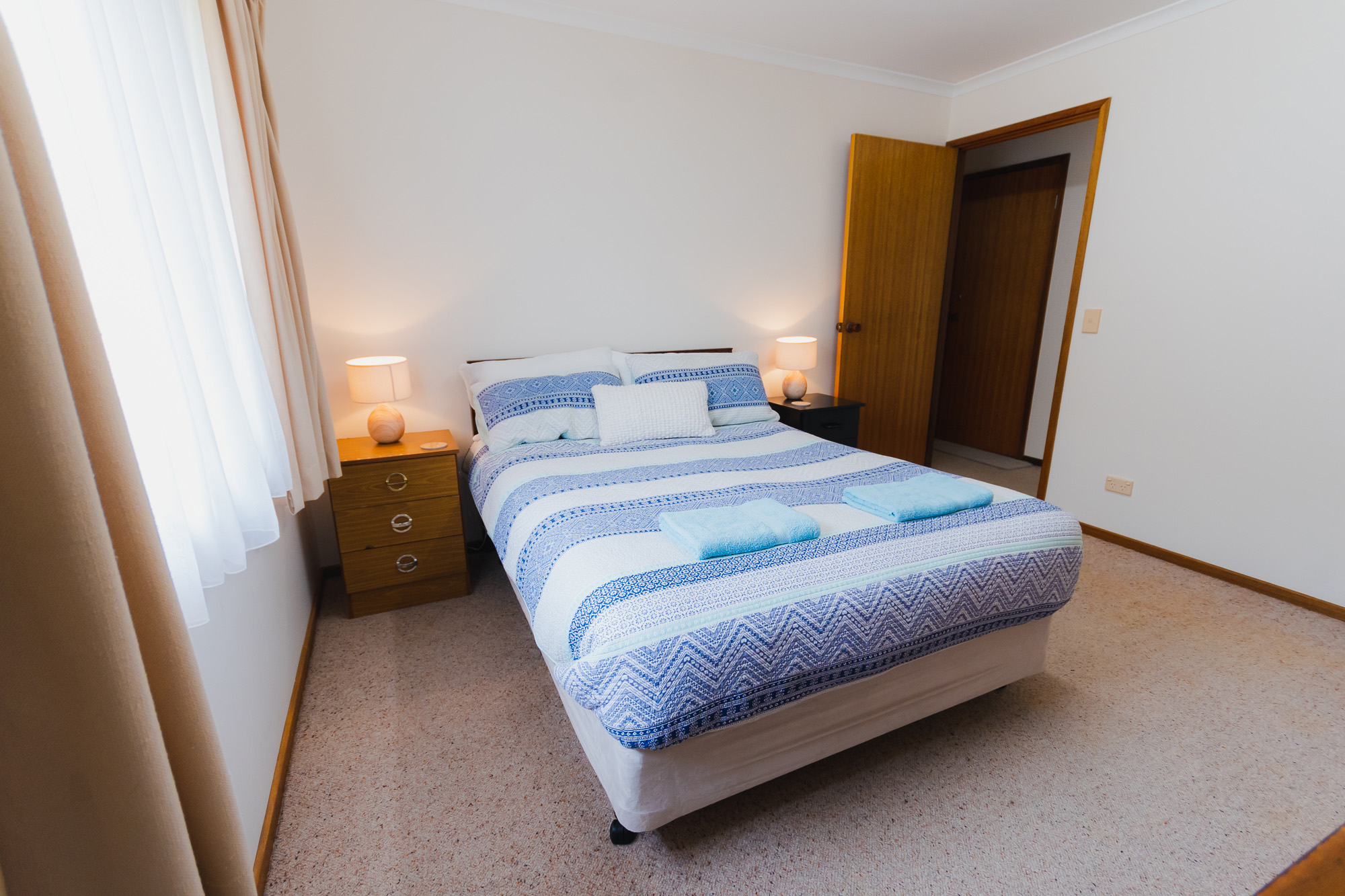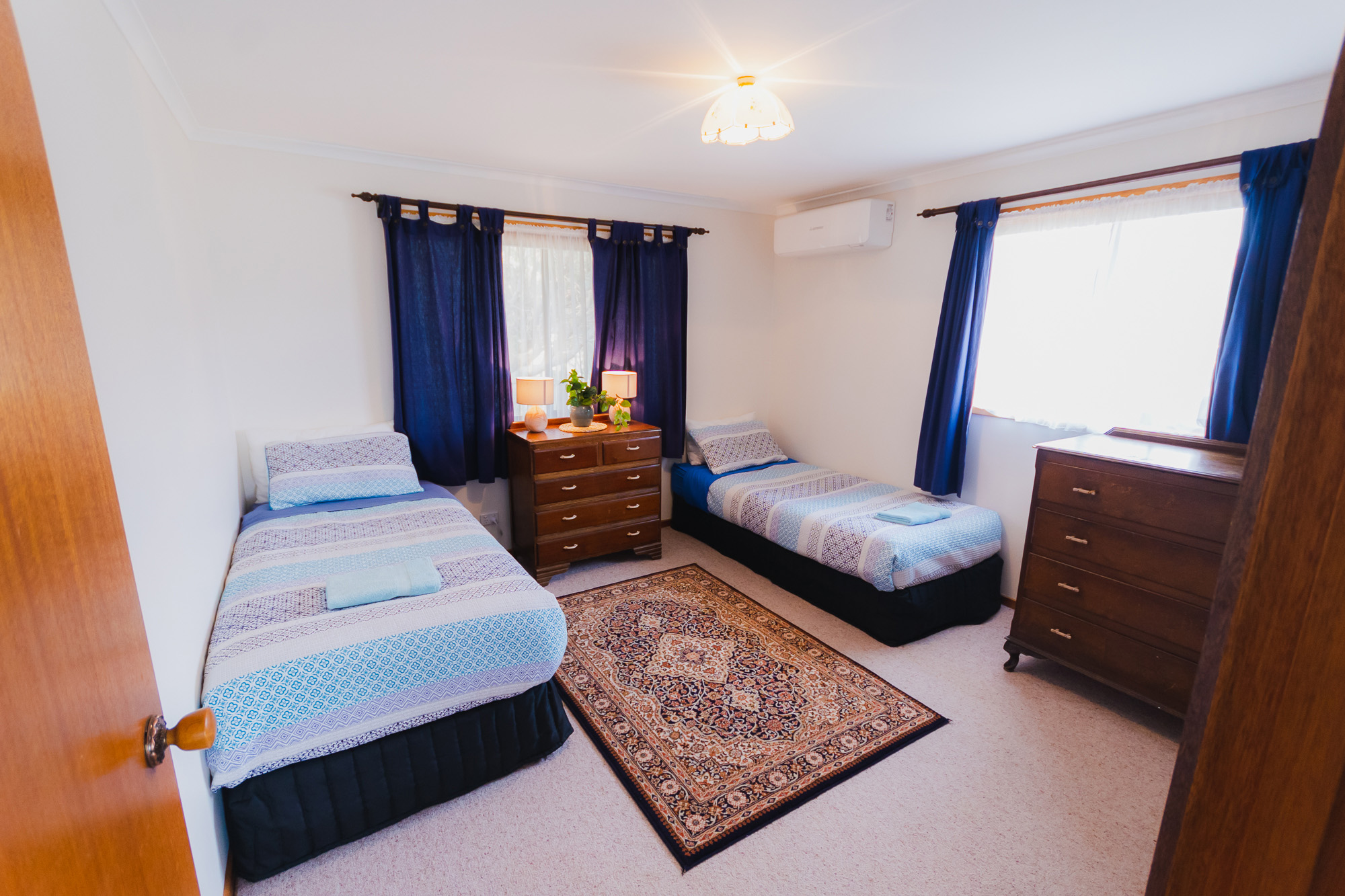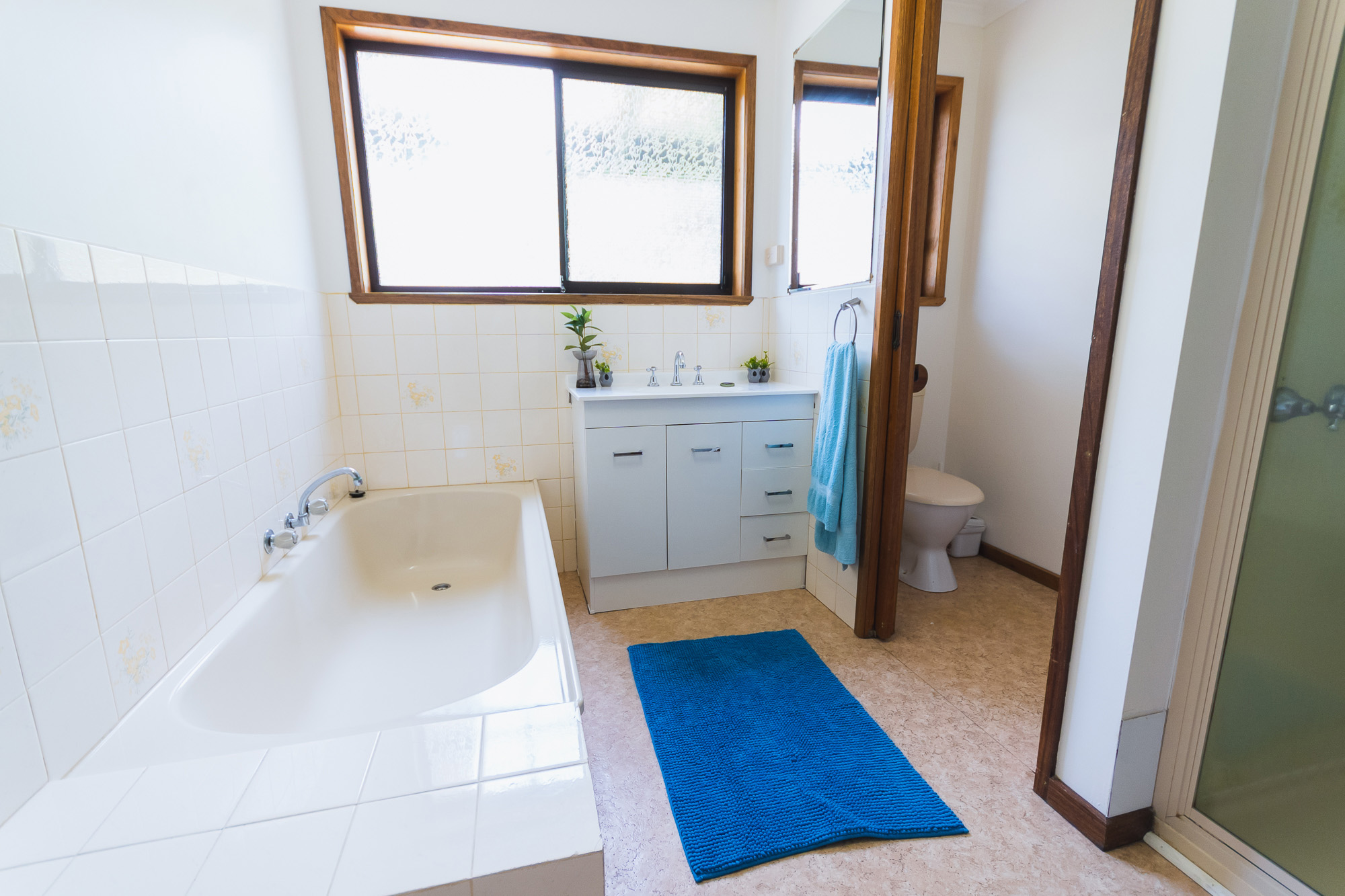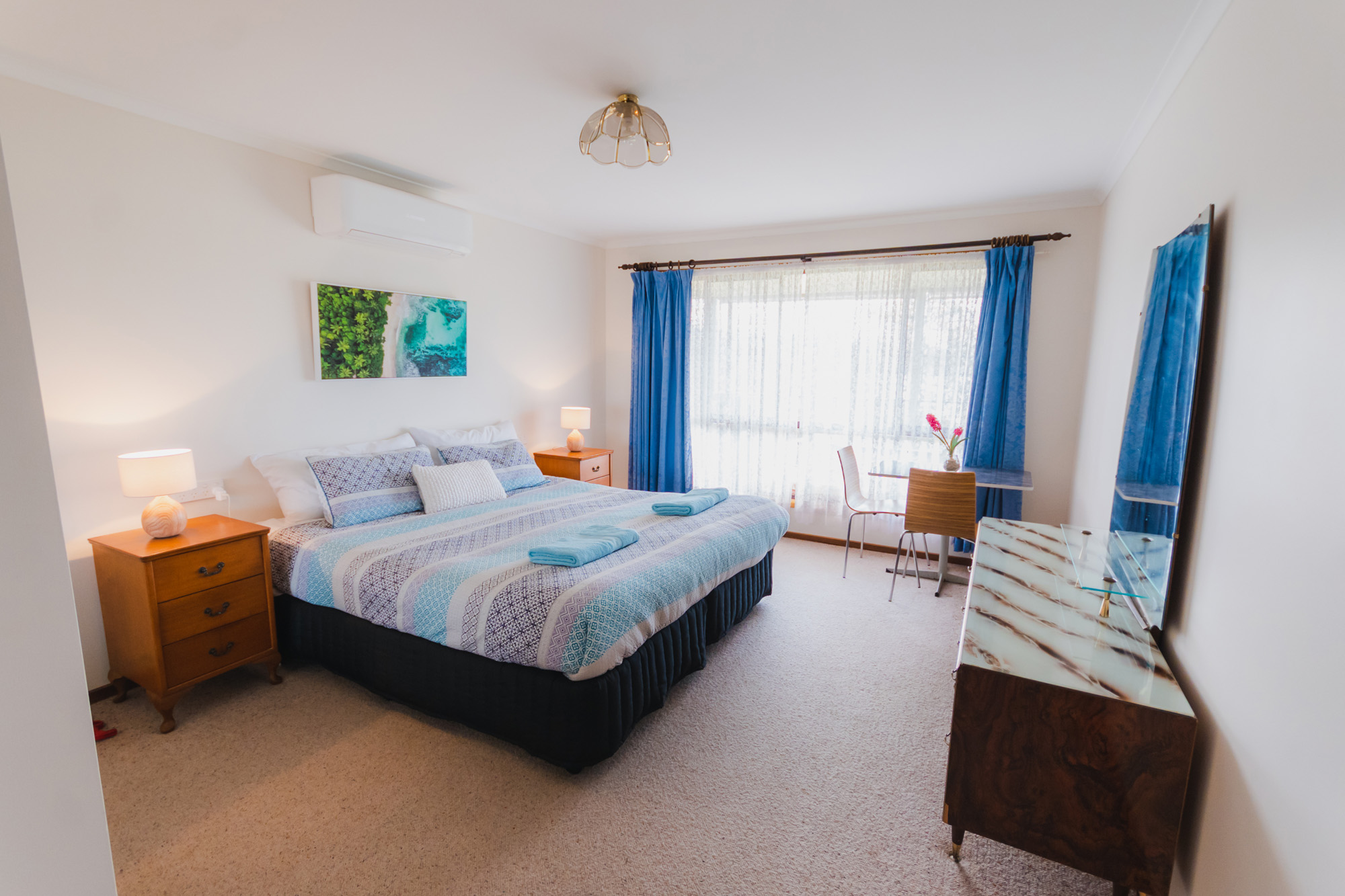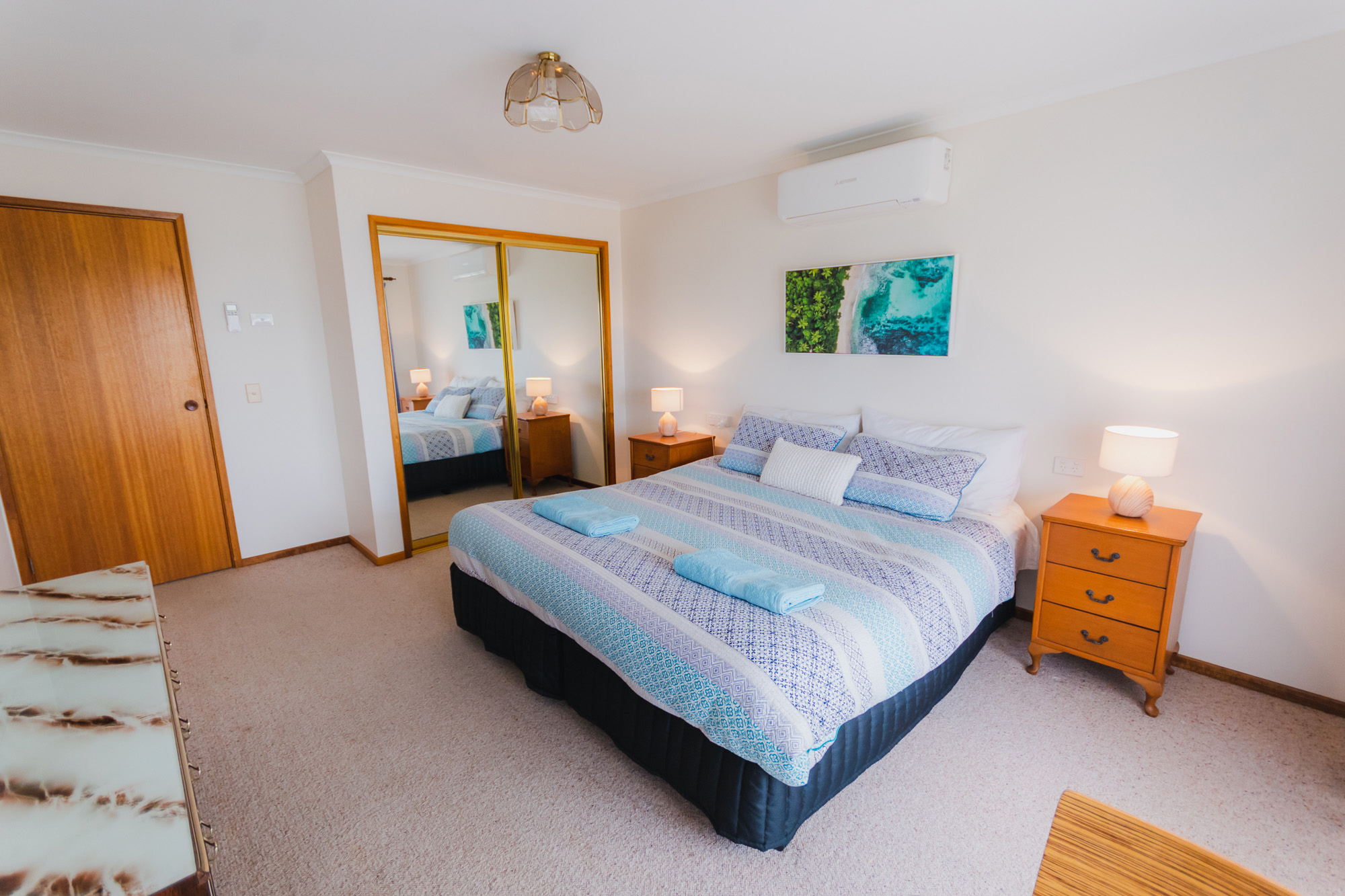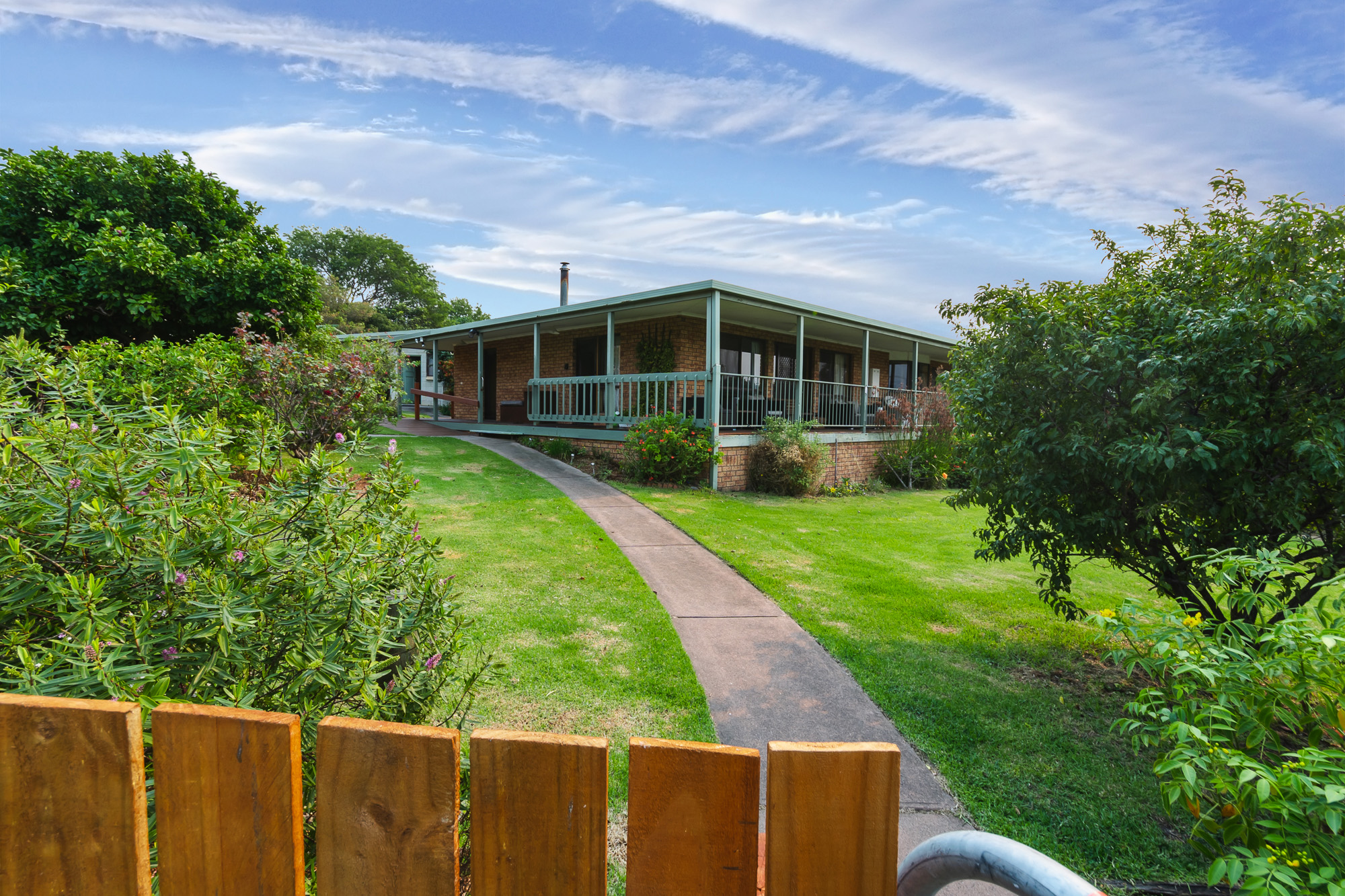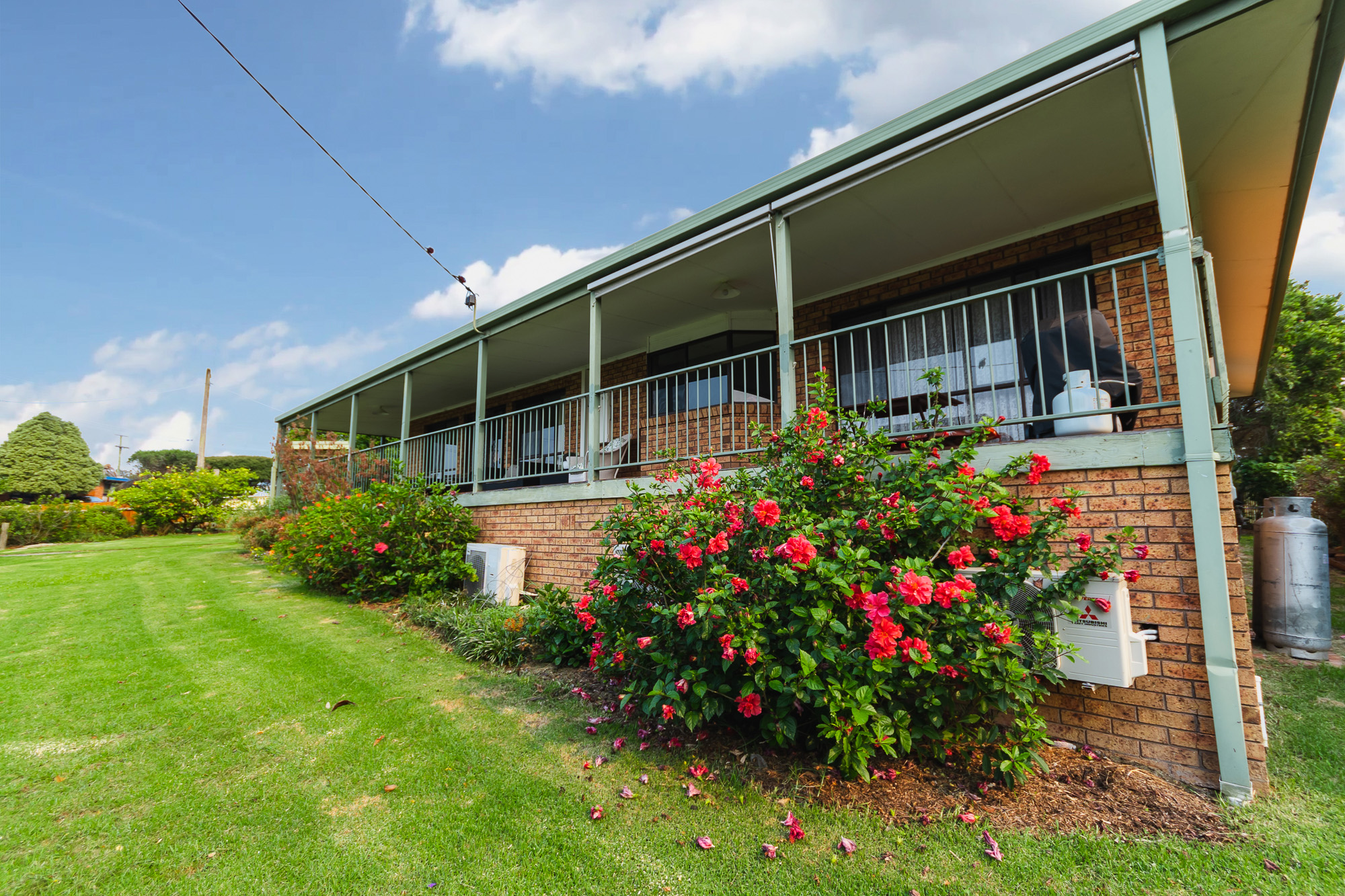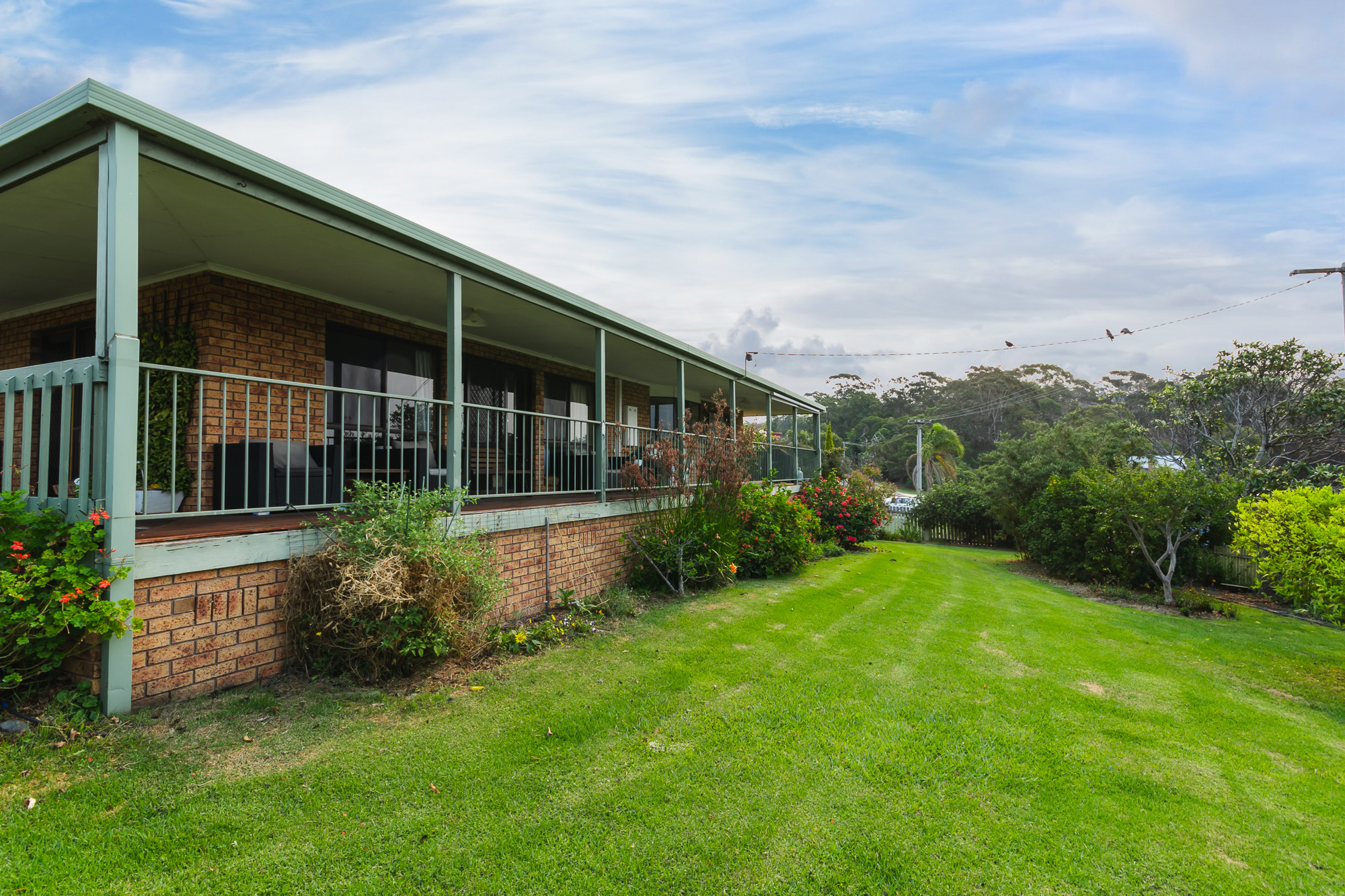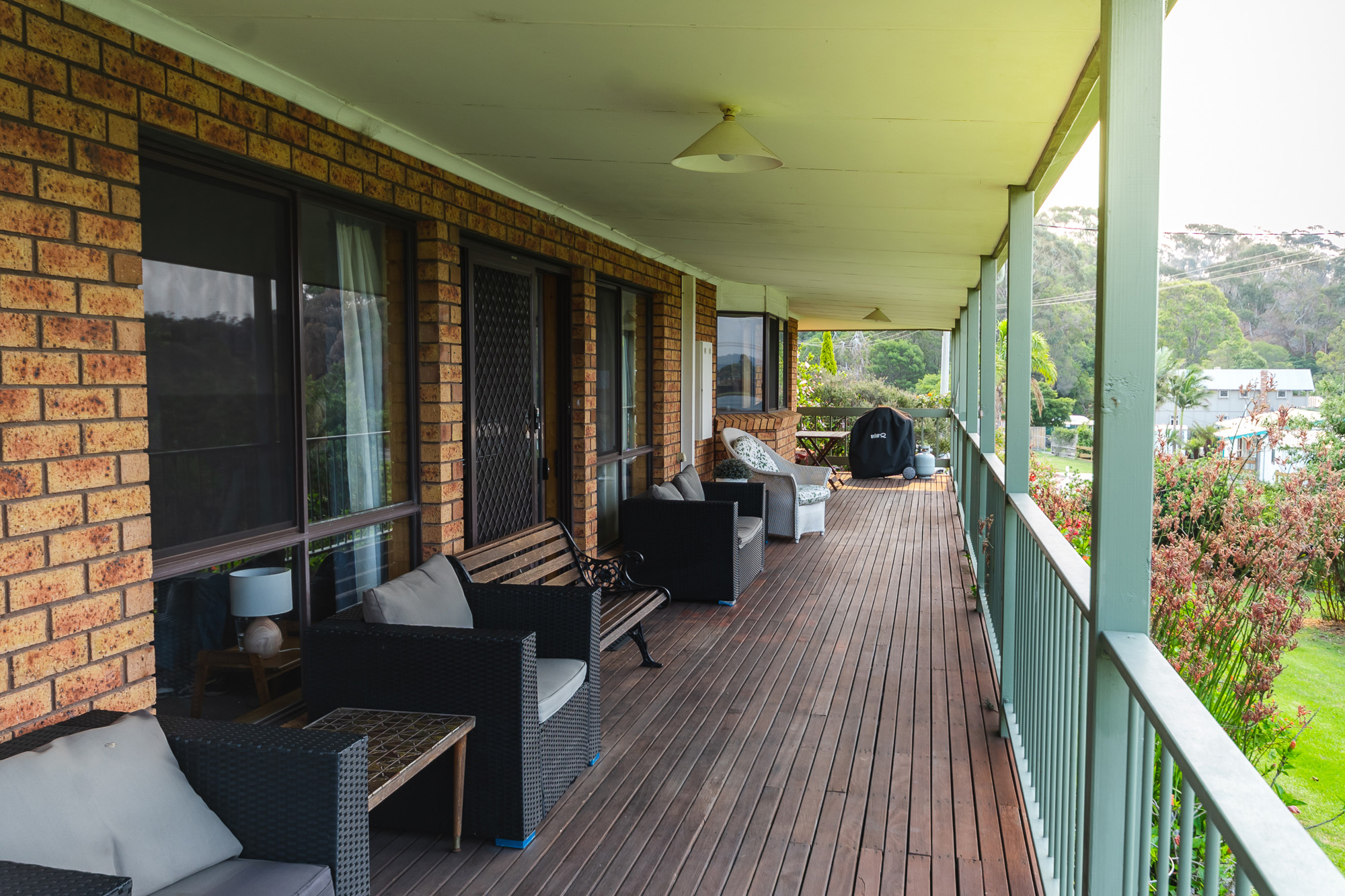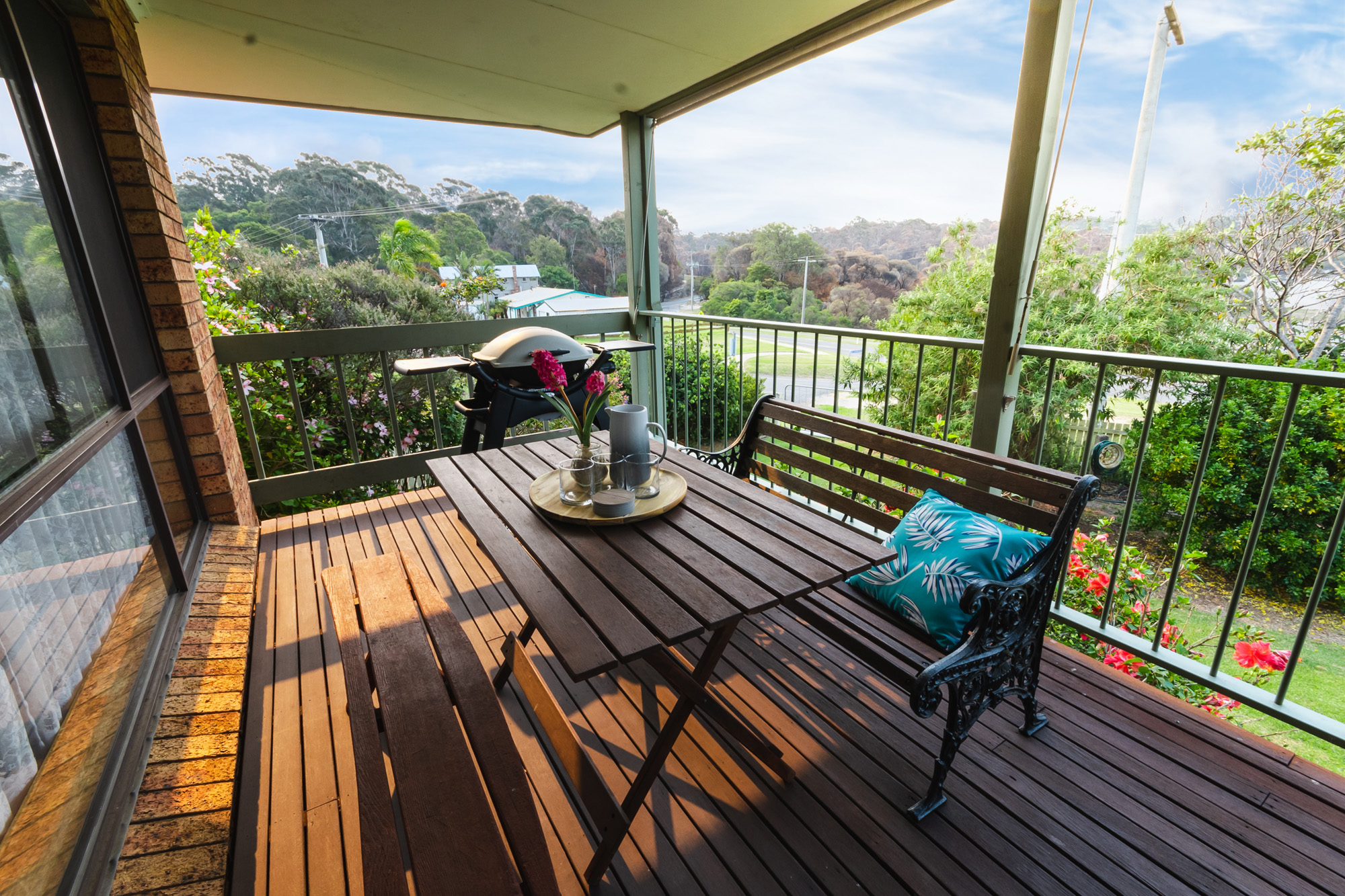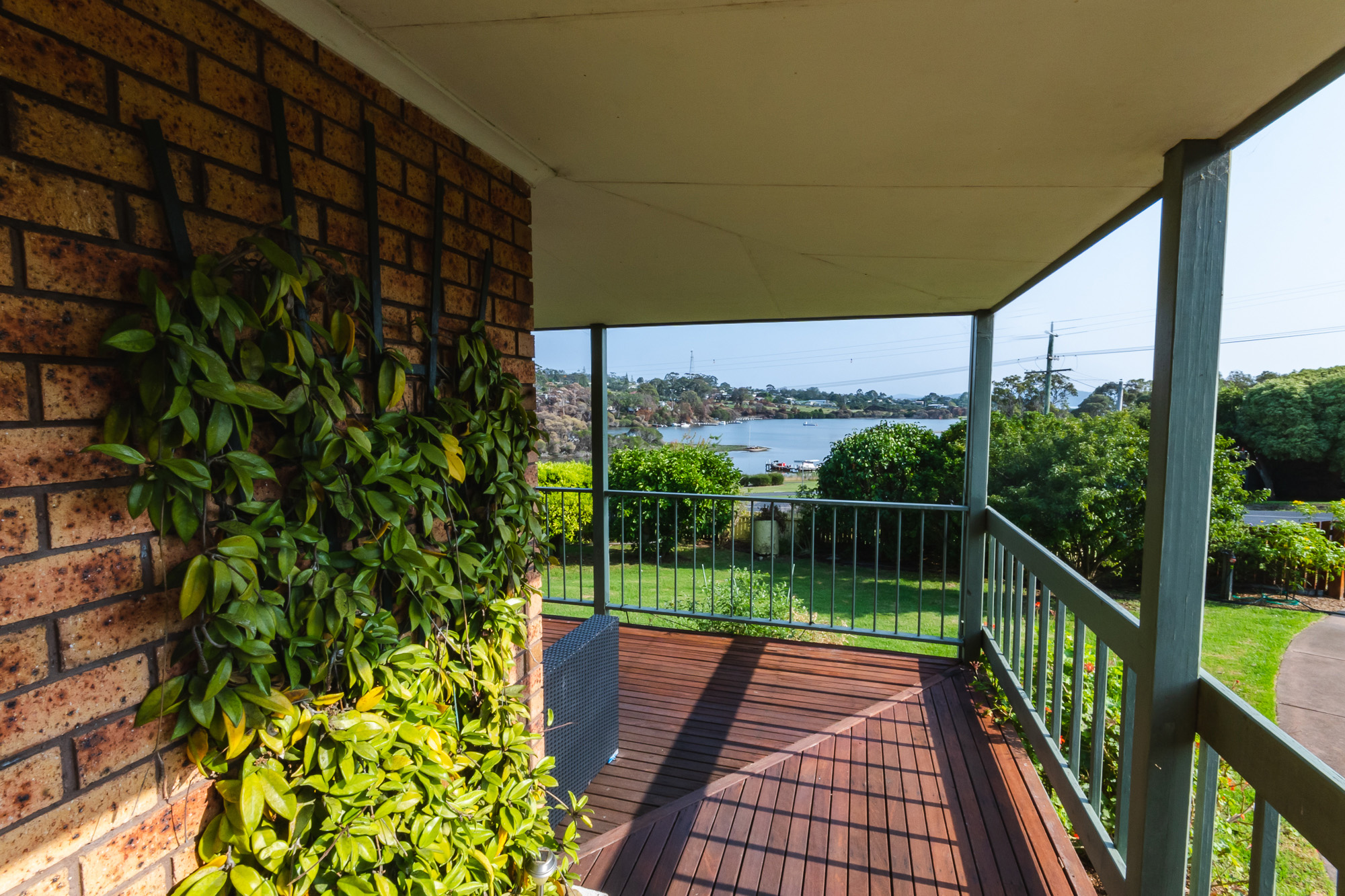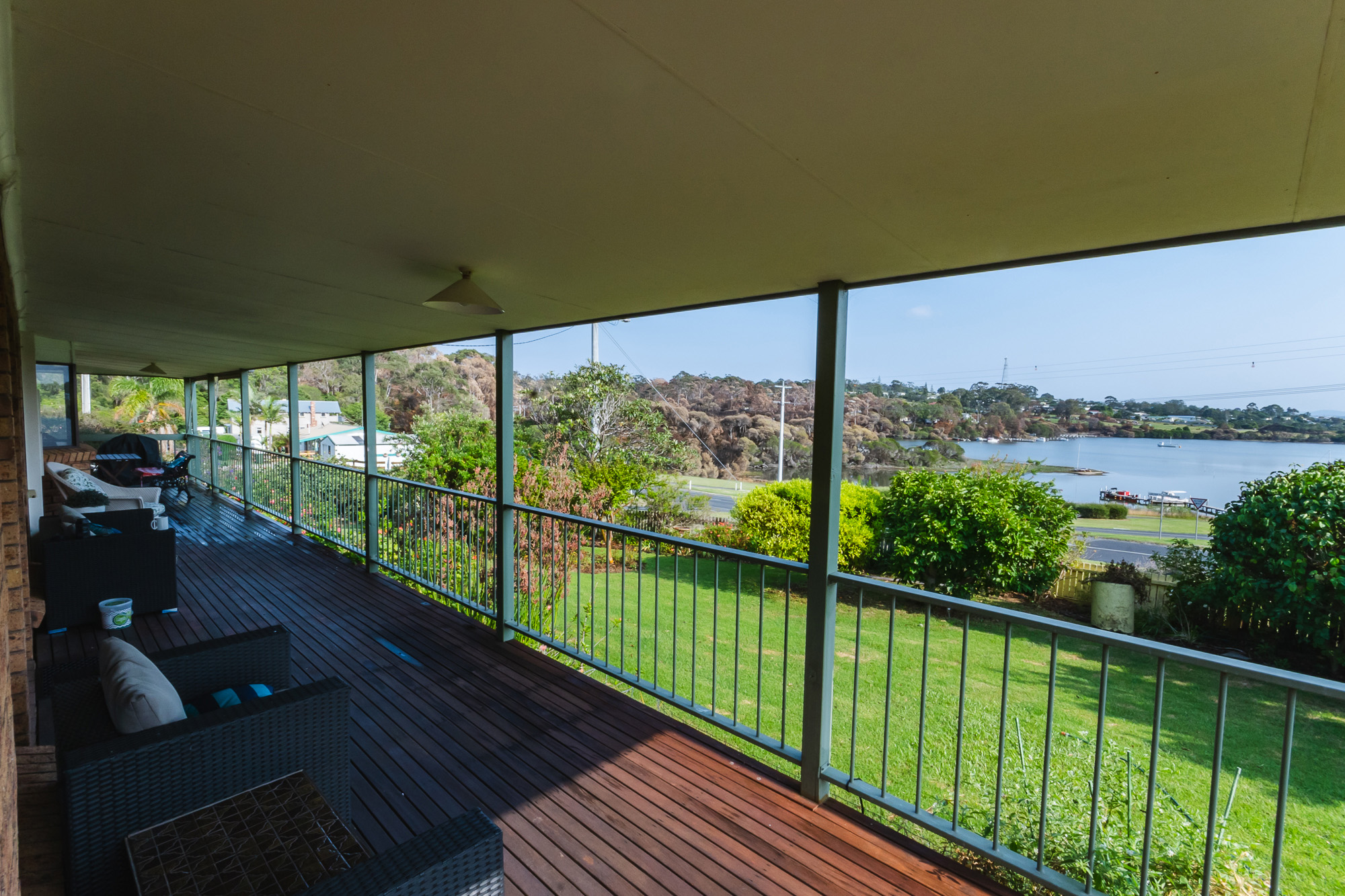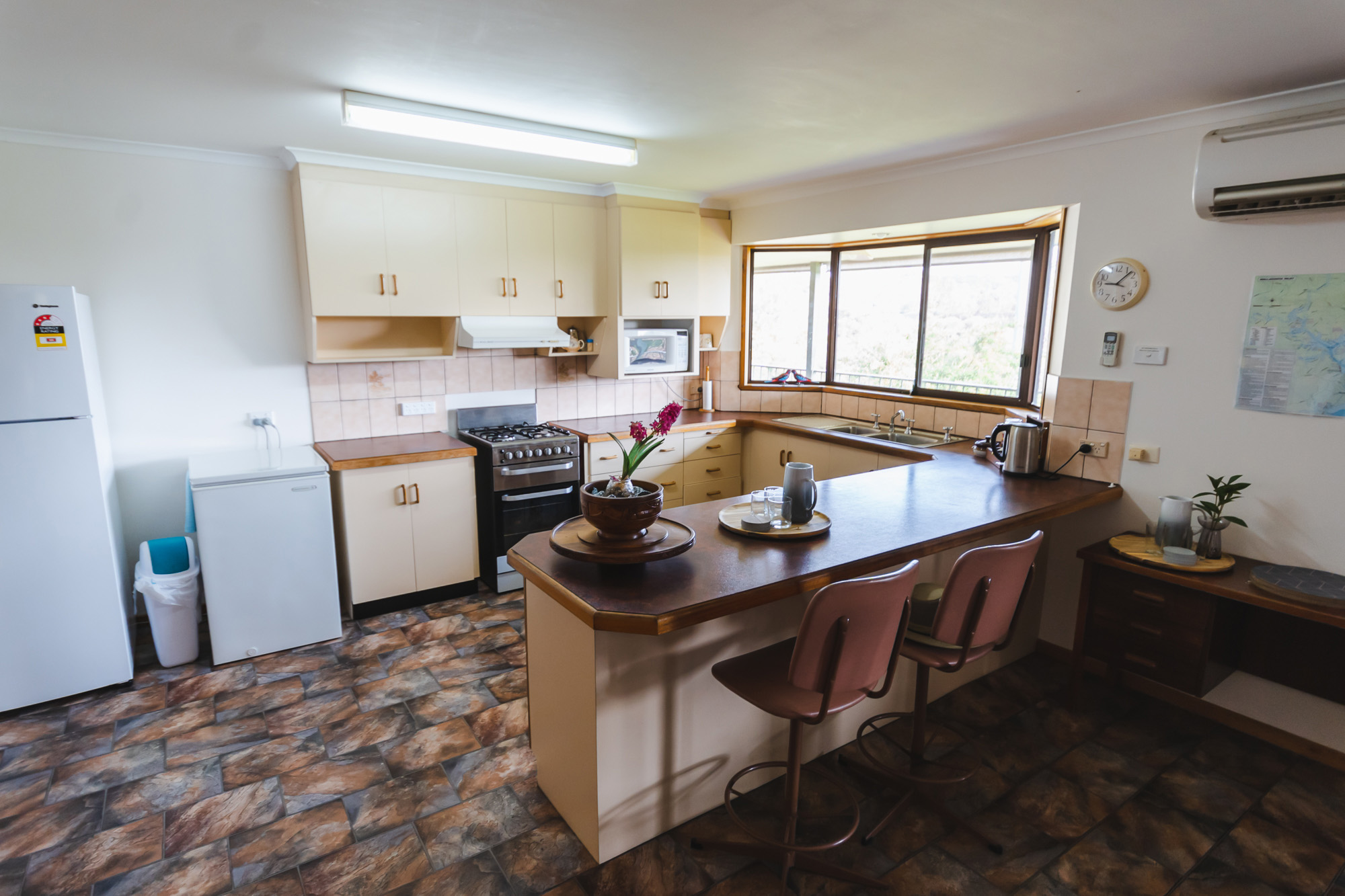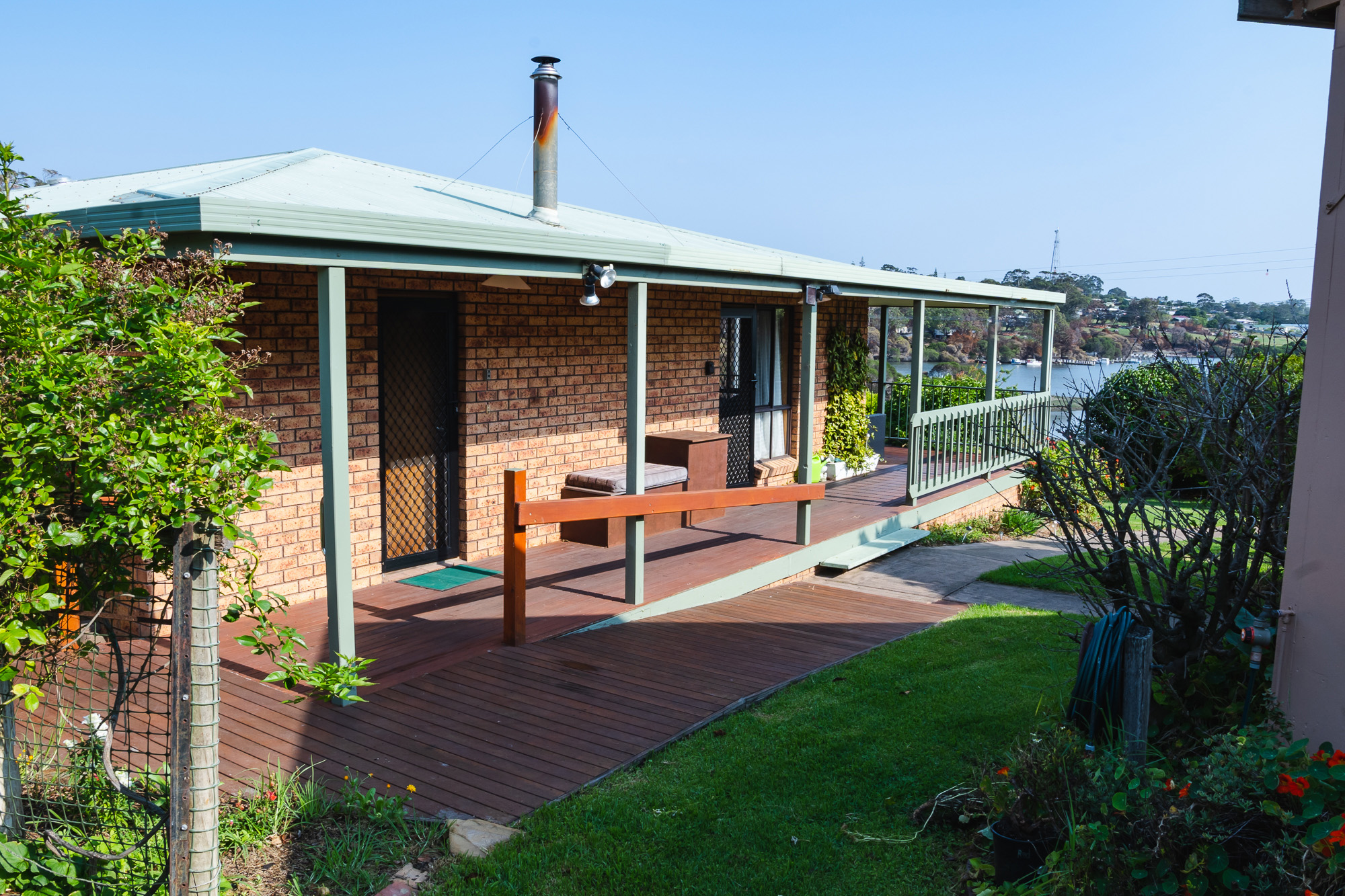 Separate Studio with accessible bathroom
Bed linen and bath towels
Check-In: 2pm
Check-Out: 10am
Reception Hours: 9am to 7pm, 7 days

PHONE: 03 4137 6602
After Hours: Please call our Manager, Shane Dwyer on 0427 580 515
Testimonial 1
(Five out of five stars) — A very clean, cosy cottage with great views from the deck and front rooms. A secure fenced large yard for dogs. Very helpful hosts.
Testimonial 2
A beautiful place, and everyone is just so friendly!
Definitely our favourite holiday spot. Victoria's best kept secret.
Testimonial 3
(Five out of Five Stars) - Fantastic location, very clean and great communication with owner/manager. Perfect for a weekend away on a budget. Accommodated two couples with ease and is fantastic to be able to bring the doggos
(Five out of Five Stars) - A comfortable , clean & convenient B&B Set in a tranquil lake setting close to township & great facilities.A resilient community welcoming of tourists. Shane the property manager is friendly and very helpful. A fabulous stay & hope to return.
Dot's Lakehouse
34 Bruce St, Mallacoota
At one of Mallacoota's most stunning address 34 Bruce St, is one of the closest houses to the water in Mallacoota. This spacious house has a huge veranda, faces north across the lake 200 meters away, providing fine water views. It's pet-friendly and offers an extensive garden, verandah, wifi, huge living area with wood fire heating, A/C, four bedrooms and two bathrooms for the main house and a separate Studio with Ensuite.
Set up to accommodate 7 people in the house, and 2 in the Studio, in 5 separate bedrooms, it can sleep nine people. It offers under-cover parking in a car-port for two vehicles, and parking on the natures strip outside or in the house yard.. The Lake House is an easy walk to everything in town (Bakery, hotel, cafes, supermarkets) (2-3 mins) and the surf beach (7 mins). The Lakehouse has air conditioning in the lounge, kitchen, two bedrooms and the Studio, a full-size gas stove in the kitchen, and a wood heater (Kindling supplied). Open the doors and windows for a cool ocean breeze.
Bathrooms: It has a total of 3 bathrooms (Including the Studio), and generous boat parking inside the yard, on the nature strip and under the car-port. Moor at the jetty below.
Kitchen: The kitchen comes with a full-size gas stove, microwave, BBQ, dishwasher, full size refrigerator, freezer, and appliances etc. The Studio has a kitchenette.
Studio: The Lakehouse includes a studio as a separate building, with A/C, a Queen bed, kitchenette and disabled friendly doorways and bathroom.
Yard: The fenced yard will keep most dogs in - if you shut the gate. We provide bowls for your pet. Please bring your pet's bedding. Remember to put anti tick medication on your dog (Bravecto or similar – NB Frontline flea, is not strong enough to kill Mallacoota ticks).
Parking: Dot's Lake-House has a double car-port, additional generous off-street parking in the paddock beside units 1-2, and a jetty mooring space. You can use hoses to wash your boat in the carport, or on the lawn.
Dot's Lakehouse has ramps, which is ideal for prams and wheels. The shower can be managed by people on wheelie walkers.
Dot's LakeHouse:
Main Bedroom - 1 King ( A/C)
2nd Bedroom - 2 singles ( A/C)
3rd Bedroom -1 double
4th Bedroom -1 Single
Studio- 1 Queen bed ( A/C) and an accessible bathroom.
Bathrooms:
One main bathroom in the house ( Bath, Shower and separate toilet)
2nd Bathroom in the Laundry ( Shower and toilet)
3rd Bathroom -The Studio has an Ensuite ( Shower and toilet)
We provide linen and basic towels. You should bring beach towels, dog/cat bed and bowls, shampoo, soap, torch, hair dryer, personal items, mosquito repellent (yes we have window screens but the repellent is for outside). Wifi, BluRay DVD, Air Conditioning and Wood burning fireplace, Best view of inlet, Pet friendly, Ramps, Close to lake and jetty, Off street parking, Bed Linen and Bath Towels. Bird seed is provided to feed the birds.